Doughboys swept in doubleheader by Bluefield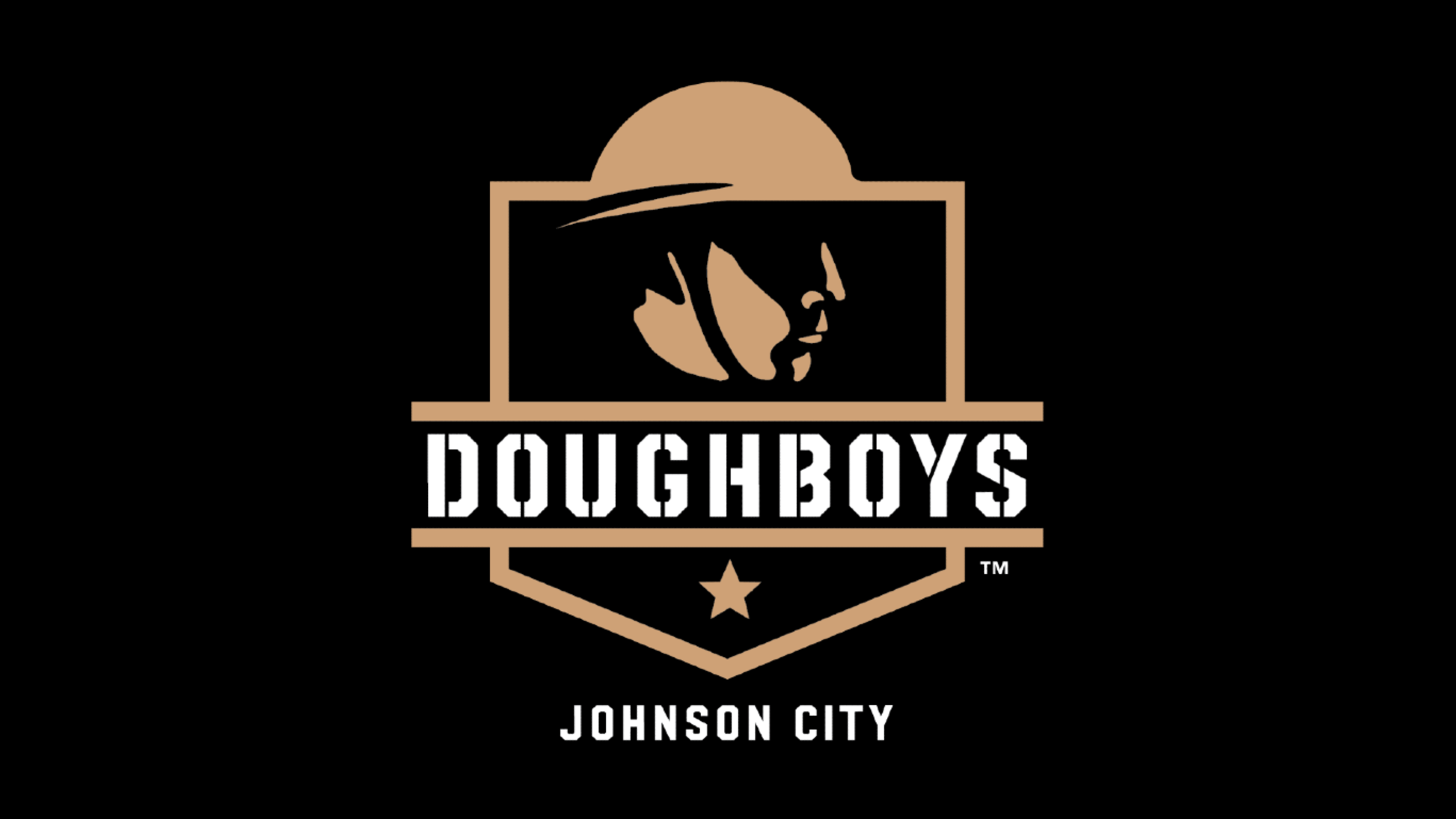 BLUEFIELD, Va. - A Sunday doubleheader went in favor of the Ridge Runners as the Doughboys fell 17-6 in Game 1 and 4-3 in Game 2 to Bluefield. Game 1 wouldn't start well for Johnson City as Bluefield would score 11 runs with two outs in the second, creating a
BLUEFIELD, Va. - A Sunday doubleheader went in favor of the Ridge Runners as the Doughboys fell 17-6 in Game 1 and 4-3 in Game 2 to Bluefield.
Game 1 wouldn't start well for Johnson City as Bluefield would score 11 runs with two outs in the second, creating a lead too much for Johnson City to overcome.
The Doughboys would keep fighting, scoring runs in four consecutive innings. Johnson City would continue to put runners on, loading the bases in the fourth, fifth and sixth innings, scoring three in the fourth but just one in the fifth and sixth.
The Doughboys kept competing and didn't go down easily, as Nick Houghton would have a good outing out of the bullpen, stretching 4 1/3 innings, not giving up a run until his fourth inning of work.
The six unanswered runs would all be answered in the sixth by Bluefield, putting the game out of reach for the Doughboys.
Game 2 would start much of the same as its earlier counterpart as Bluefield would triple and score in the first inning to open up the scoring. The Doughboys would get the offense going quickly after, as Logan Hugo would drive in the tying run, then created his own run. Hugo would steal third, then advance home on a throwing error on the steal, giving the Doughboys their first lead of the game at 2-1.
The game would quiet down until the fifth when the Doughboys would find the scoreboard once again. Jared Johnson would drive in Roberto Peña, making it 3-1 Doughboys.
The lead would hold through the seventh when the Doughboys just needed one more out to close out a split. Bluefield would single, work a walk and double to drive in both hitters, tying up the game. The Ridge Runners would then load up the bases, putting the winning run just 90 feet from the plate.
The Doughboys would have an 0-2 count on the hitter but ultimately throw a wild pitch to bring in the winning run, finishing the doubleheader sweep.
The losses put Johnson City at 23-22 for the summer, dropping down to third place in the standings for the first time in a week.
The All-Star break is upon us, giving the majority of the Doughboys both Monday and Tuesday off, with Gavin Bates, Jacob Bockenstedt and Roberto Peña playing in the game.
The Doughboys will be back in action Wednesday for a doubleheader against Kingsport.