Axmen win sixth straight game in blowout fashion over the State Liners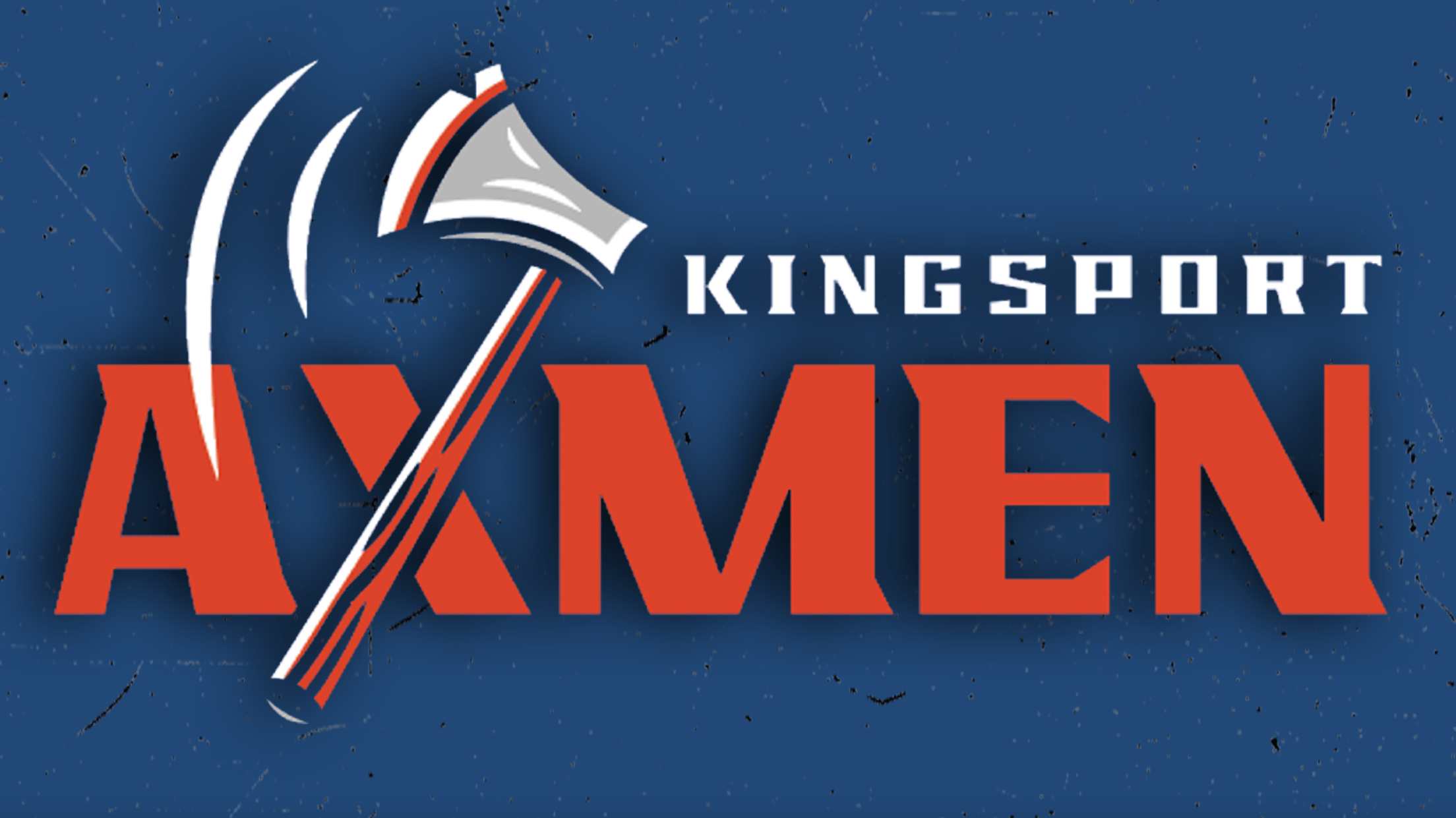 The Kingsport Axmen continued their win streak with a blowout victory over the Bristol State Liners, 13-1, on Tuesday night. Both Bristol and Kingsport went down in order in the first inning and the State Liners were held scoreless in the top half of the second. Entering the game, the
The Kingsport Axmen continued their win streak with a blowout victory over the Bristol State Liners, 13-1, on Tuesday night.
Both Bristol and Kingsport went down in order in the first inning and the State Liners were held scoreless in the top half of the second.
Entering the game, the Axmen had scored just three second-inning runs through 17 games. Kingsport scored six runs in the bottom half of the second inning. Nate Anderson doubled home Jake Perry, Henry Hunter singled home Shea McGahan and Anderson, Darien Farley doubled home Hunter and Sam Petersen doubled home Mayes White and Farley.
Kingsport finished the game with six extra-base hits (five doubles and a home run).
Bristol (5-13) scored one run in the top half of the third inning but that would be the only State Liners run of the evening. Neither team scored in the fourth inning.
The Axmen had another six-run half-inning in the bottom of the fifth. Ian Riley singled home Hunter, Nick Block and Darien Farley scored on a throwing error on the Riley hit. The next three runs came on the first Kingsport home run at Hunter Wright Stadium this season. Sam Petersen hit an inside-the-park three-run homer in the left-center field gap, which scored home Riley, White and himself.
Kingsport (15-3) scored one more run in the bottom of the seventh and won by a final score of 13-1.
Axmen starting LHP Ryan Kraft (2-0, 0.56 ERA) had yet another impressive outing. Kraft recorded his second win of the season. He finished with five innings pitched, allowed one run, two walks and struck out six batters.
Through 17 innings pitched this season, Kraft has struck out 18 batters and allowed just one run and two walks.
The Axmen look to record their third consecutive series sweep in the series finale against Bristol on Wednesday night at Hunter Wright Stadium.