Princeton WhistlePigs announce 2022 roster
Team returning one player from last season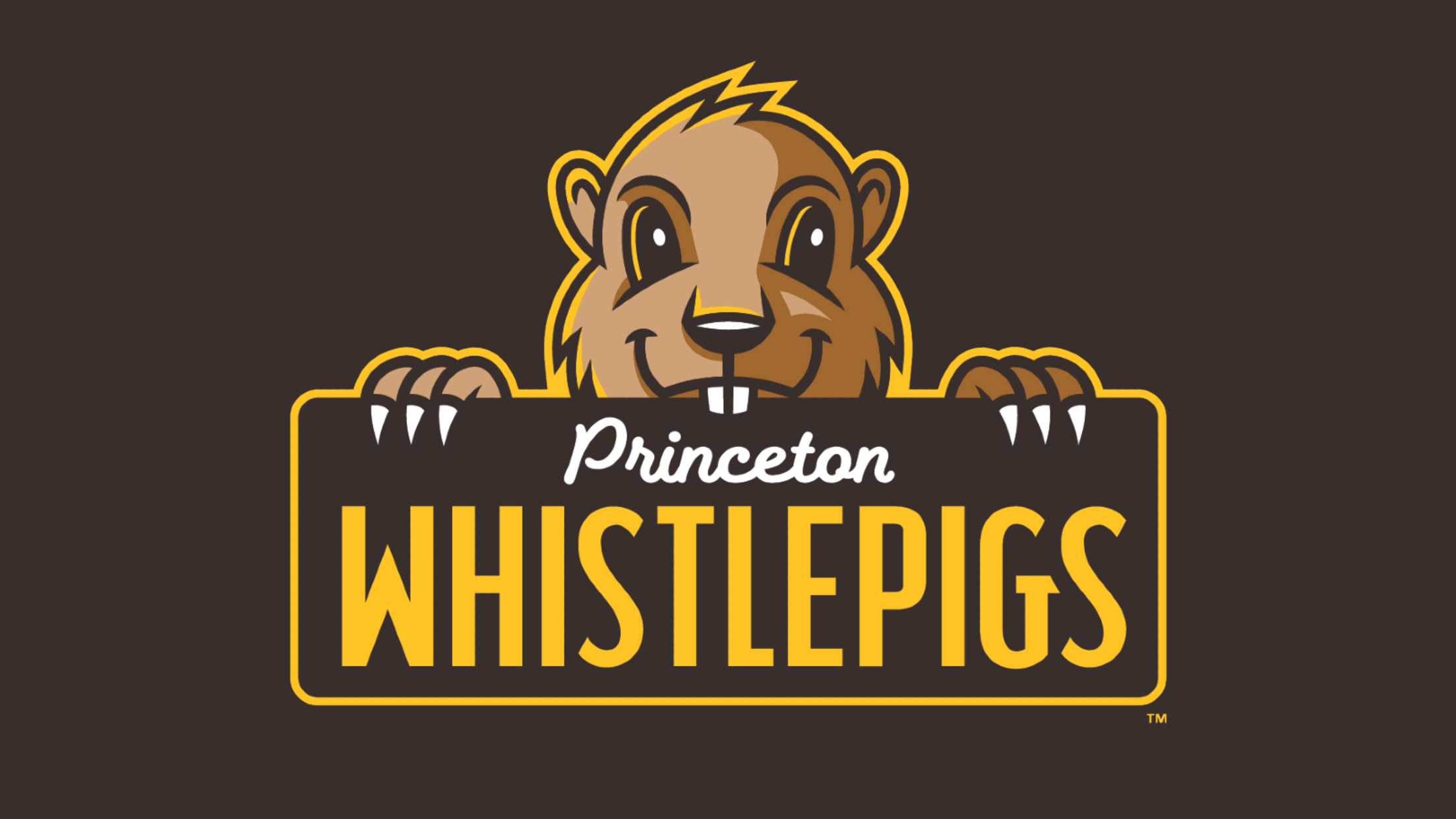 PRINCETON, W. Va. — Summer is getting close and so is WhistlePigs baseball as the Princeton WhistlePigs would like to welcome their players for the 2022 season. The WhistlePigs finished one game out of first place in the eastern division in their inaugural season. Hopes are even higher for this
PRINCETON, W. Va. — Summer is getting close and so is WhistlePigs baseball as the Princeton WhistlePigs would like to welcome their players for the 2022 season. The WhistlePigs finished one game out of first place in the eastern division in their inaugural season. Hopes are even higher for this year's team.
The only player returning from last year's team is AJ Jones (Gardner-Webb), who was one of five selections named to the All-Star team from the WhistlePigs.
"We are excited about the group of young men we have on our team this season" said general manager Danny Shingleton. "These players make up 23 Division I and two Division II colleges."
Behind the plate for the WhistlePigs will be Clayton Blucher (Gardner-Webb), Sergio DeCello (Charleston Southern), Kyle Gurney (Bowling Green) and Jeremy Schork (Southern Illinois).
The infielders are Woody Hadeen (UC Irvine), AJ Jones (Gardner-Webb), Jacob Perry (Minnesota), Landon Reeves (Davidson), Bronson Rivera (Hawaii), AJ Solomon (Gardner-Webb), Patrick Stark (Loyola Marymount) and Joseph Waters (Liberty).
The outfielders will consist of Jag Burden (UC Berkeley), Jalen DeBose (Florida Atlantic), David Glancy (St. Johns), Jesse Robinson Jr. (Virginia Commonwealth) and Irvin Weems III (San Diego State).
Jalen DeBose was named Conference USA Hitter of the Week during the opening week for the Owls. The first three games of the season for Florida Atlantic, DeBose went 5-for-10 with three doubles, one home run and 10 RBI.
Rotating on the mound for the WhistlePigs will be Christopher Canada (San Diego State), Jack Clemente (Florida International), Luke Delongchamp (Boston College), Stone Evers (Kansas), Andres Galan (UC Berkeley), Brett Karalius (Rogers State), David Keith (High Point), Austin Ledbetter (Arkansas), Cole McDaniel (Butler), Teddy Merritt (High Point), Noah Myhre (Minot State), Rece Parker (Rogers State), Rob Ready (Richmond), Lewis Stallone (High Point) and Hunter Viets (Florida A&M).
The WhistlePigs will begin the 2022 season at H.P. Hunnicutt Field on June 2 as they host the Bristol State Liners. Fans can view the entire schedule on the official WhistlePigs website.