Princeton WhistlePigs finalize 2023 coaching staff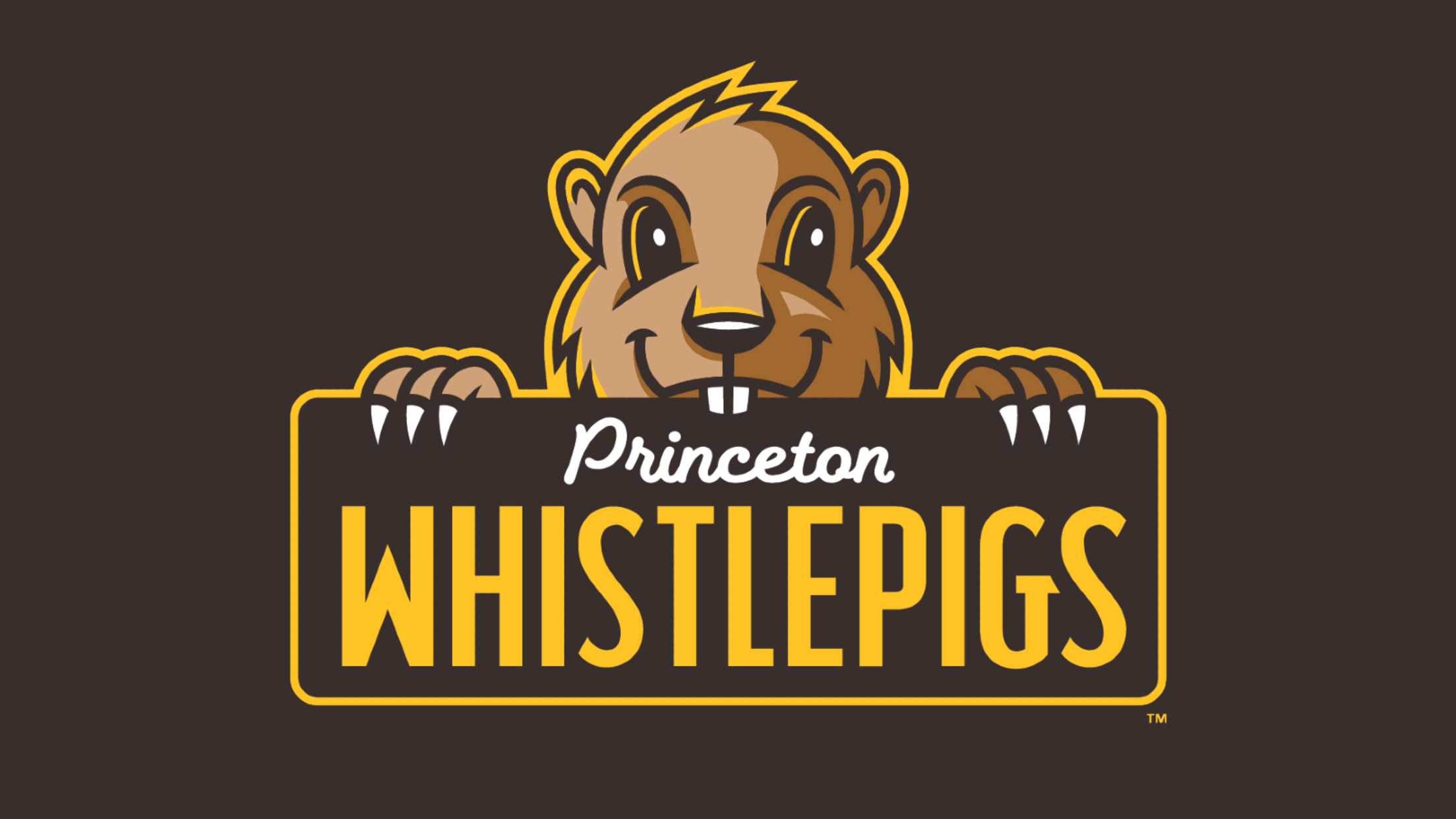 PRINCETON, W. Va. — The Princeton WhistlePigs announced the rest of its 2023 coaching staff as former MLB pitcher Bobby Jenks, along with coaches Alex Jones and Ronald Hayward, will serve under manager Kevin Boles for the upcoming Appalachian League season. Jenks joins the WhistlePigs as the team's pitching coach
PRINCETON, W. Va. — The Princeton WhistlePigs announced the rest of its 2023 coaching staff as former MLB pitcher Bobby Jenks, along with coaches Alex Jones and Ronald Hayward, will serve under manager Kevin Boles for the upcoming Appalachian League season.
Jenks joins the WhistlePigs as the team's pitching coach after spending the last two seasons as a coach for the Grand Junction Rockies, serving as the team's pitching coach in 2021 before becoming manager in '22. Jenks was named Manager of the Year in his lone season at the helm after leading Grand Junction to a Pioneer League championship.
Jenks, 41, pitched seven Major League seasons with the Chicago White Sox (2005-10) and Boston Red Sox (2011) after the Los Angeles Angels drafted him in the fifth round of the 2000 MLB Draft. He received two All-Star selections (2006-07) with the White Sox and was instrumental in helping Chicago win the 2005 World Series, pitching in all four games of the series while recording saves in Games 1 and 4. Jenks also formerly held the Major League record for retiring 41 consecutive batters.
Jones will serve as the WhistlePigs' hitting coach. Currently an assistant coach at Santa Fe College in Gainesville, Fla., Jones was also the assistant hitting coach at Florida Southern College (2019-20), where he previously played for one season (2017) after three years at the University of Montevallo (2014-16). In addition, he spent last summer as a volunteer with the Philadelphia Phillies in the Florida Complex League. Jones is the son of former All-Star relief pitcher Todd Jones, who accrued 319 saves during his 16-year career in the Major Leagues.
Hayward, 42, returns for his second season as the WhistlePigs' bench coach. Hayward is currently the director of the First Move Baseball Club and the head baseball coach at Girard College in Philadelphia, Pa. He had previously spent two years as the athletic director at St. Anthony's High School, where he worked with legendary basketball coach Bob Hurley Sr. and won a State Championship and the Tournament of Champions.
Hayward was the head baseball coach for 18 years at St. Anthony's/Marist High School, where his teams won 200+ games and numerous state and county championships. He also coached the Jackie Robinson Mets teams that won the RBI World Series in 2012 and '14. As a player, Hayward was selected by the Cincinnati Reds in the 30th round of the 2000 MLB Draft out of Bishop State Community College.