Copa de la Diversión: ¿Qué hay de nuevo?
Pavos Salvajes, Mamajuana and more hit the scene in '23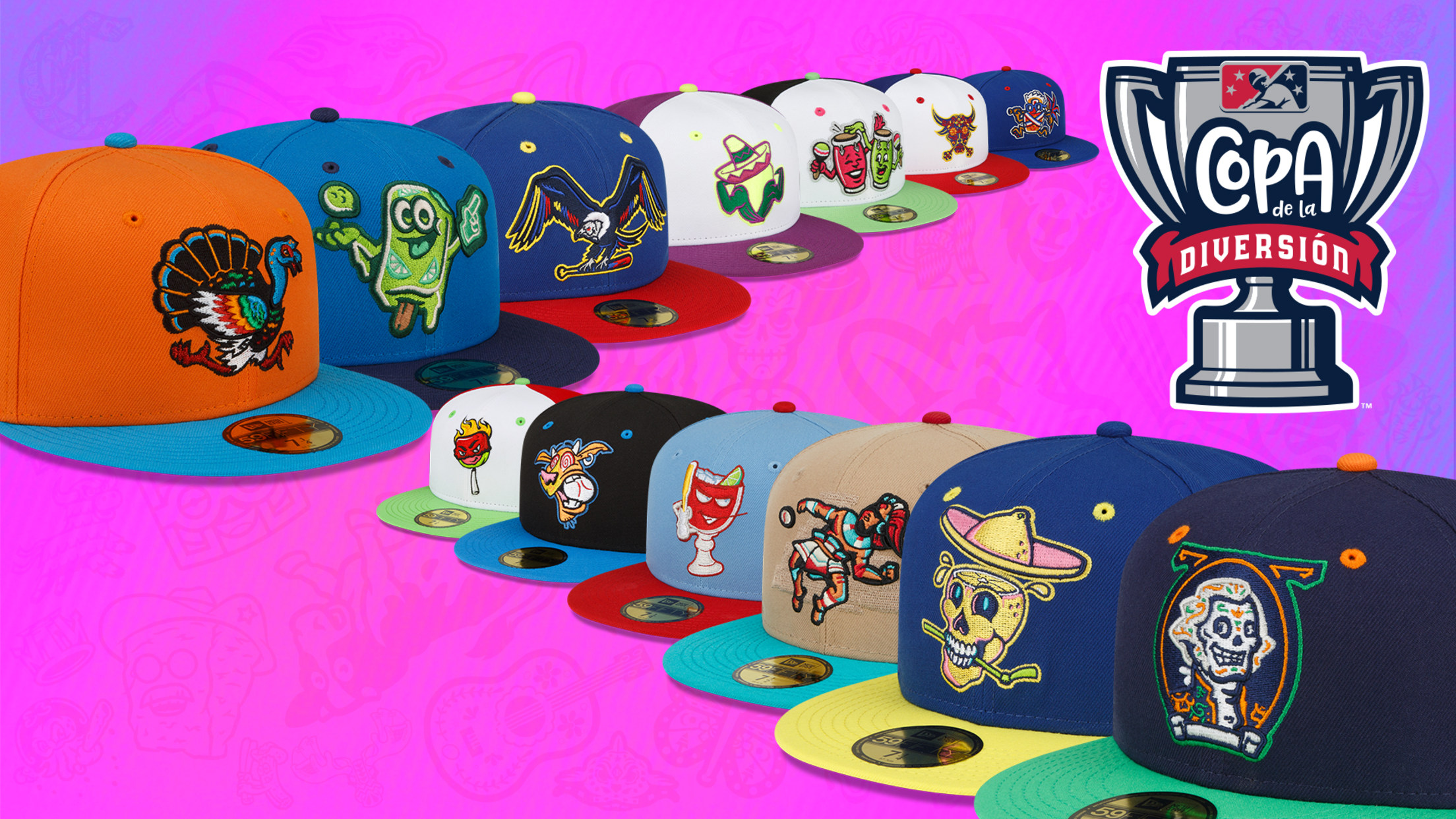 With 90 participating Minor League teams, the Copa de la Diversión program is larger than ever in 2023. This season, eight clubs have joined Copa for the first time, four returning members have adopted a new identity and one -- Lehigh Valley -- has added a second logo to the
Copa de la Diversión FAQs
What to know about MiLB's Latino/a outreach initiative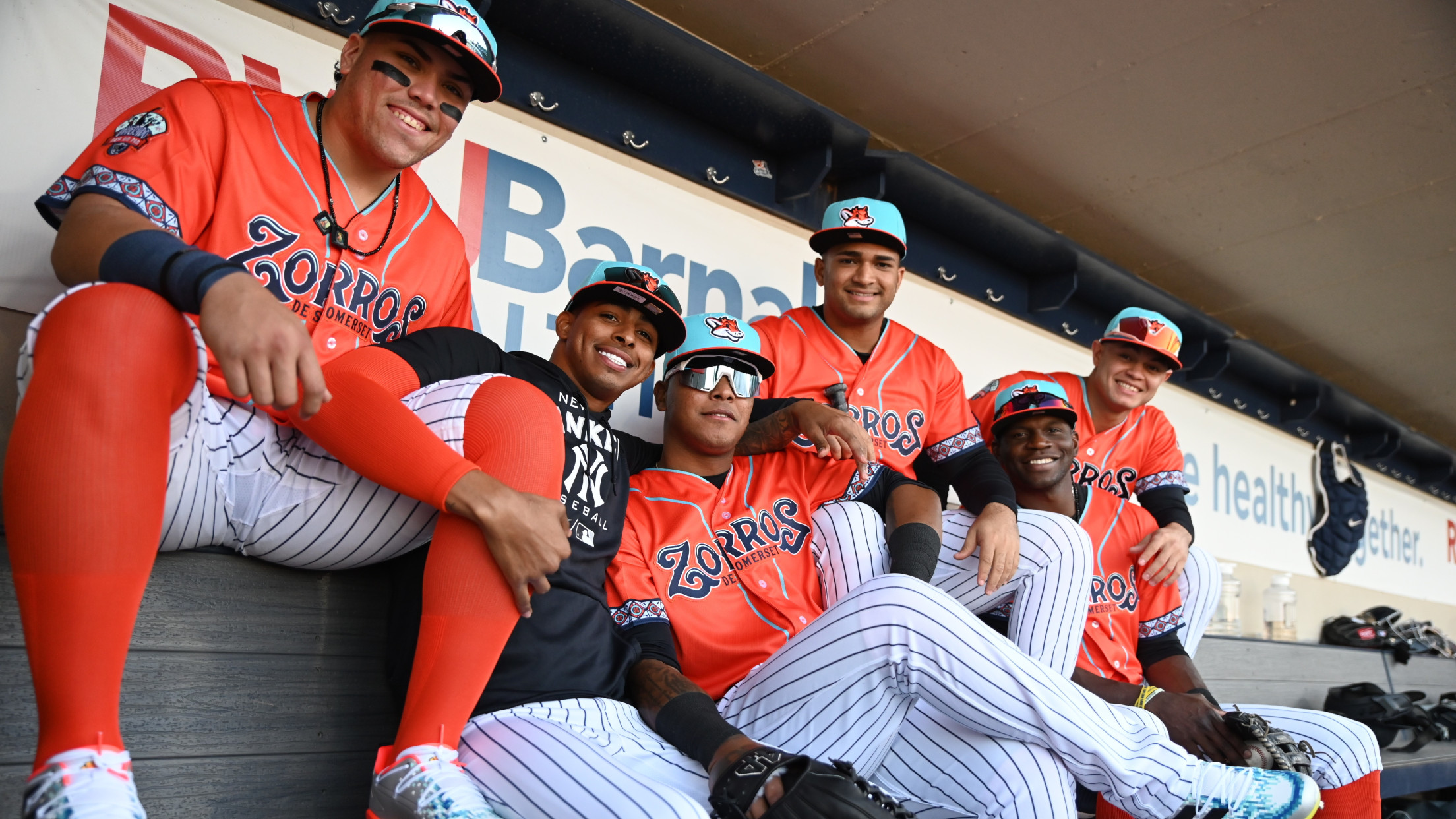 Have you heard of the Xolos de Gwinnett, Chupacabras de Round Rock or Flying Chanclas de San Antonio -- or seen the creative and colorful logos and uniforms on the field -- and wondered what they're all about? Below is a quick guide to Minor League Baseball's Copa de la
'Pok-Ta-Pok' identity honors indigenous culture
Pensacola brings the past forward to expand Copa de la Diversión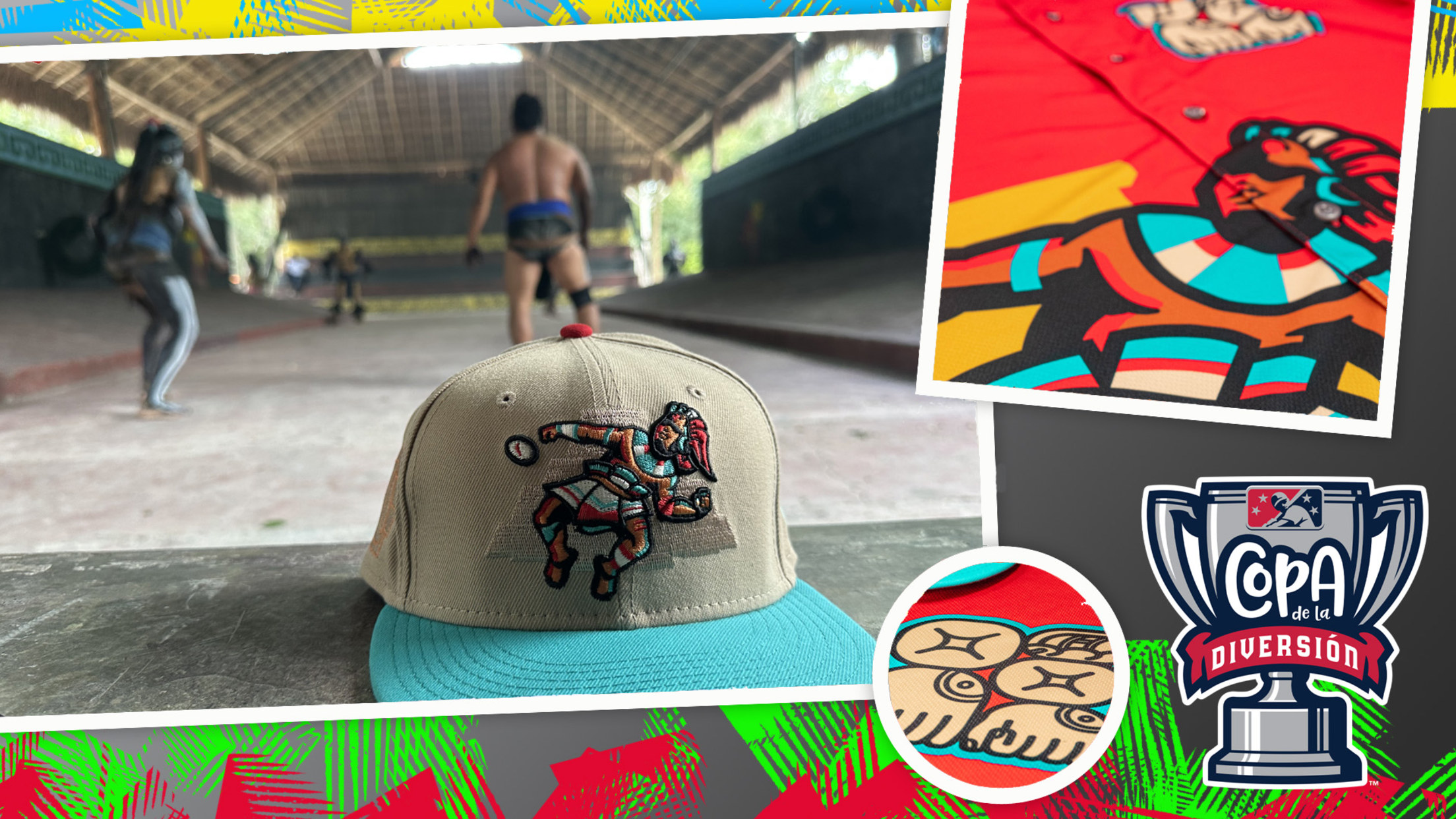 There will be a new version of the old ball game coming to the Southern League in 2023. No, not the one with pitch timers and pickoff limits. This is a much, much older ball game. One that dates back nearly 4,000 years. The game is Pok-Ta-Pok, and it's coming
Copa de la Diversión continues to grow in 2023
Hispanic fan engagement program reaches 95 clubs in sixth season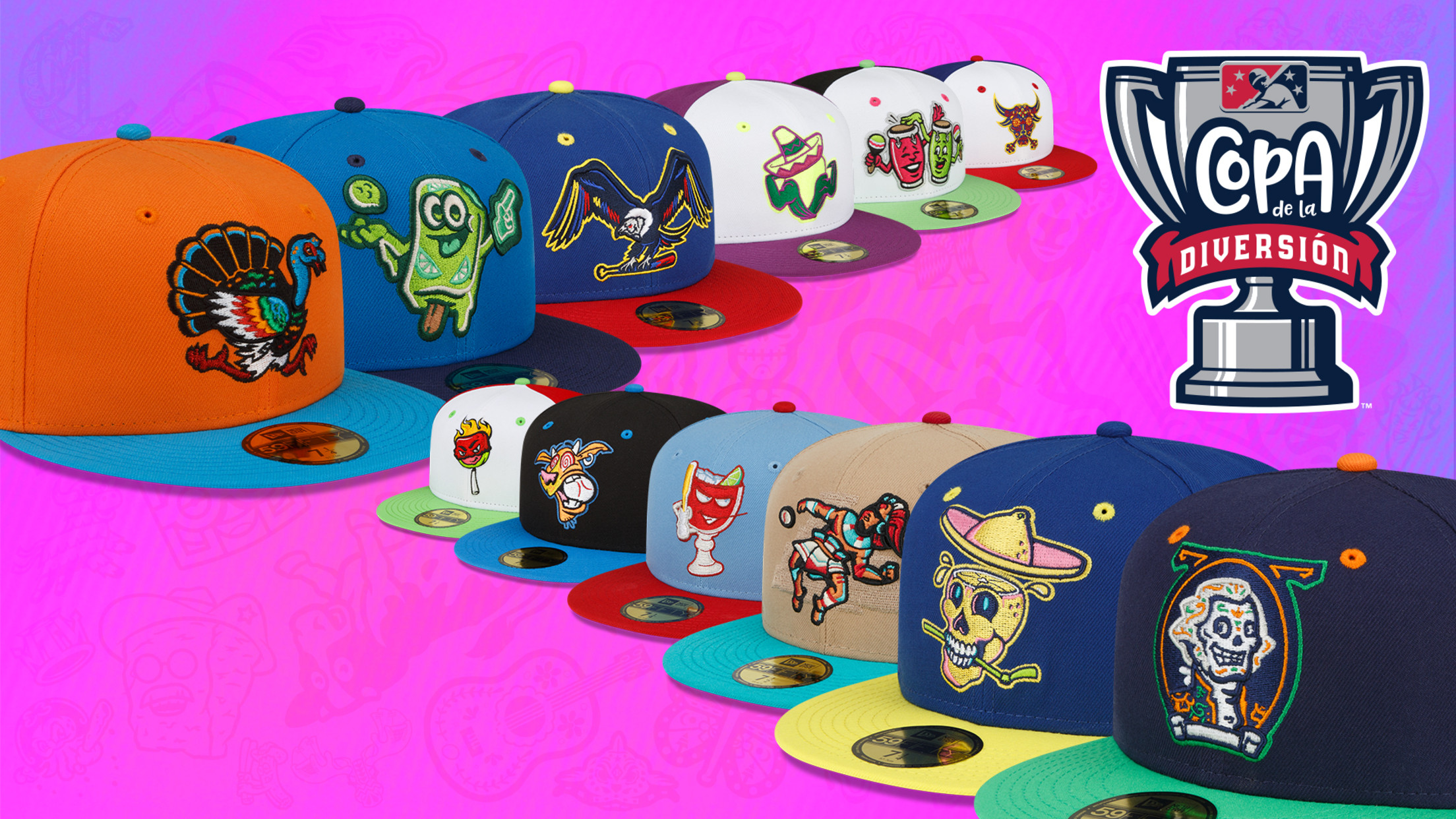 NEW YORK -- Minor League Baseball has unveiled the schedule of games and the 95 on-field Hispanic identities for this season's Copa de la Diversión (or "Fun Cup") event series. Continuing its annual expansion into more communities, eight new teams joined Copa this season, with four teams returning with rebranded
Hillsboro Hops named Copa champion for 2022
Nationwide honors Soñadores with $5,000 donation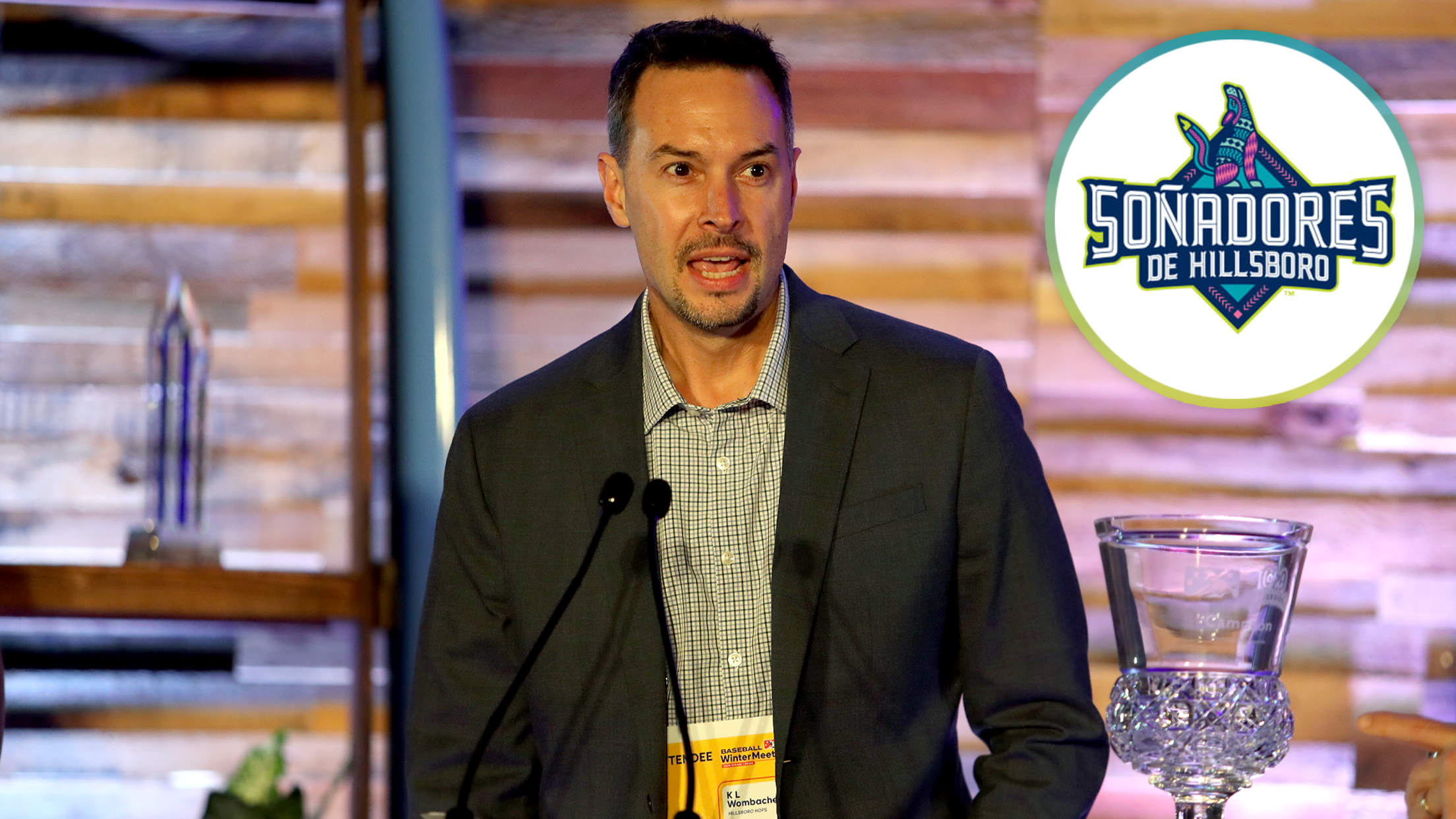 SAN DIEGO -- Minor League Baseball ("MiLB") announced the Soñadores de Hillsboro were selected as the 2022 winner of MiLB's season-long event series, Copa de la Diversión™. The award, presented by Nationwide, was announced during the Baseball Winter Meetings Opening Night Reception in San Diego. As a proud partner of
Udders up: Wichita tips its way into Copa field
'Tumba Vacas' identity blends local ranching culture, Hispanic flair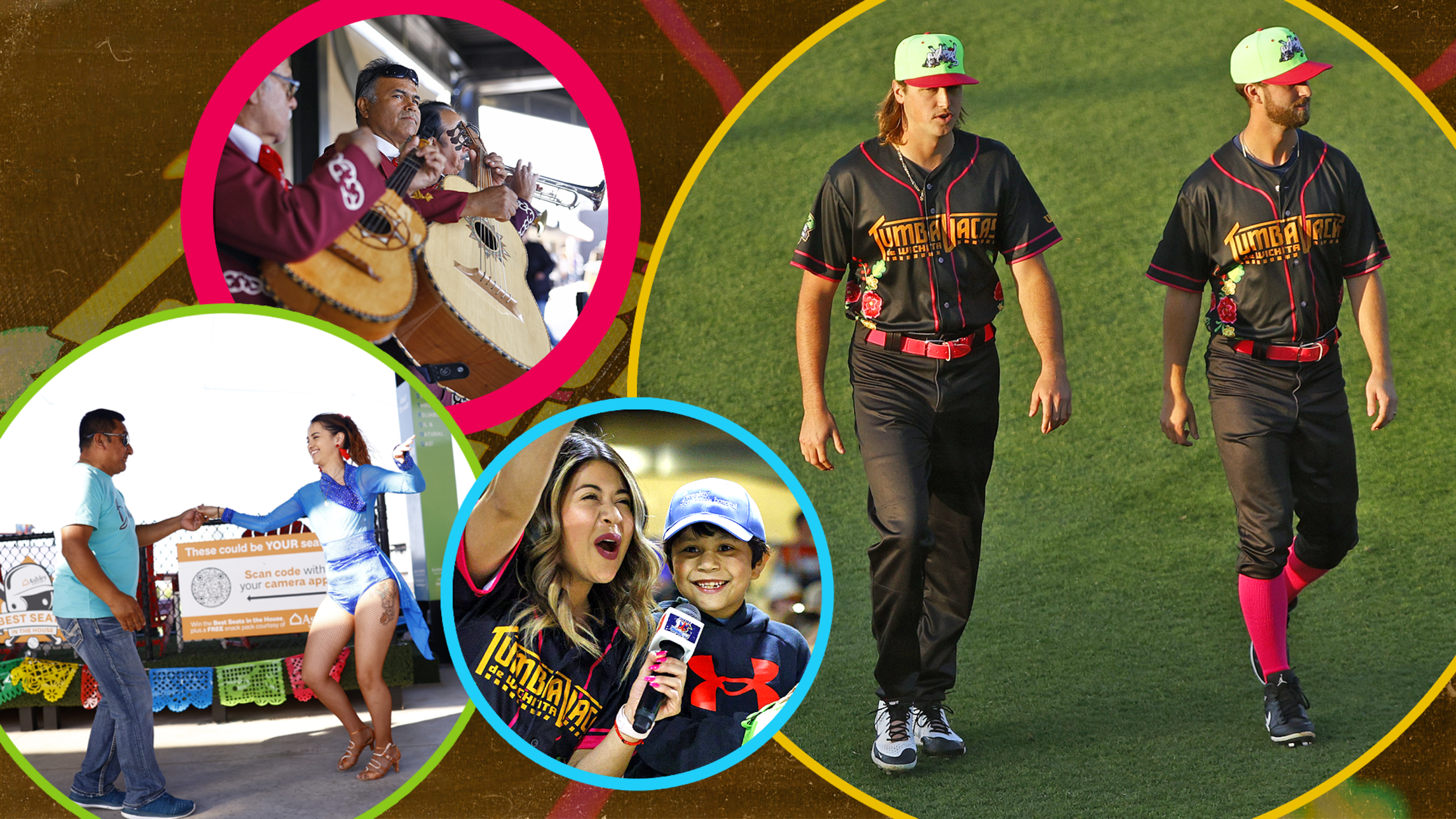 Every year, more and more teams join Copa de la Diversión, and every year, the new identities at the heart of the Hispanic fan engagement program take center stage. Perhaps the most eye-catching in this year's class was Double-A Wichita's "Tumba Vacas." Translated from Spanish, Tumba Vacas can mean "cow
Zorros de Somerset dart onto the Copa field
Hispanic heritage, Yankees partnership honored with new identity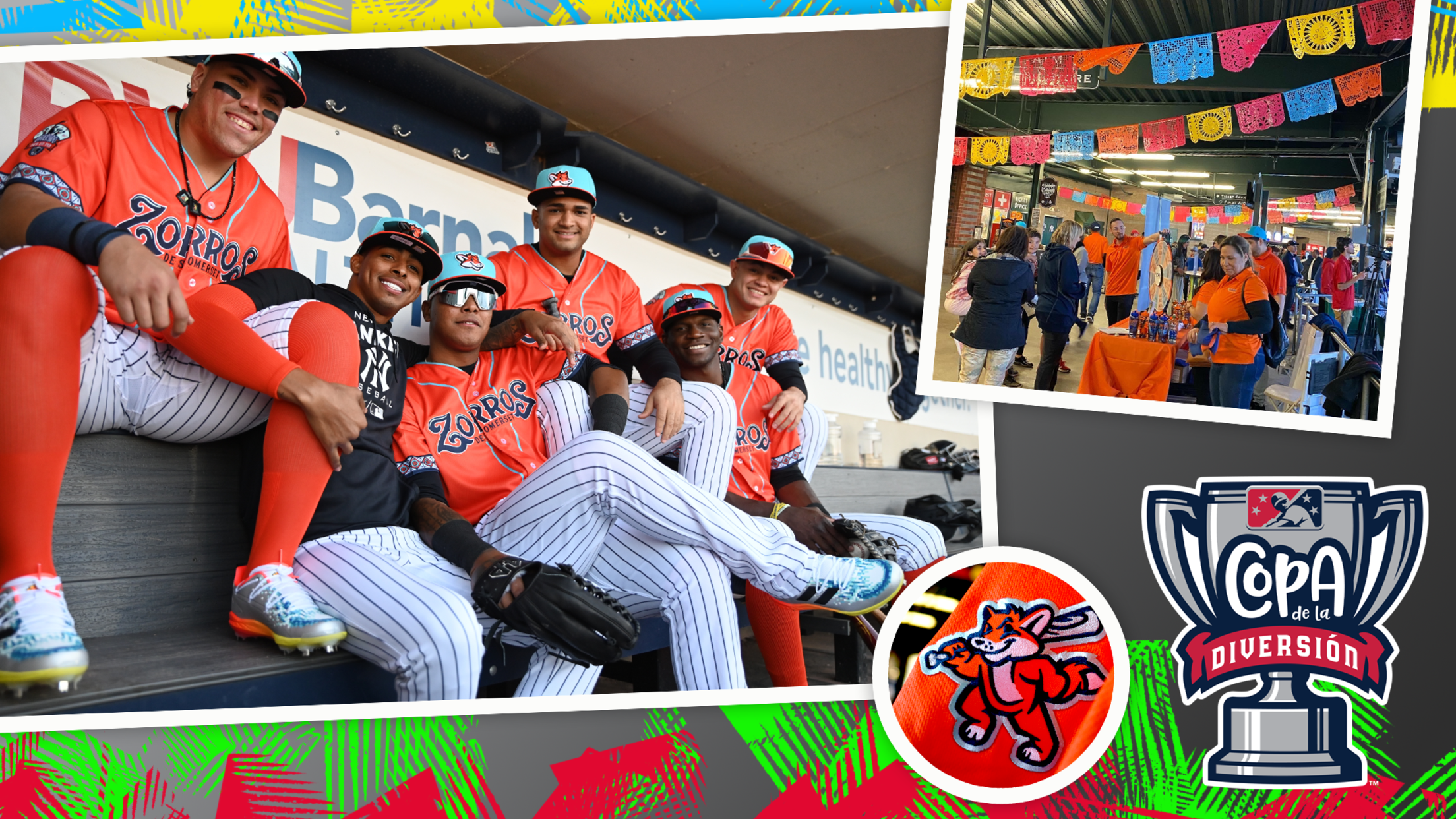 Many Copa de la Diversión identities make reference to a creature of folklore and a moment of significance for a team. In its first year in the program, Double-A Somerset managed to check both boxes. On Saturday, the Patriots took the field as Zorros de Somerset for the first time.
Get in the ring: Copa's Luchador teams
Wrestling identities incorporate apples, avocados and more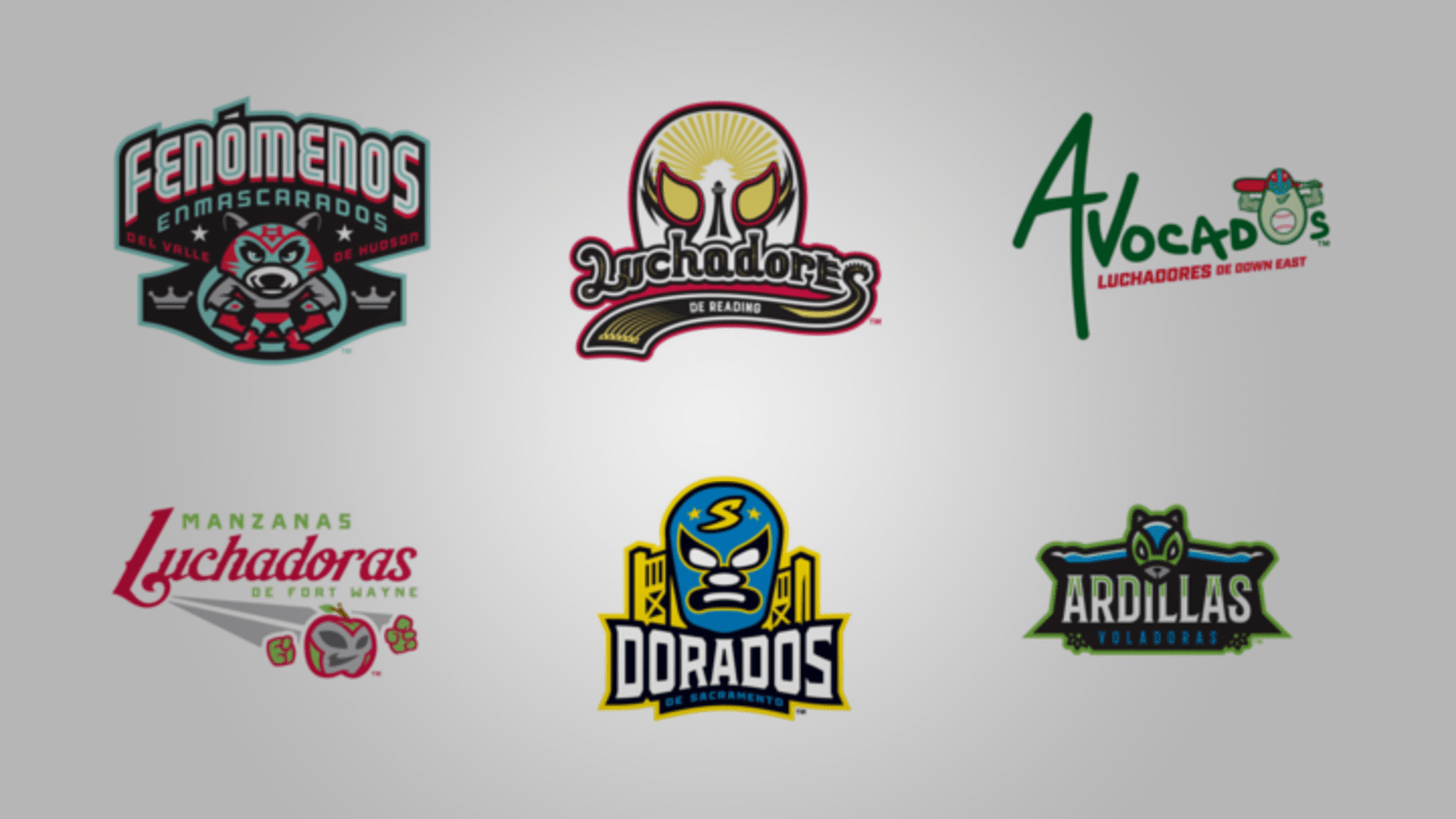 Eighty-five Minor League teams are currently participating in the Copa de la Diversión program, adopting colorful, folkloric identities as part of a larger effort to engage with the local Hispanic community. Food and drink-related alter egos are the most common Copa motif, but six teams have combined to form a
Copa de la Diversión provides plenty to chew on
Food and drink identities abound in celebration of Hispanic culture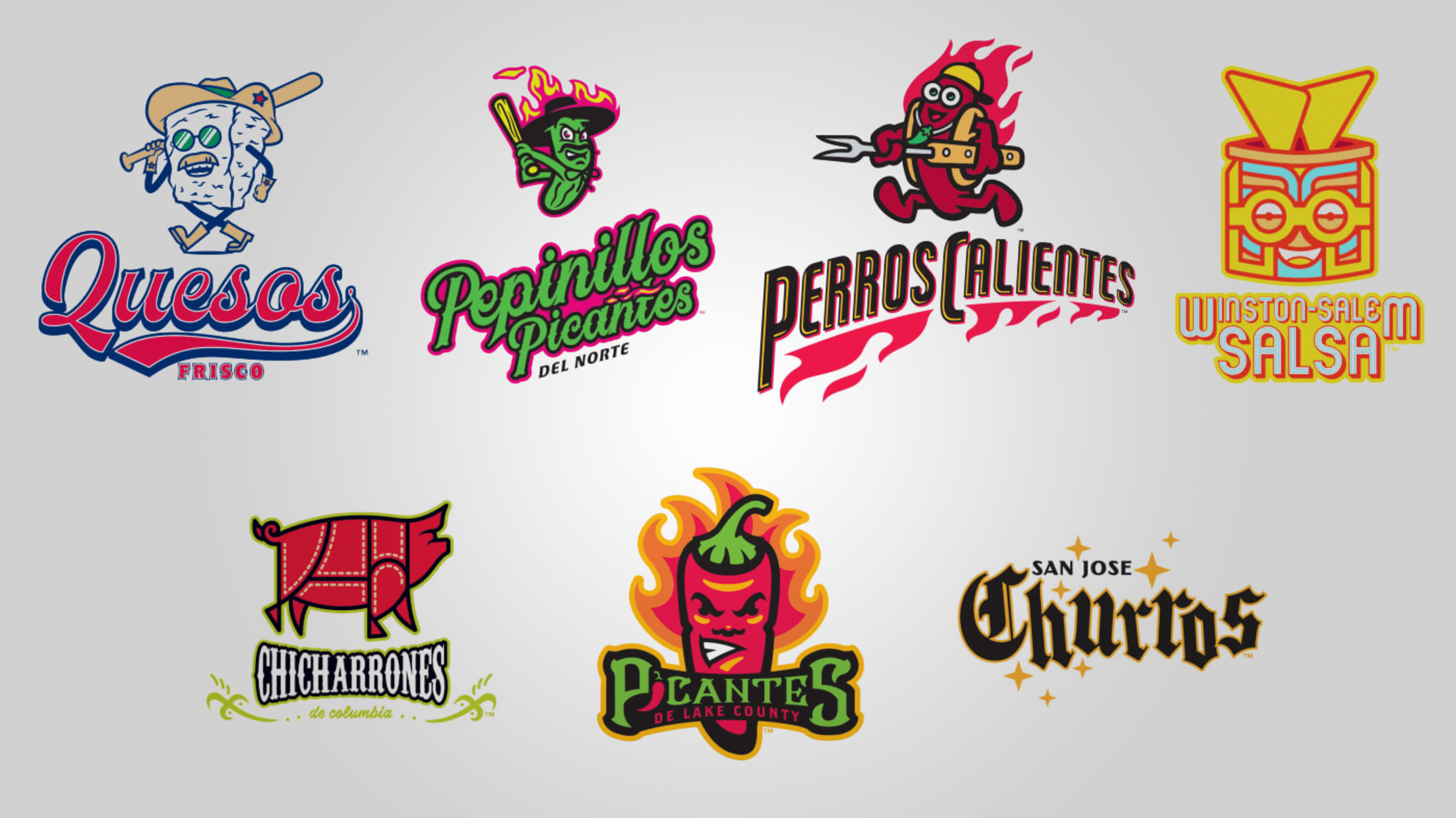 Go anywhere in the world, and there's no better cultural education than a home cooked meal and a traditional cocktail. So it should come as no surprise that Copa de la Diversión -- with 85 teams participating this season -- provides a healthy bounty of food and drink identities around
Copa brings celebration to even more communities
Hispanic fan engagement program unveils new teams, logos for '22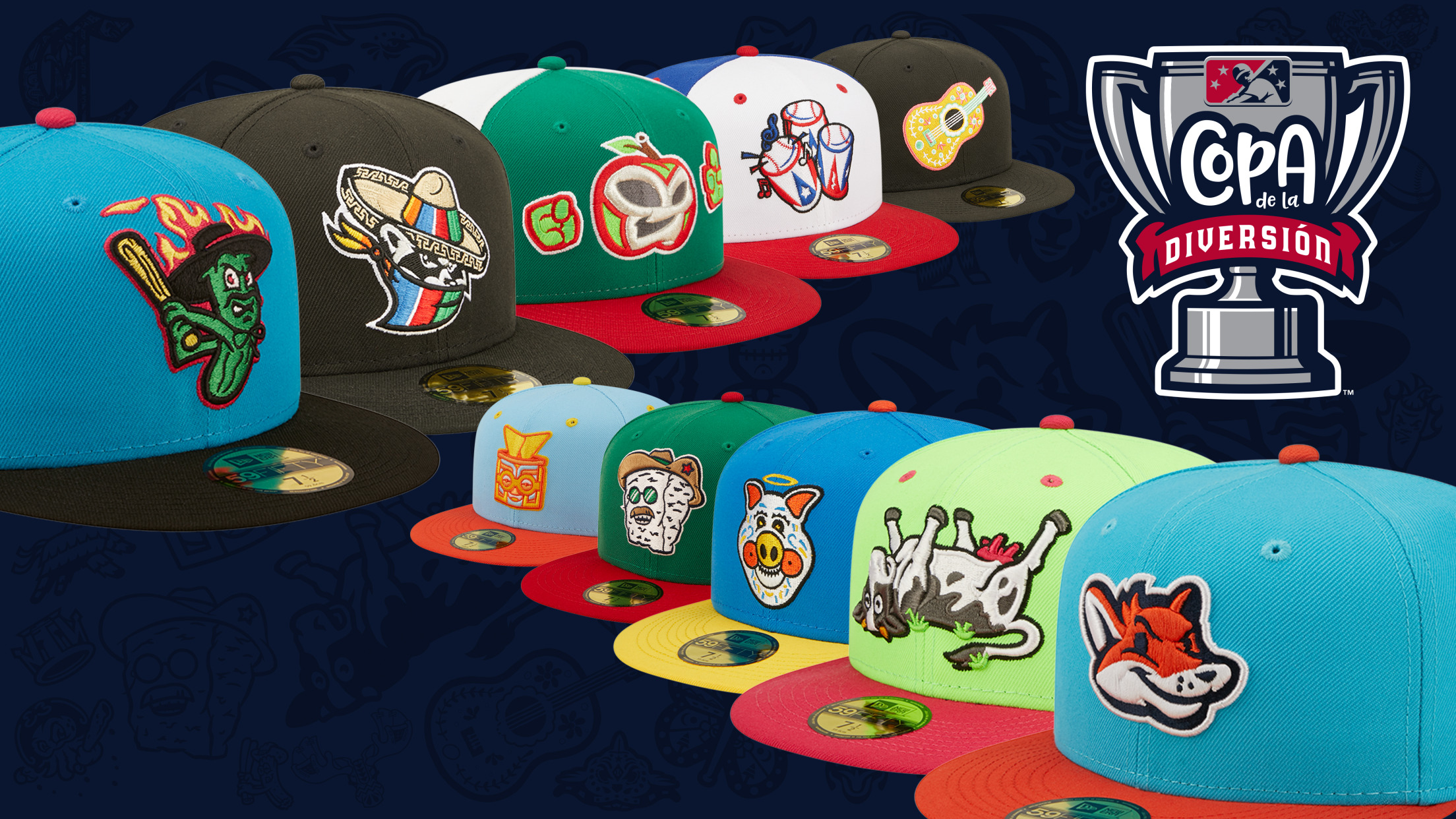 Minor League Baseball has unveiled the schedule of games and the 85 on-field Hispanic identities for this season's Copa de la Diversión (Fun Cup) event series. Continuing its annual expansion into more communities, eight new teams joined Copa this season, with five teams returning with rebranded personas. The 387-game event
Wepa! WooSox win Copa de la Diversión
Worcester claims annual 'Fun Cup' with energetic branding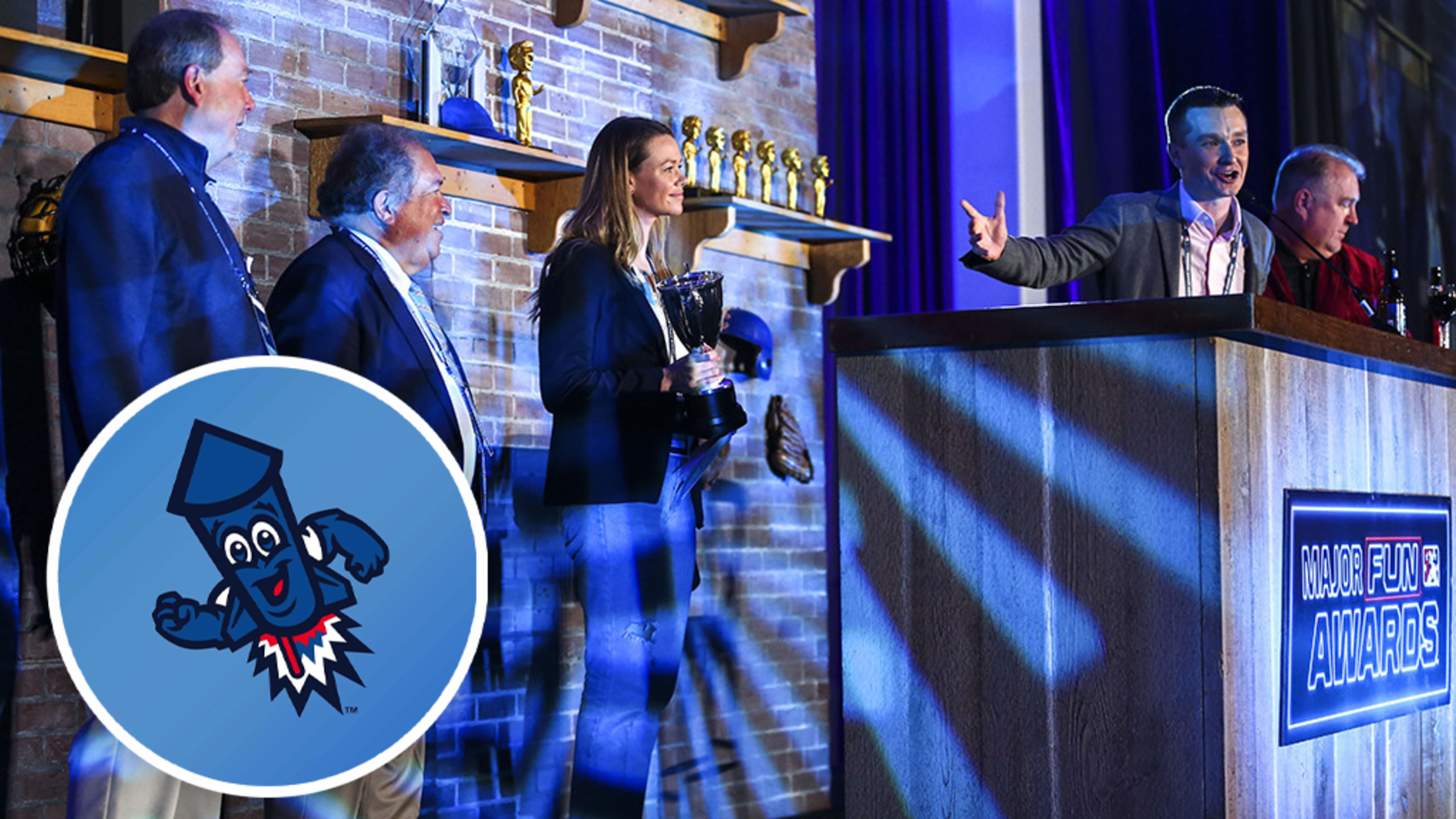 ORLANDO, Florida -- What started as a fan suggestion in 2020 led to a championship in 2021. The Worcester Red Sox were named winners of the Copa de la Diversión event series for their Los Wepas identity, receiving the recognition and the "Fun Cup" at the Baseball Winter Meetings Major
Copa de la Diversión an instant hit in new markets
Clubs flourish in first foray into MiLB's Hispanic-outreach initiative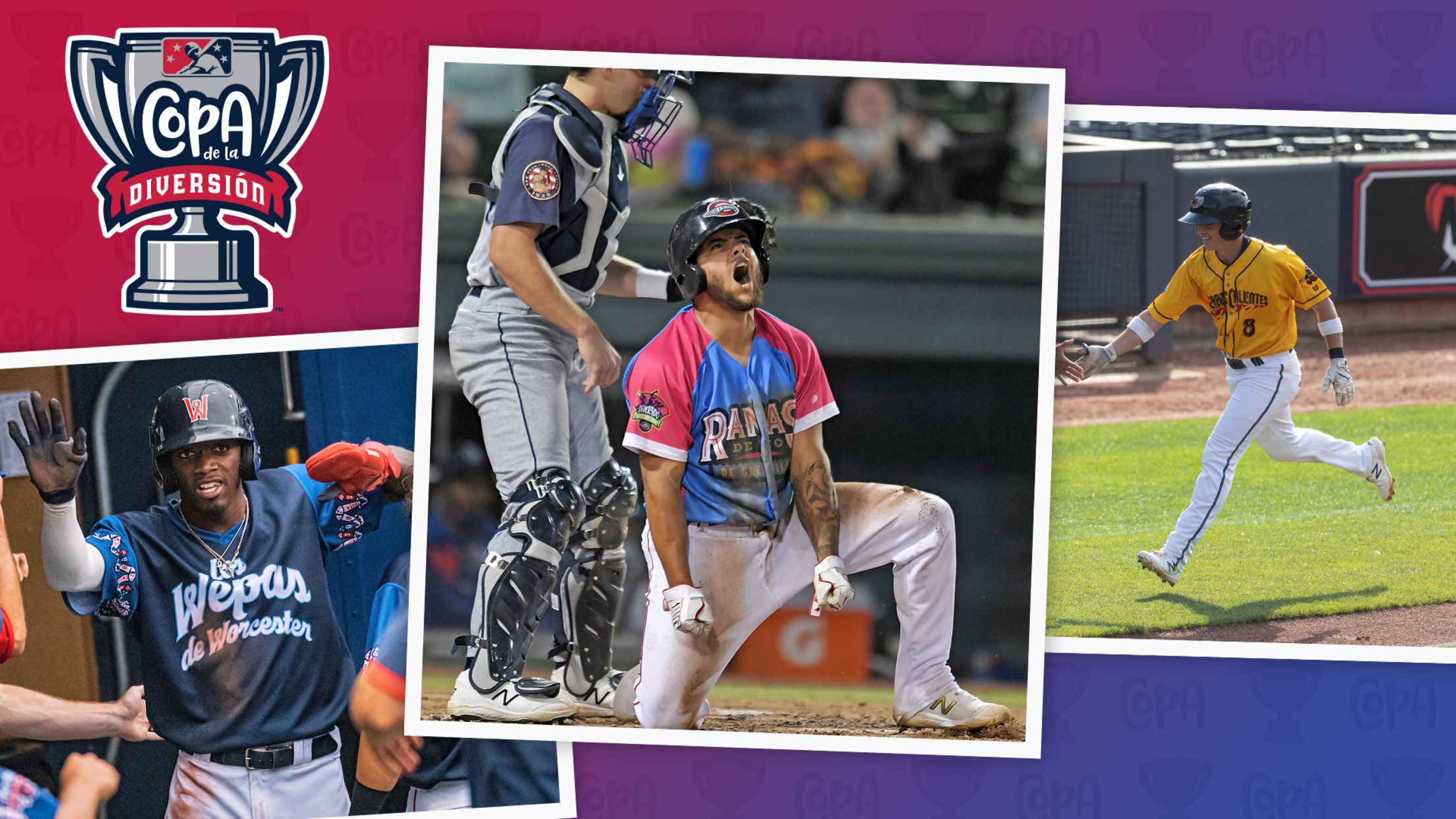 For the three clubs that debuted new identities in Copa de la Diversión this season, the success of the initiative was built upon the program's core concept of community outreach. Minor League Baseball's celebration of the Latinx community set records in participation and attendance that already figure to be broken
Copa de la Diversión to reach 85 cities in 2022
Celebration of Latino communities continues growth in 6th year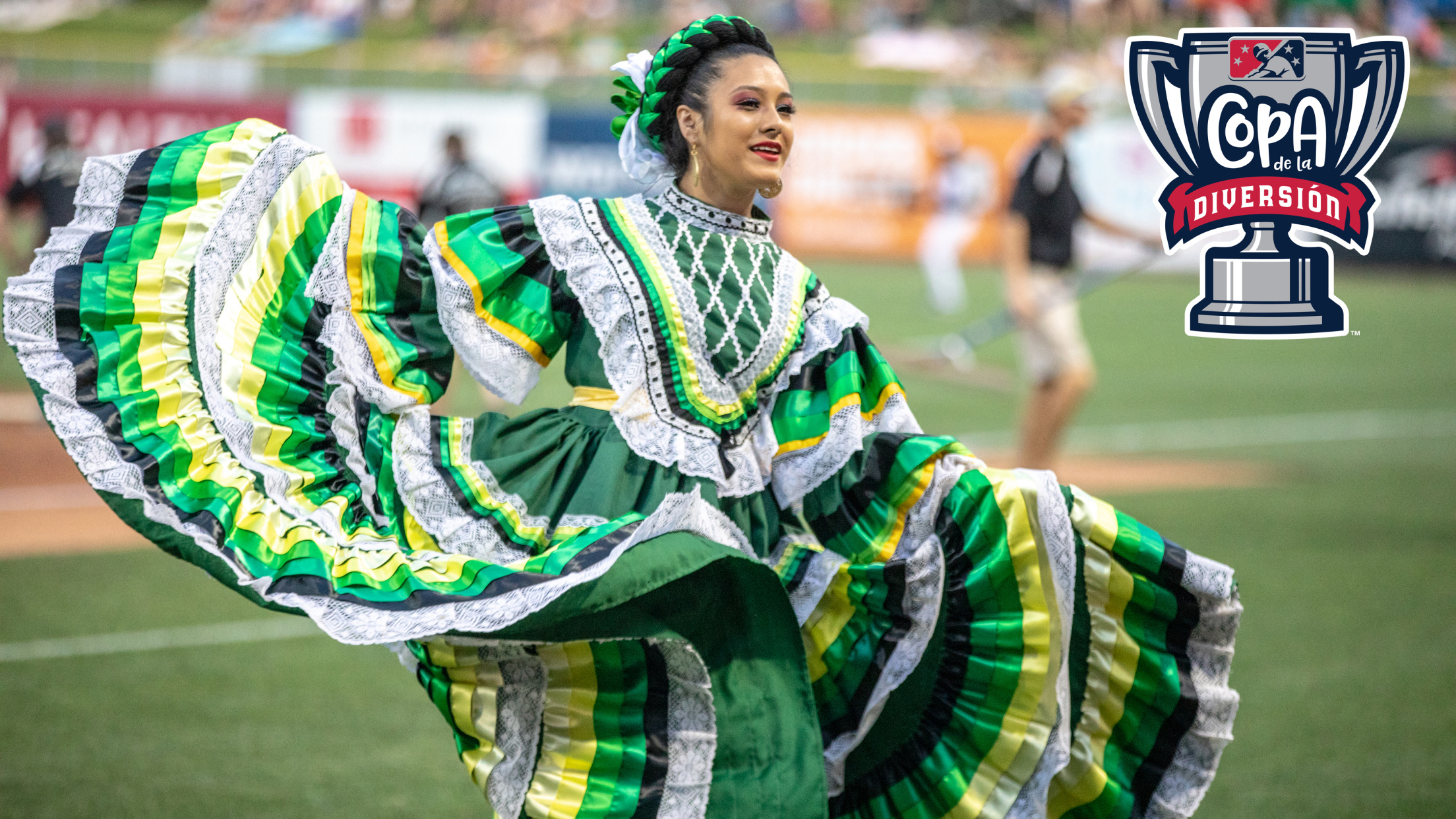 Minor League Baseball has announced the continued long-term commitment to, and expansion of, the celebration of its U.S. Latino fans and communities through the unveiling of a record number of teams participating in the 2022 Copa de la Diversión™ (Fun Cup™) campaign and event series. Each of the 85 participating