Slump no more! Chourio ends O-fer emphatically
No. 1 Brewers prospect snaps extended hitless streak with walk-off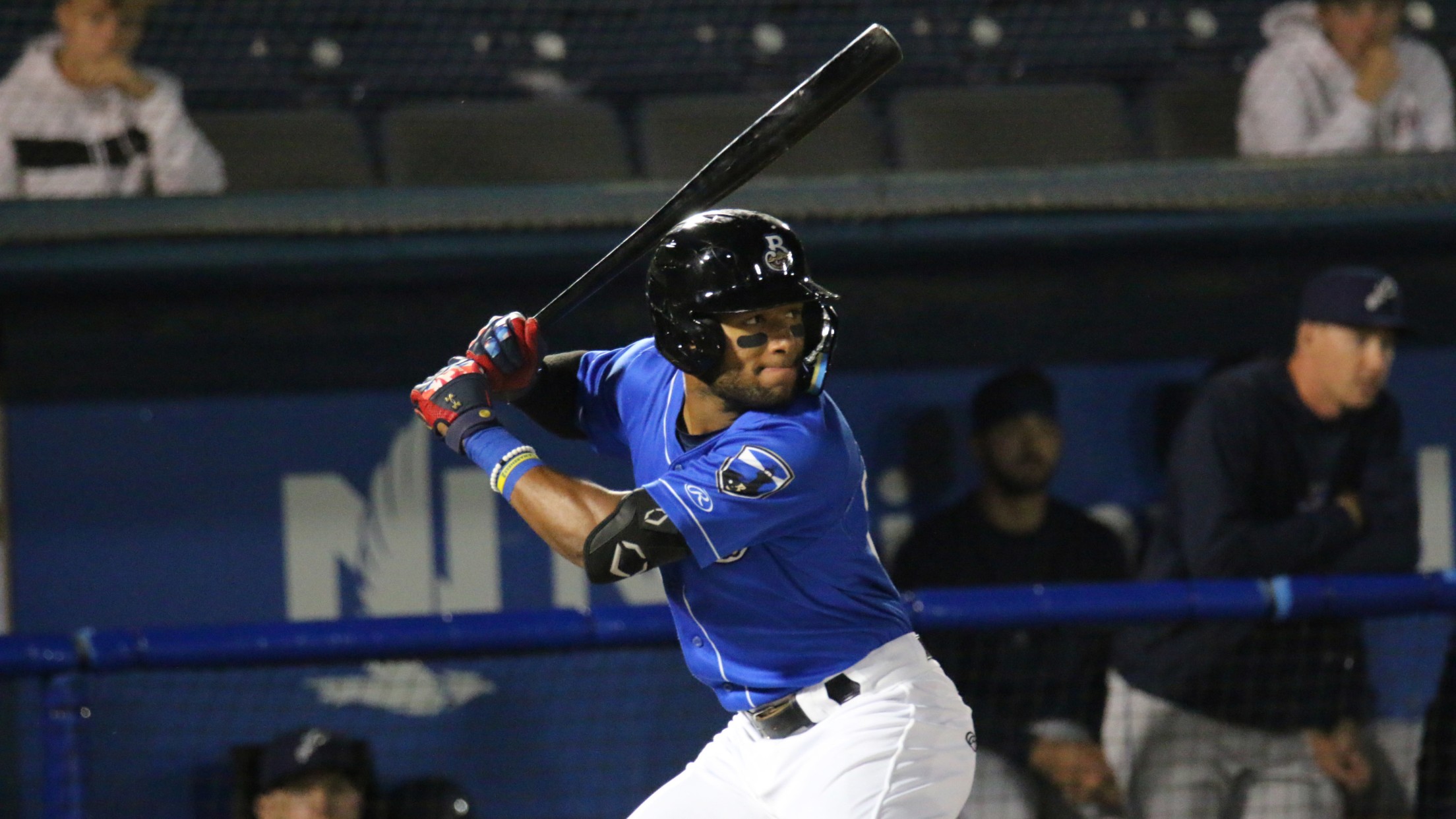 Jackson Chourio snapped his 0-for-21 slump in dramatic fashion on Friday night. The No. 2 prospect in baseball per MLB Pipeline, stepped up to the plate in the bottom of the 10th in prime position to flip the script and end his dry spell. The stage was set with Double-A
Quero backs Top 100 ranking with two HRs
Brewers prospect plates career-high five after entering elite list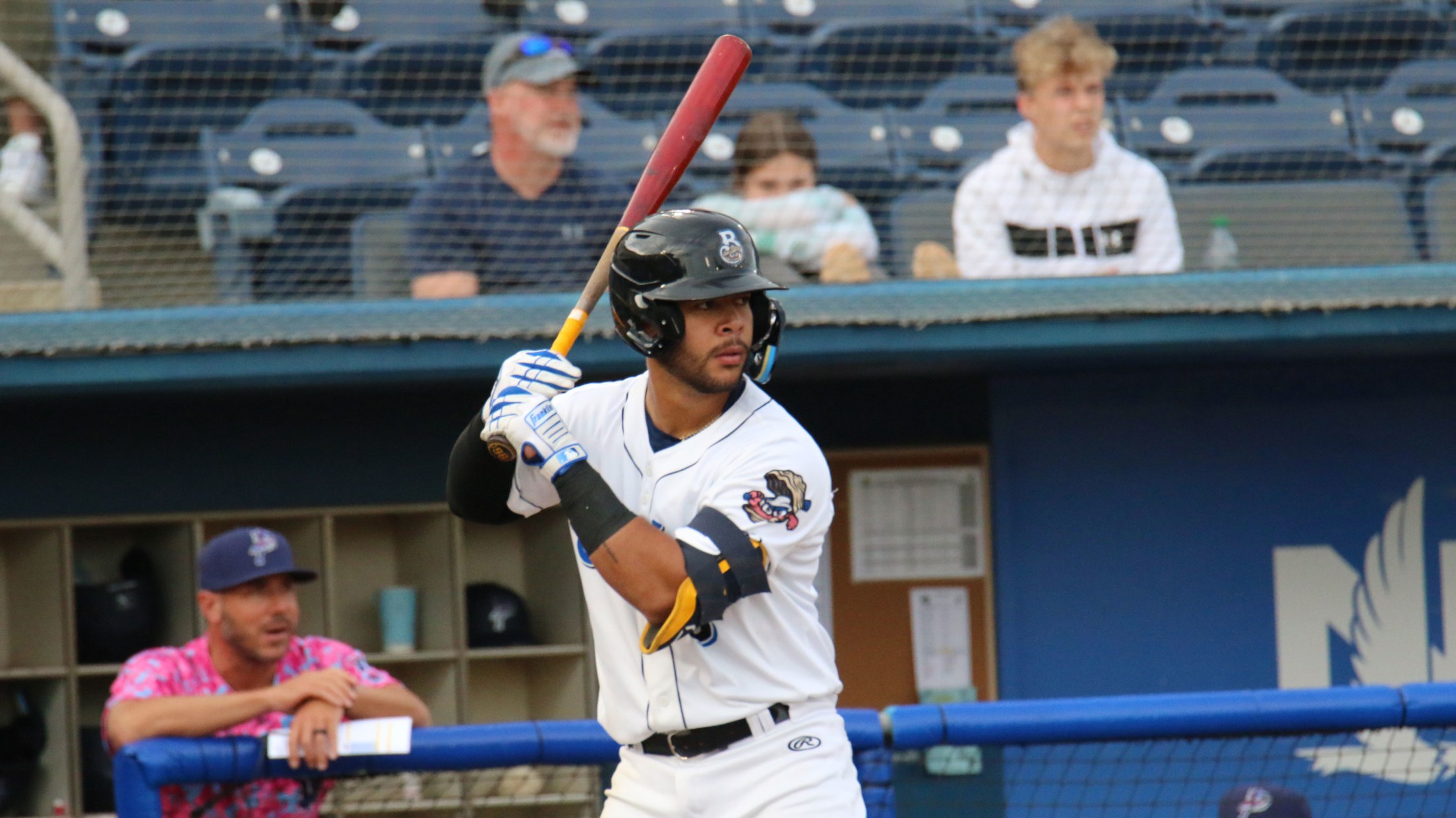 Jeferson Quero moved into MLB Pipeline's Top 100 Prospects list on Saturday, and wasted no time showing why Sunday. The day after sliding into the No. 100 spot, Quero swatted two home runs in Double-A Biloxi's 9-7 win over Chattanooga. And that wasn't even the most productive outing of the
Brewers prospects post banner day for Biloxi
Quero parks trio of homers, Chourio adds another to lead Shuckers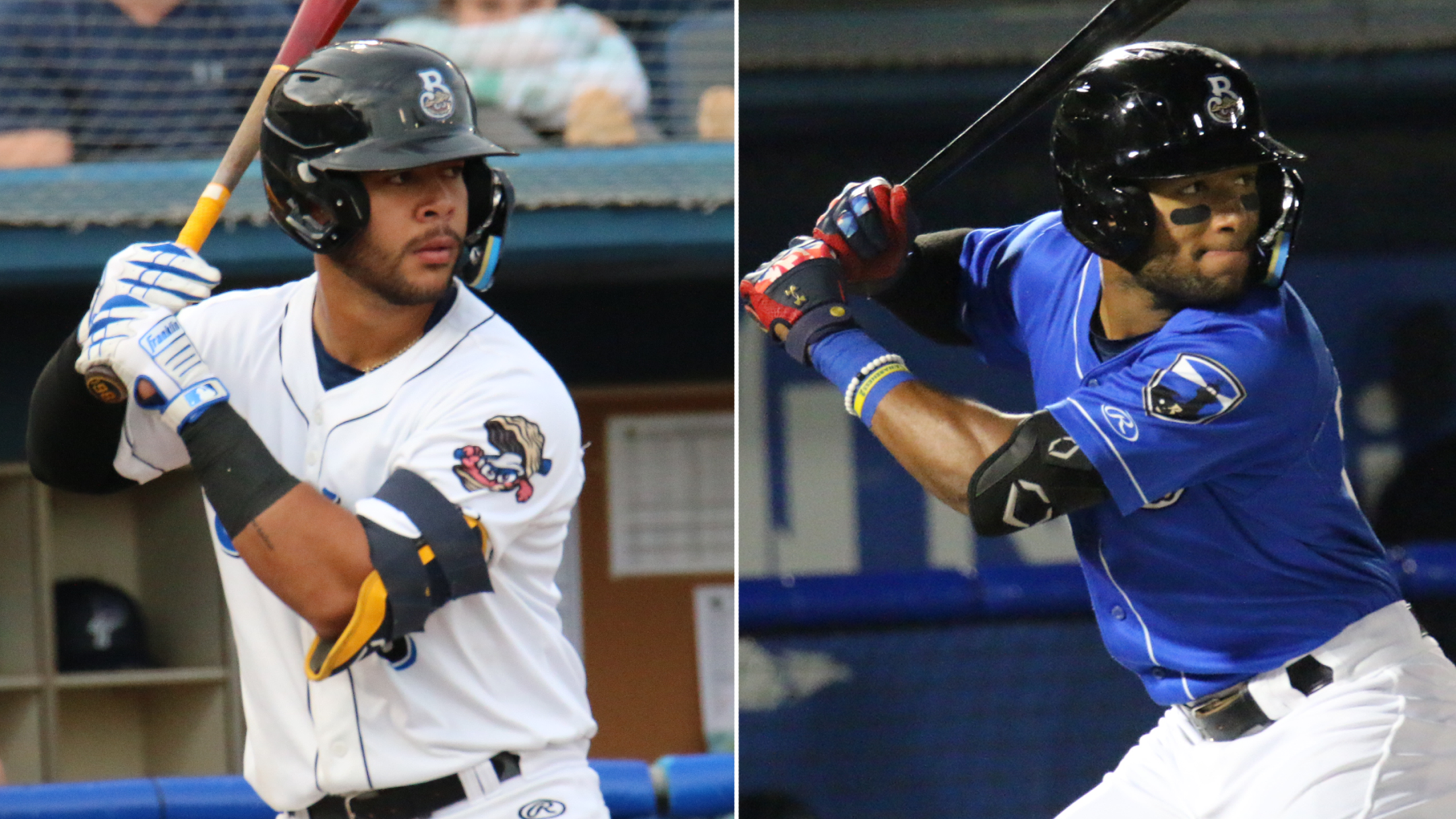 It was a banner day for Biloxi, when top Brewers prospects Jackson Chourio (No. 1) and Jeferson Quero (No. 3) combined for four home runs and six hits while accounting for all six of the Double-A squad's runs in its 12-6 loss. But let's give credit where credit is due:
Jeferson Quero Ties Franchise Record with Three Home Runs in Loss to Lookouts
Shuckers fall to Lookouts, 12-6, in home run-filled series opener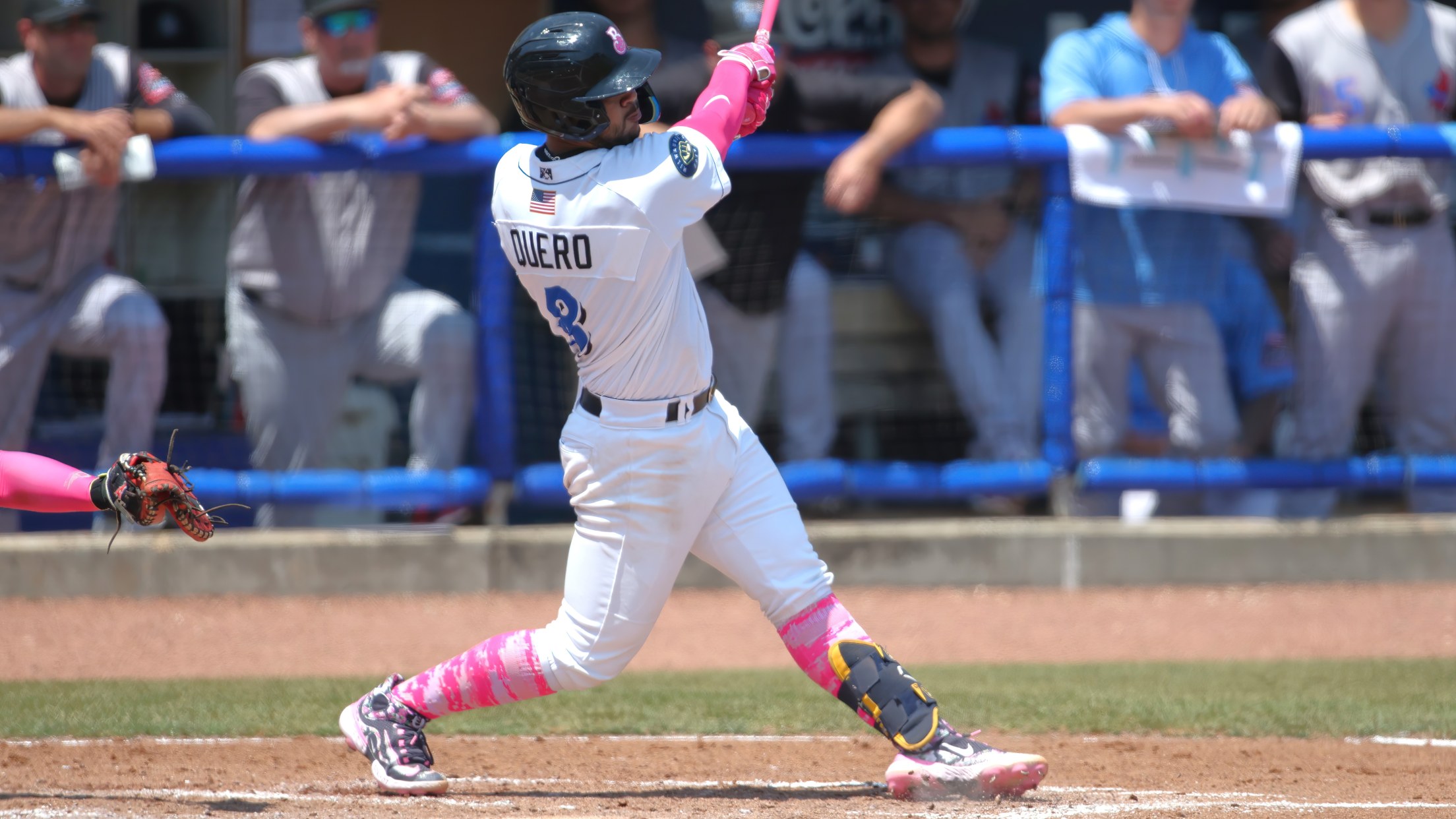 BILOXI, MS – Despite three home runs from Jeferson Quero to tie the single-game franchise record and another from top prospect Jackson Chourio, the Biloxi Shuckers (19-15) fell to the Chattanooga Lookouts (15-18), 12-6, in the series opener at AT&T Field. The runs started early in the opener, with the
Chourio wins battle against hard-throwing Joyce
Brewers' top prospect hits oppo homer against Angels right-hander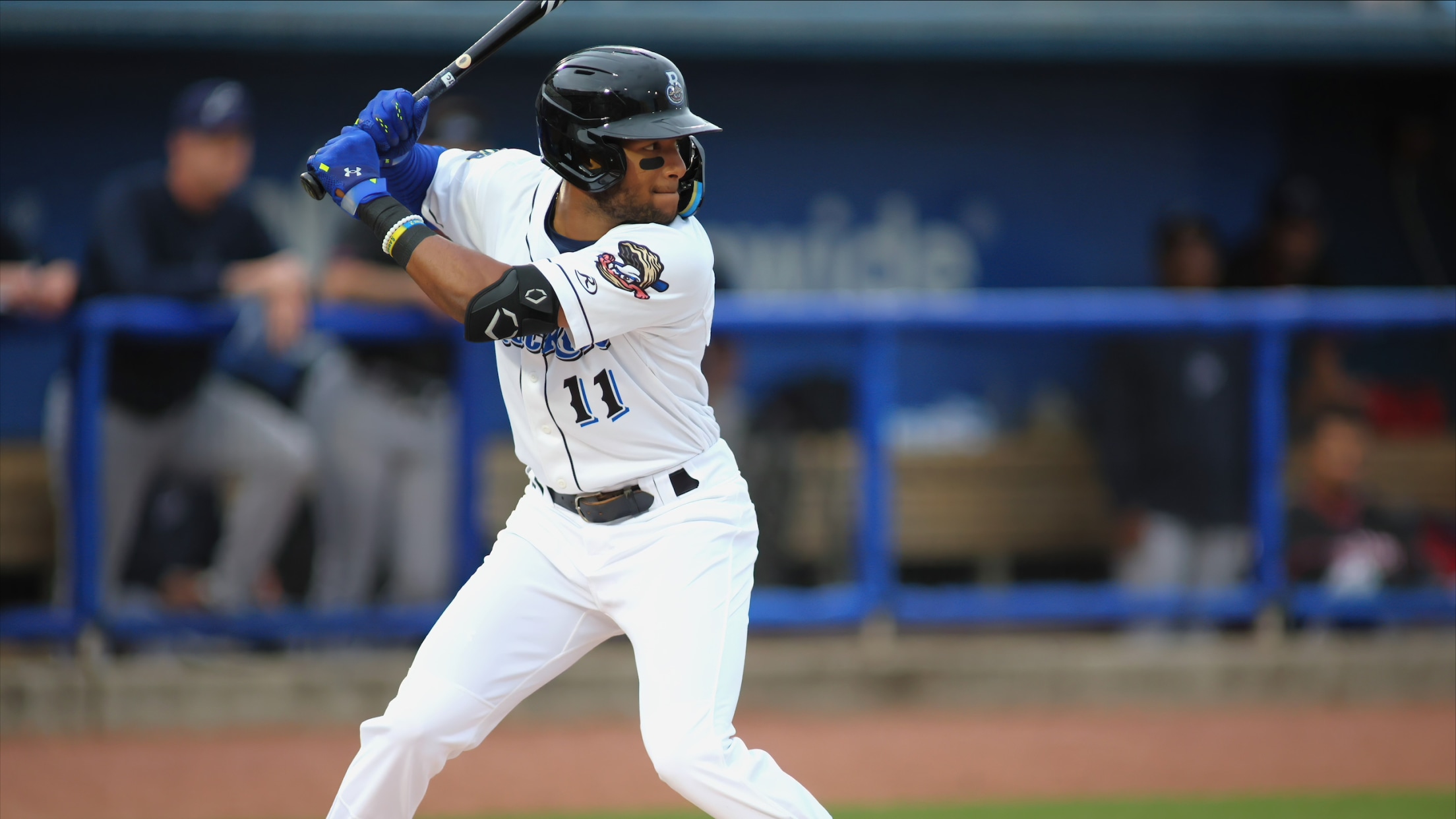 The matchup? Jackson Chourio vs. Ben Joyce -- 19-year-old phenom against a flamethrower who can touch 105 mph. The result? An opposite-field two-run homer off the bat of MLB's No. 4 overall prospect. The Brewers' top prospect won this battle, turning on a 99 mph fastball and leaving the yard
Chourio vs. Eury: An epic battle of top prospects
Top Brewers, Marlins prospects square off three times at Double-A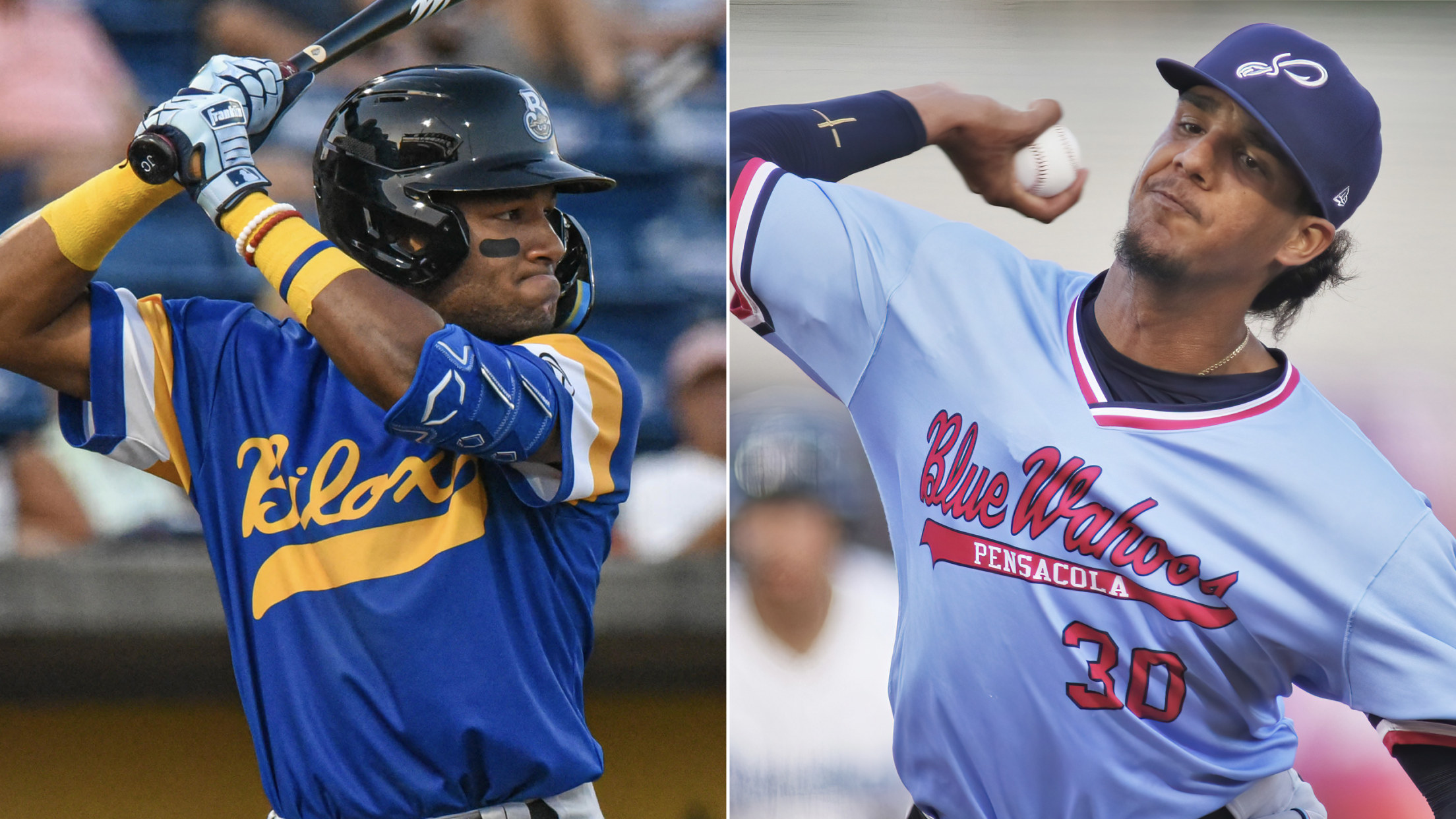 In a battle of über-prospects in the Double-A Southern League on Friday, the edge went to … both of them? There was considerable hype surrounding the matchup of Marlins right-hander Eury Pérez and Brewers outfielder Jackson Chourio -- each the top-ranked prospect in their respective organization -- and it lived
Chourio doubles up on his first Biloxi homers
Milwaukee's top prospect walks it off in Shuckers' home opener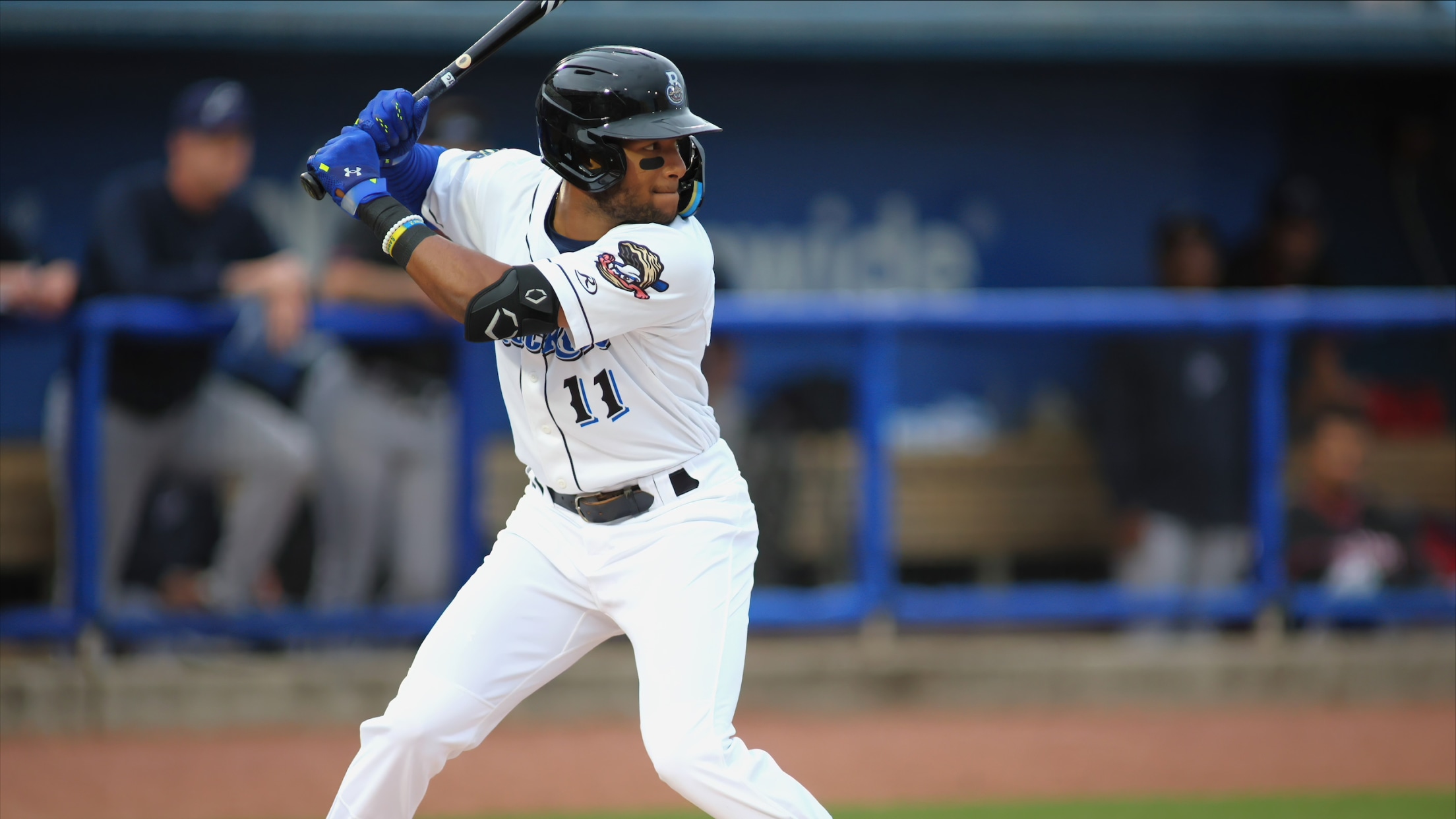 In just his fourth game at the Double-A level, Jackson Chourio tapped into his power. And he did so not once, but twice on Tuesday, racking up a couple milestones in the process. The Brewers' top prospect hit his first homer for Biloxi, a two-run jack to right field off
The Show Before the Show: Episode 395
Brewers' Robinson discusses life as MiLB closer, 40-man spot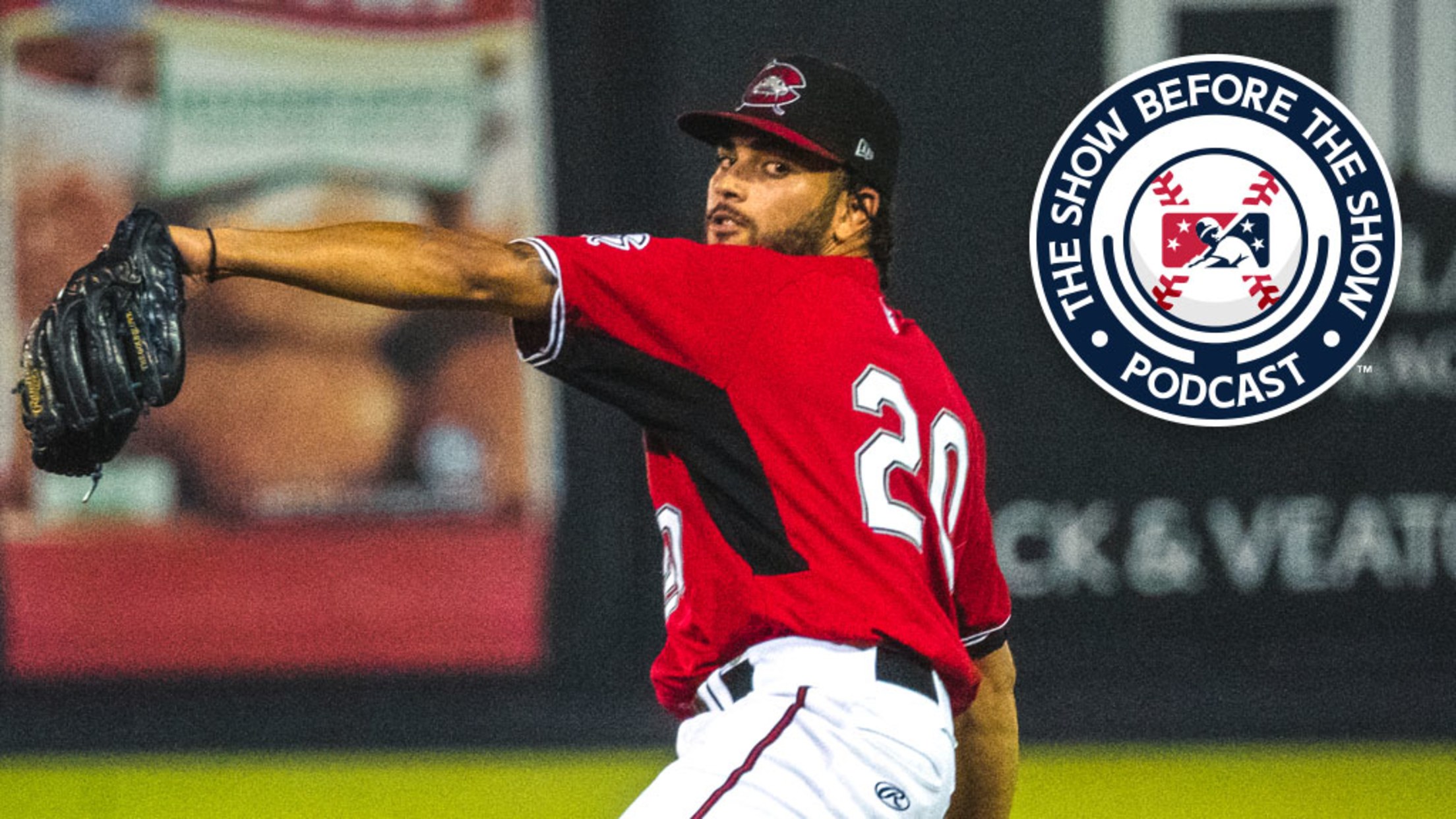 Check out the latest episodes of The Show Before the Show, MiLB.com's official podcast. A segment rundown is listed below, in case you want to skip to a particular section. Like the podcast? Subscribe, rate and review on Apple Podcasts. The podcast is also available via Spotify, Stitcher and other
The Road to The Show™: Brewers' Chourio
No. 10 overall prospect experiences meteoric rise as a teenager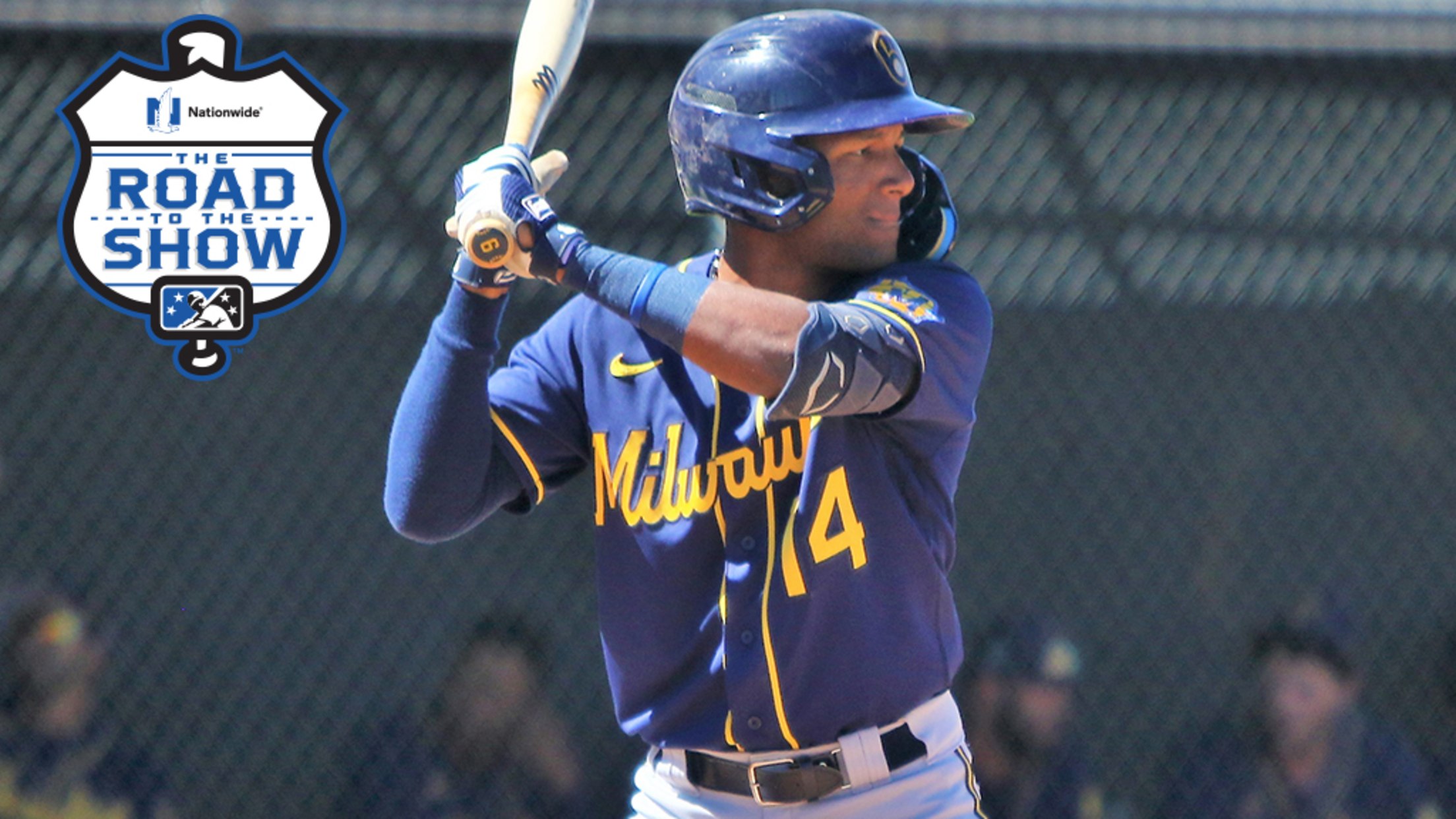 Each week, MiLB.com profiles an elite prospect by chronicling the steps he's taken toward achieving his Major League dream. Here's a look at top Brewers prospect Jackson Chourio. For more stories about players on The Road to The Show, click here. It became evident very quickly in 2022 that the
Chourio, Frelick bring cheers to Brewers
First-year players, veterans mix among Milwaukee's All-Stars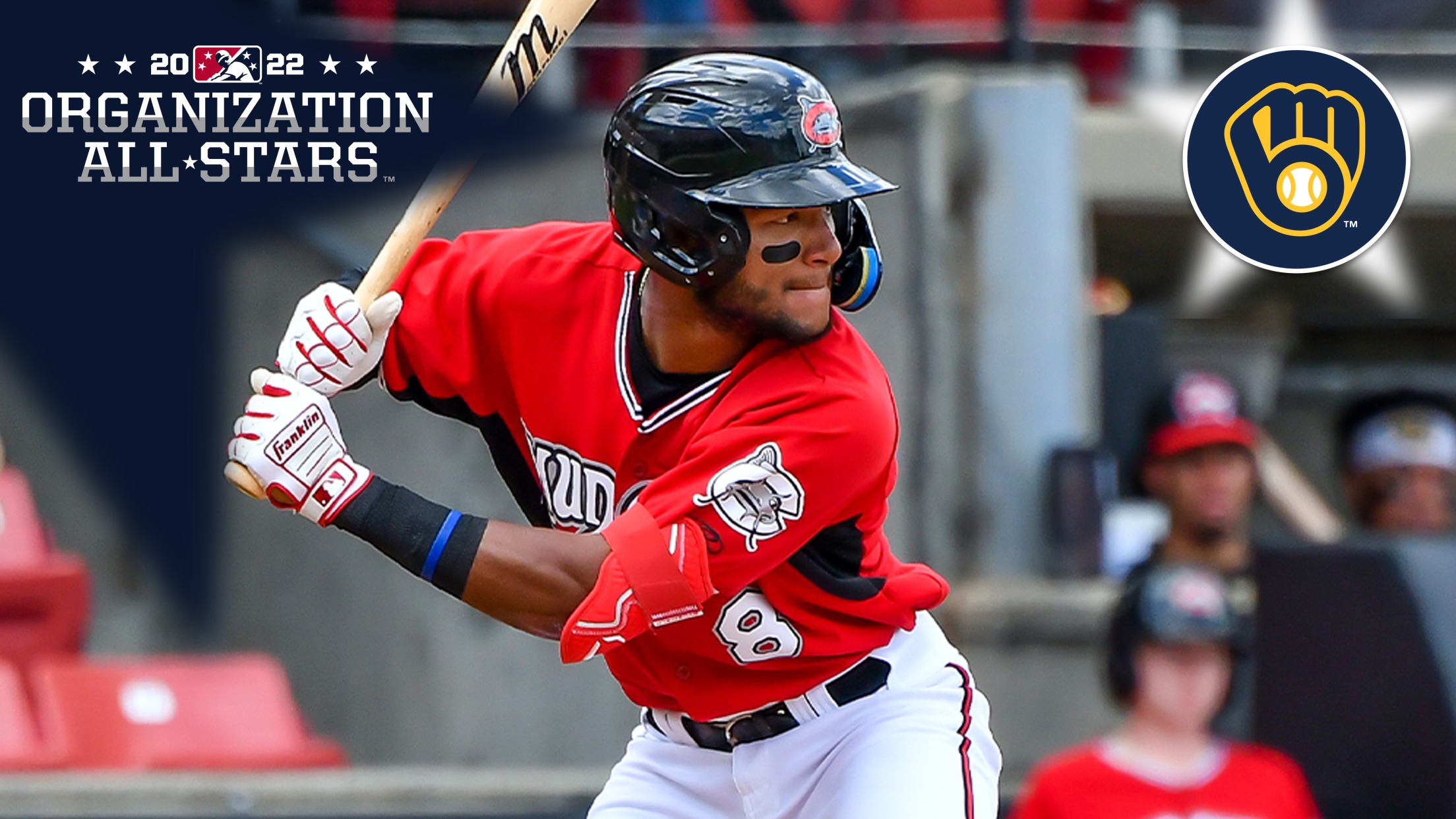 Each offseason, MiLB.com goes position by position across each organization and honors the players -- regardless of age or prospect status -- who had the best seasons in each farm system. Next up in our 2022 Organization All-Stars series are the Milwaukee Brewers. 2022 Organization Summary Triple-A Nashville: 91-58 (division
Durham, Nashville make for familiar IL title game
Triple-A Rays, Brewers clubs square off for 19th time this year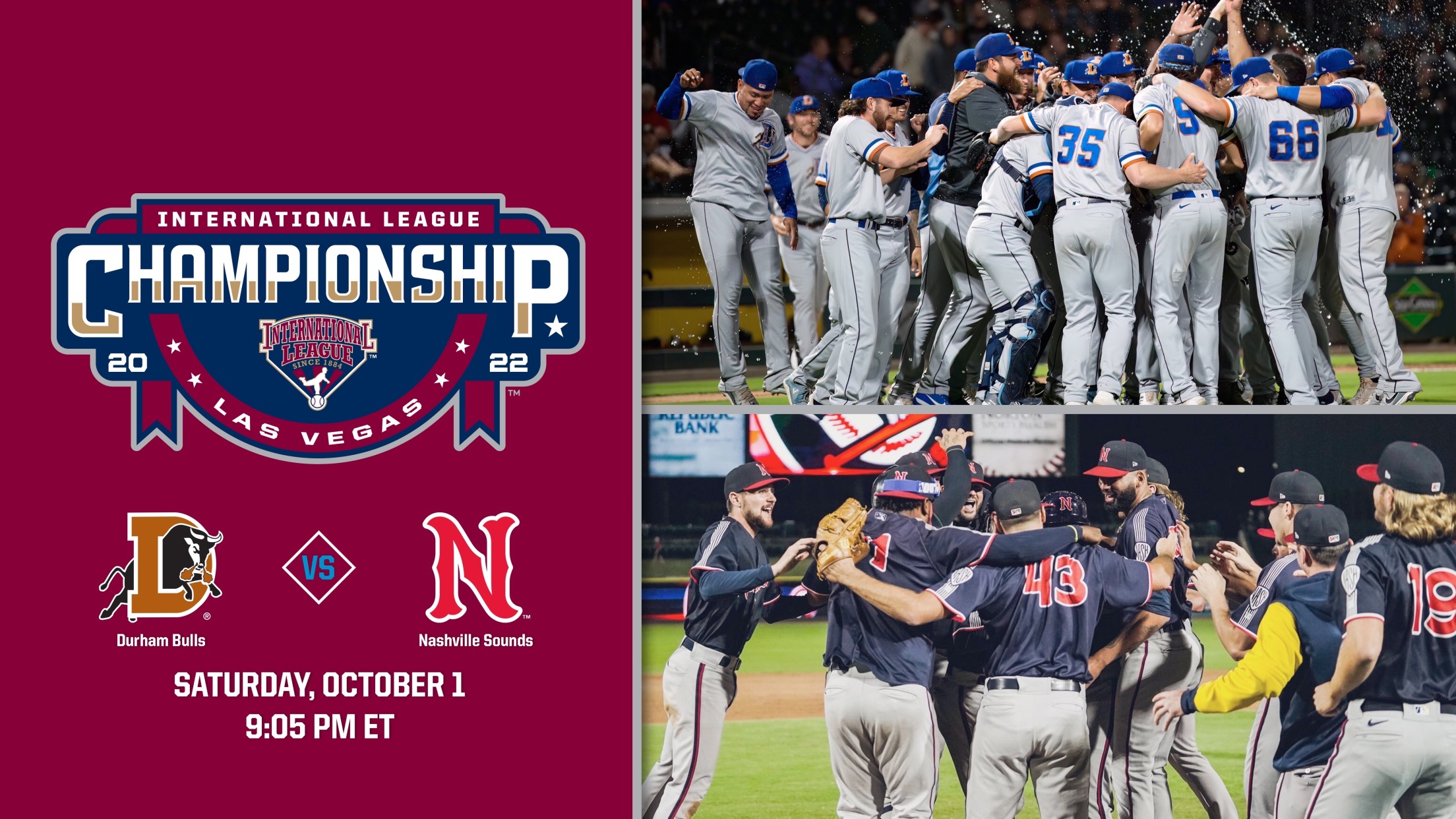 Durham and Nashville have seen each other 18 times this season. But it all comes down to the 19th matchup. The Rays' and Brewers' Triple-A affiliates will meet in the International League Championship at 9 p.m. ET on Saturday at Las Vegas, as part of the Triple-A Triple Championship. The
Brewers' Clarke cracks 3 homers for Biloxi
Shuckers set single-season dinger record on milestone night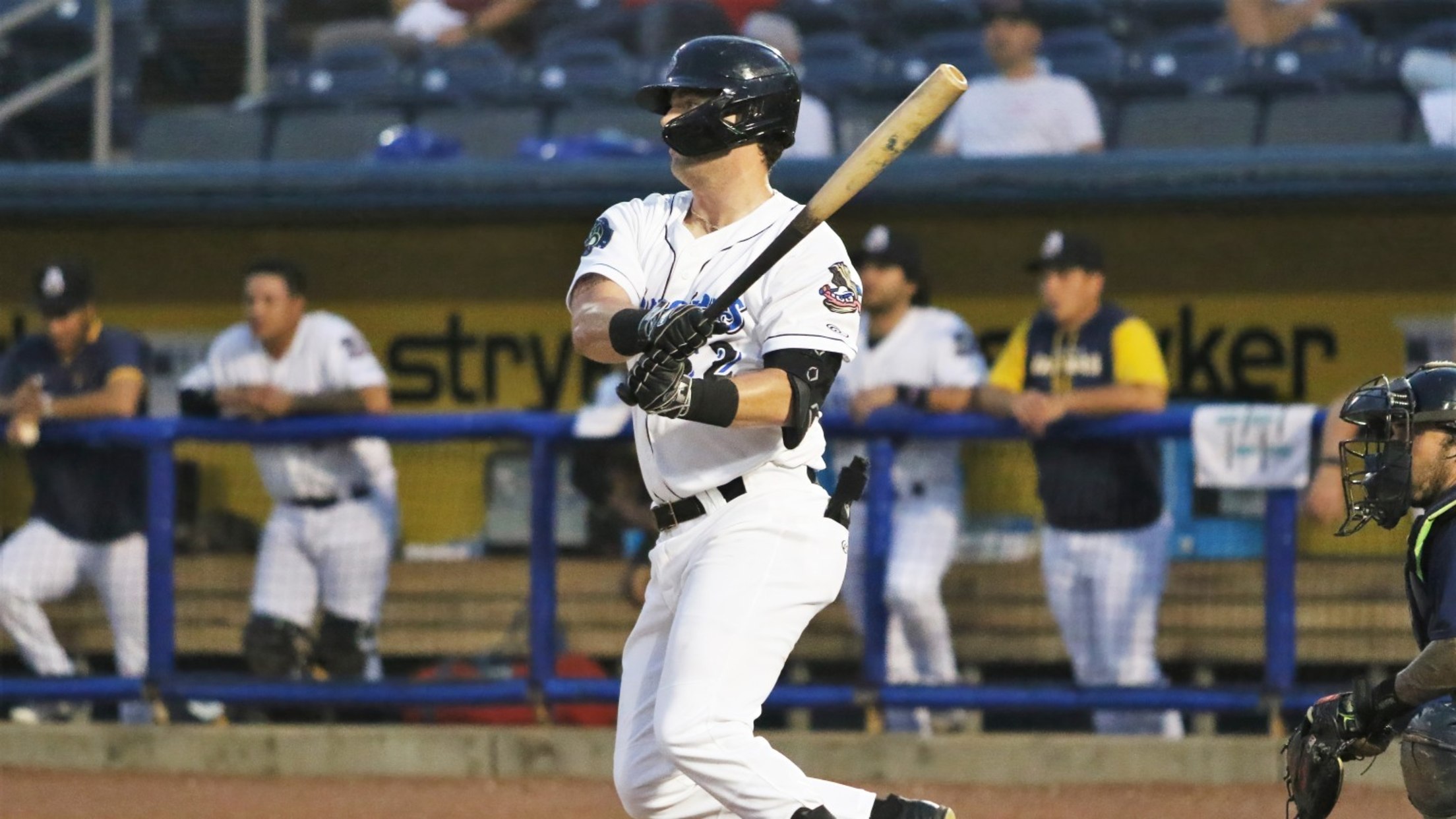 Shortly before his late August promotion to Double-A, Wes Clarke's hitting coach with the High-A Wisconsin Timber Rattlers, Nick Stanley, suggested Clarke adjust his batting stance so that his hands were held higher. The intention was to free up his swing and promote athleticism. Clarke homered in his first game
Scouting report: Brewers outfielder Frelick
No. 69 overall prospect proving to be quick study in second season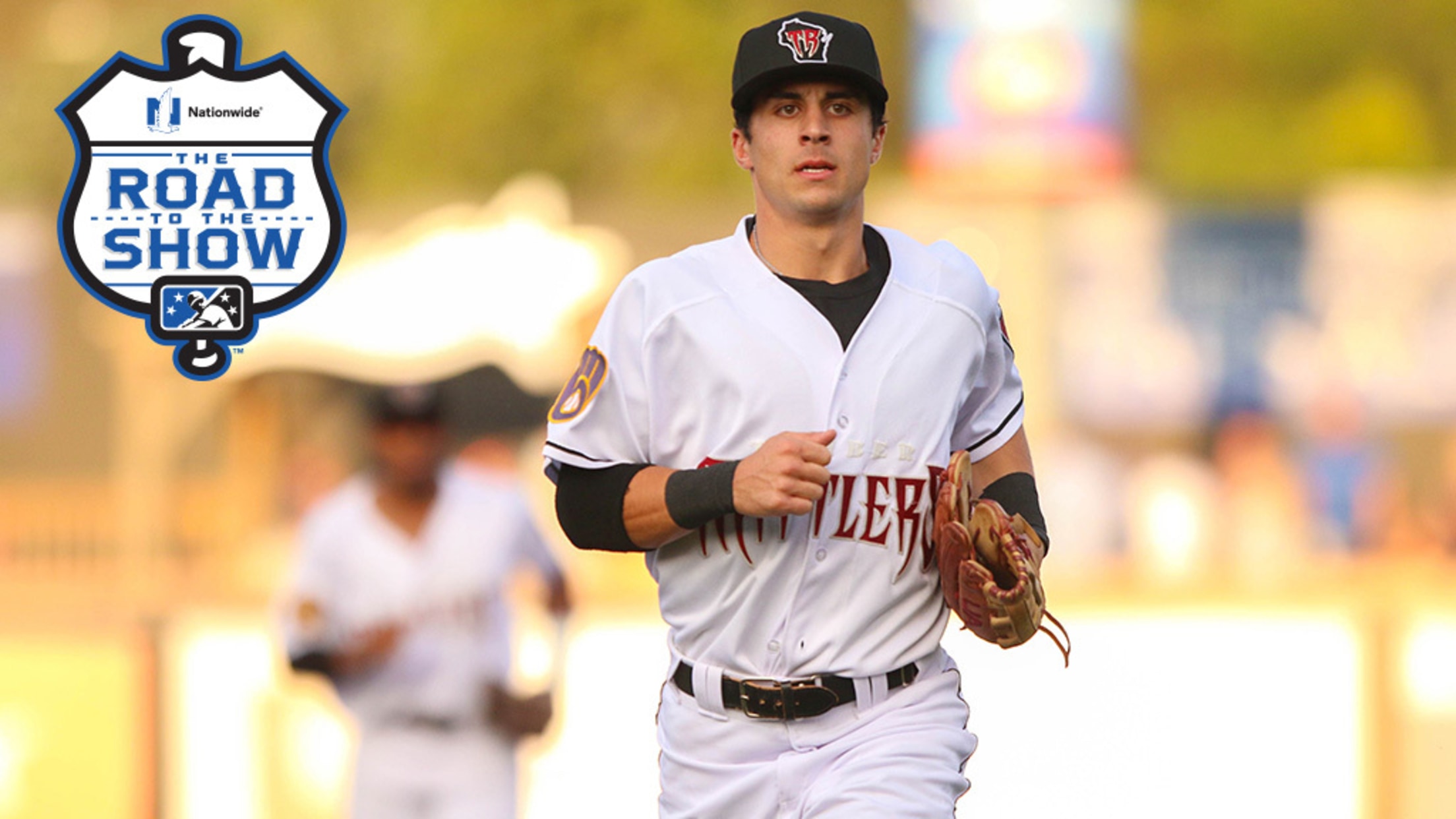 MiLB.com's Scouting Report series spotlights players who are just starting their professional careers, focusing on what the experts are projecting for these young phenoms. Here's a look at top ranked Brewers prospect Sal Frelick. Sal Frelick's first full season has started off as well as his professional debut. The No.
Prospect Q&A: Brewers outfielder Mitchell
No. 51 overall prospect looks ahead to new challenges in 2022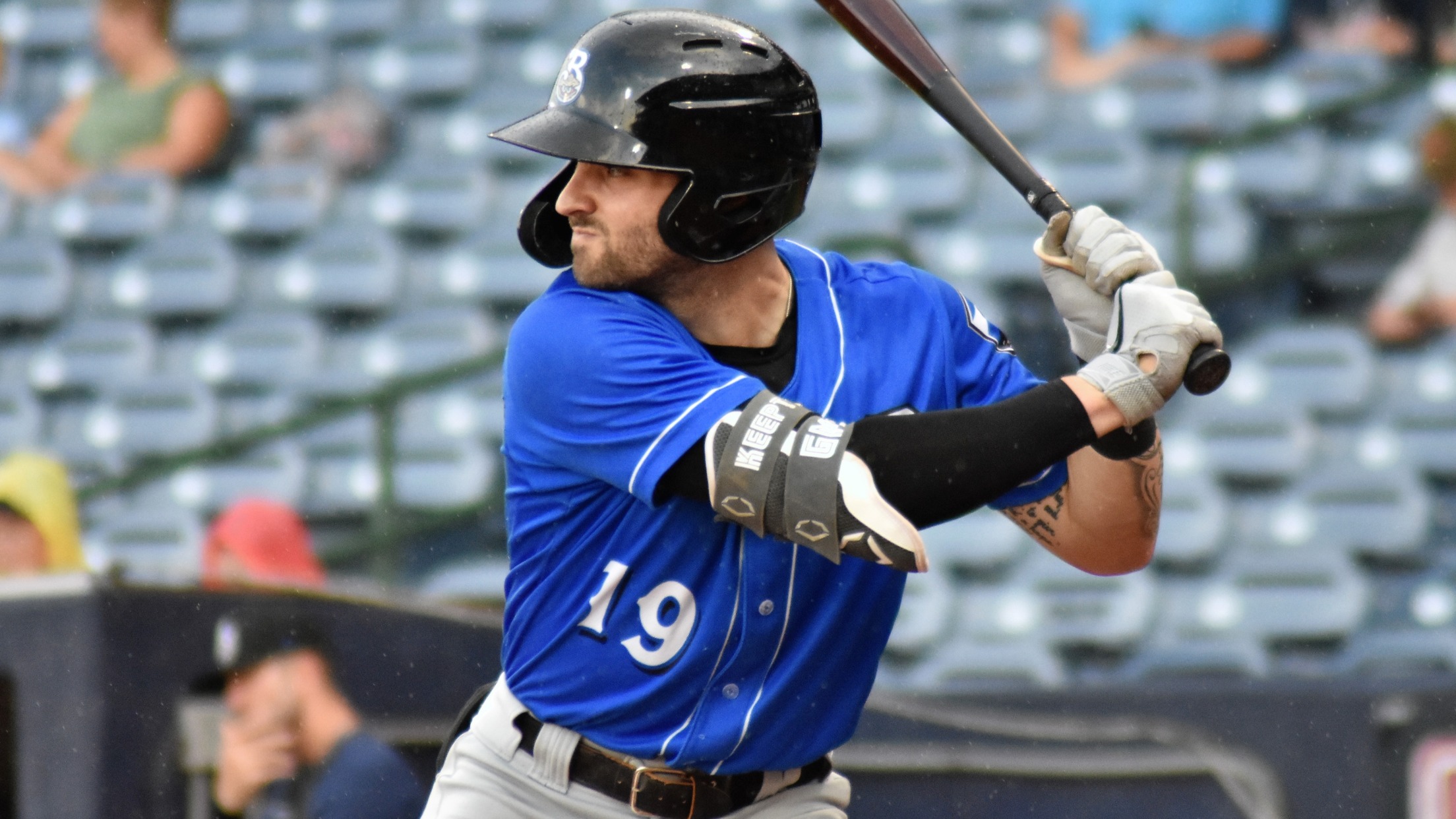 Garrett Mitchell suffered an injury-plagued debut season in 2021 but could put himself on the doorstep of the Major Leagues as soon as this year. The top Brewers prospect compiled a .258/.388/.412 slash line with eight homers, 30 RBIs, 46 walks and 17 stolen bases in 64 games between High-A
Wiemer, Small offer reasons for Brewers' cheers
Toolsy outfielder, dominant lefty commanded attention in 2021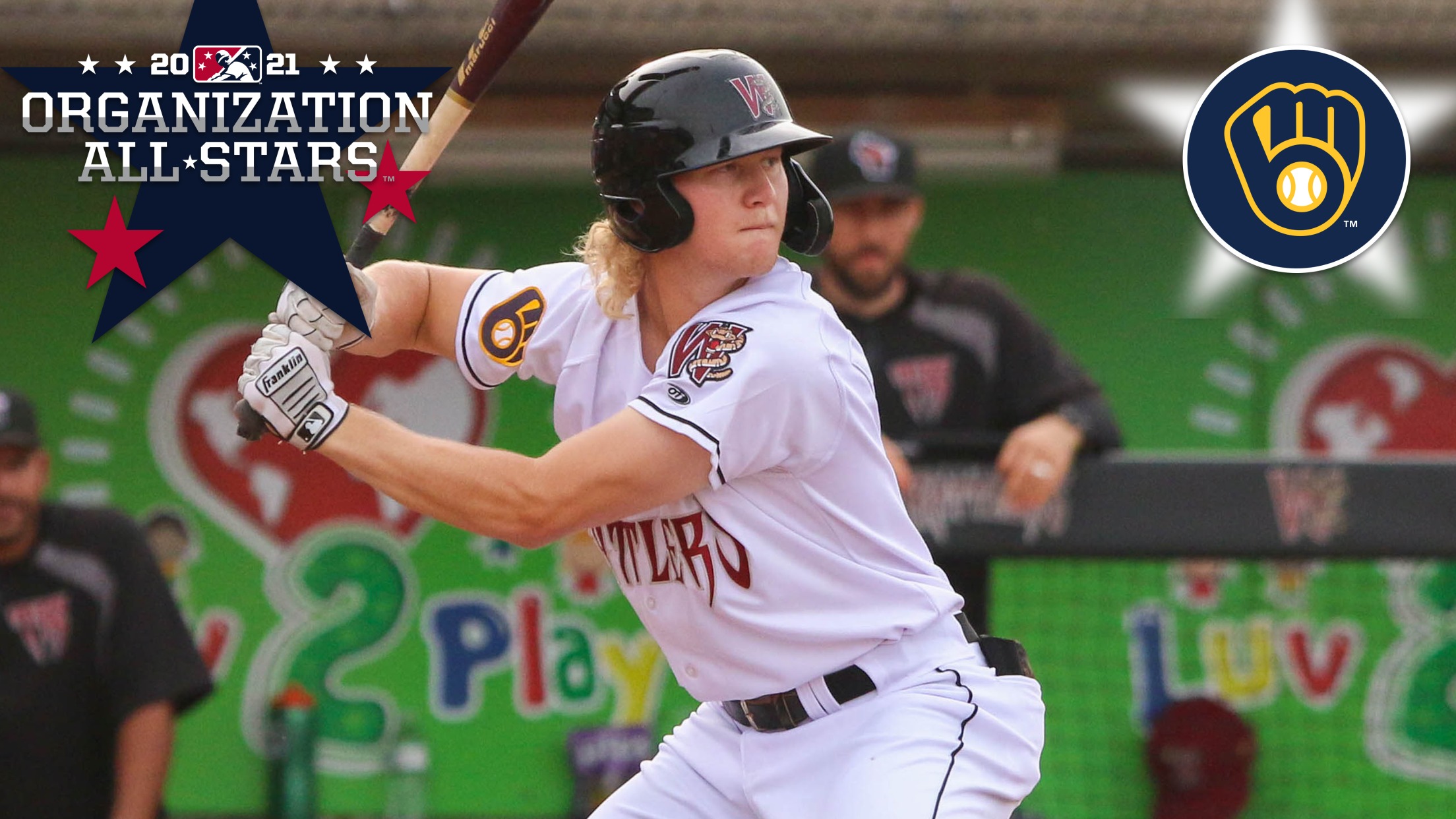 Each offseason, MiLB.com goes position by position across each system and honors the players -- regardless of age or prospect status -- who had the best seasons in their organization. Click here to locate your favorite club. The Brewers' system is trending up. Usually when we say that, the implication
Brewers' Wiemer taps into power potential
Outfielder's homer surge fuels wild month, promotion to High-A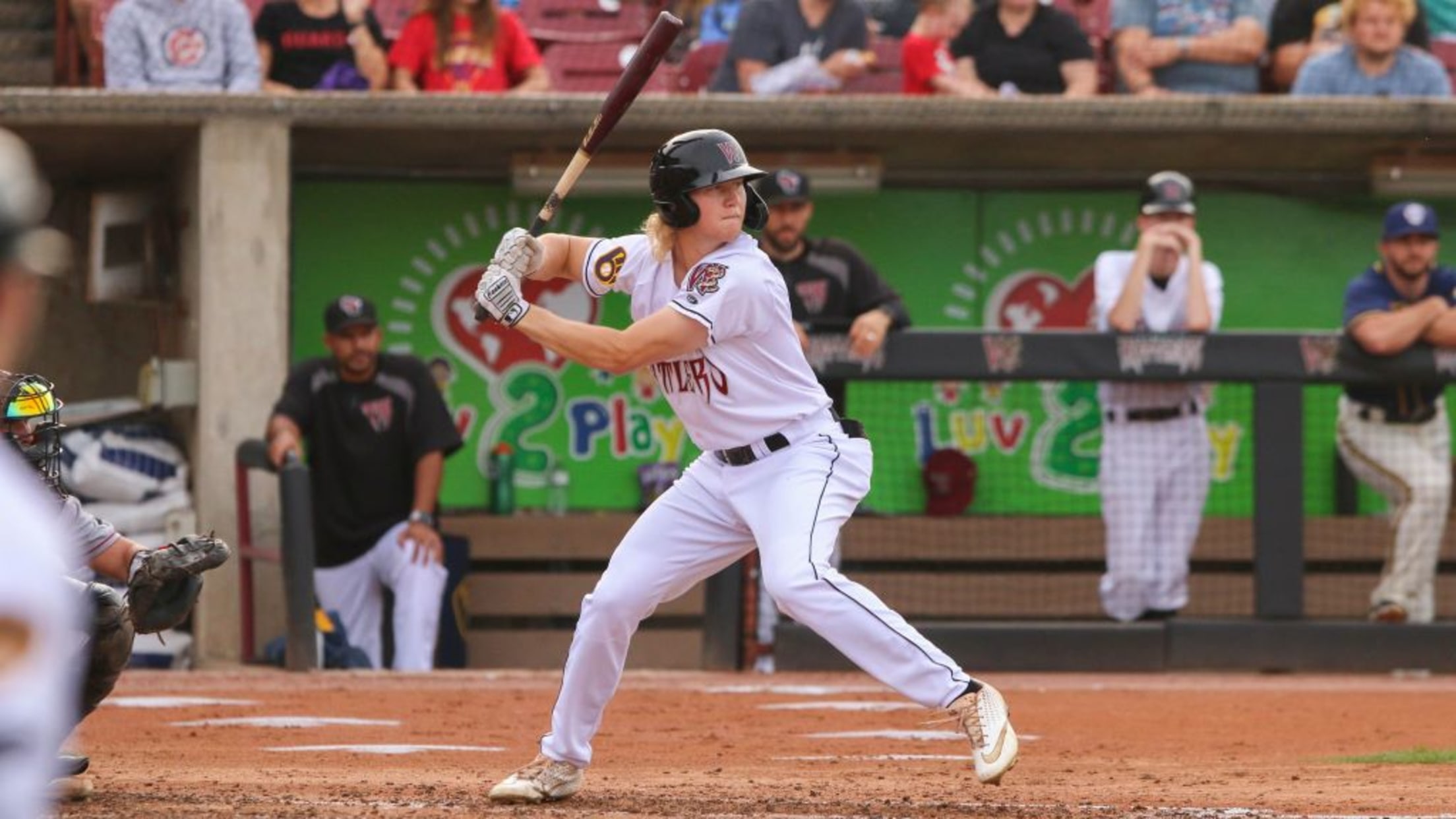 The power has long been there for Joey Wiemer -- it just wasn't showing up as frequently on the field as he would've liked. But sometimes a single adjustment can open up a world of possibilities. In Wiemer's case, it was more than halfway through the season while playing with