Princeton Rays alum, No. 1 overall prospect Wander Franco makes MLB debut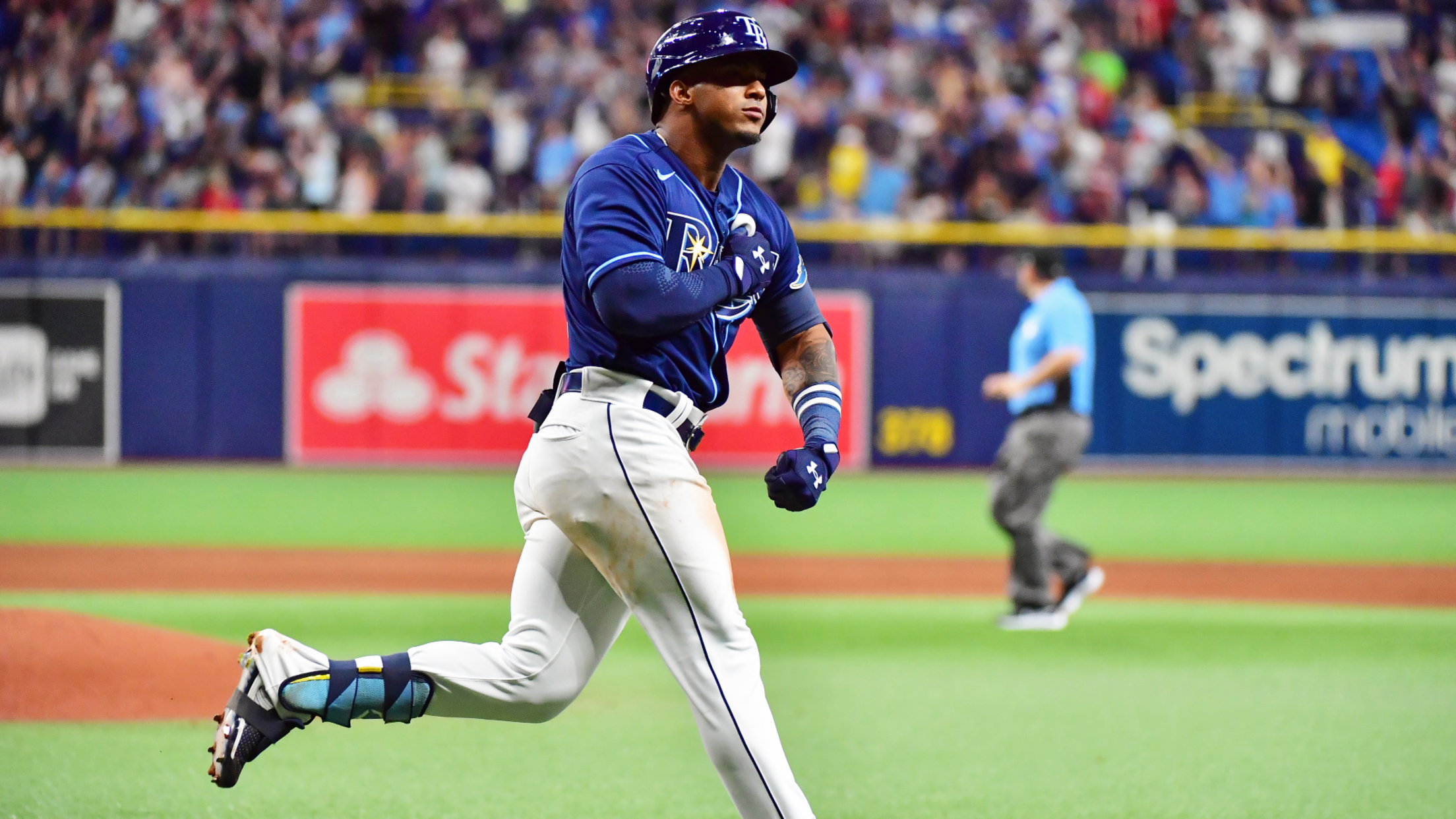 Former Princeton Ray and Major League Baseball's top-ranked prospect Wander Franco is a Big Leaguer. Franco, who made his professional debut as a 17-year old with Princeton in 2018, made his Major League debut Tuesday night in Tampa Bay. He started at third base and batted second, cranking a three-run
Former Princeton Ray and Major League Baseball's top-ranked prospect Wander Franco is a Big Leaguer.
Franco, who made his professional debut as a 17-year old with Princeton in 2018, made his Major League debut Tuesday night in Tampa Bay. He started at third base and batted second, cranking a three-run homer in the fifth inning of a 9-5 loss to Boston.
The 20-year old infielder signed with Tampa Bay in 2017 as one of the top prospects in the international class. He was first assigned to Princeton, where he played in 61 games in 2018. Franco batted .351 with Princeton, hitting 11 homers with 57 RBI en route to being named Appalachian League Player of the Year.
After his historic Appy League Season, Franco quickly moved up Tampa Bay's farm system. He skipped Double-A and began the 2021 season with the Rays Triple-A affiliate Durham Bulls, batting .315 with seven homers and 35 RBI.