Early runs enough as Doughboys sweep Greeneville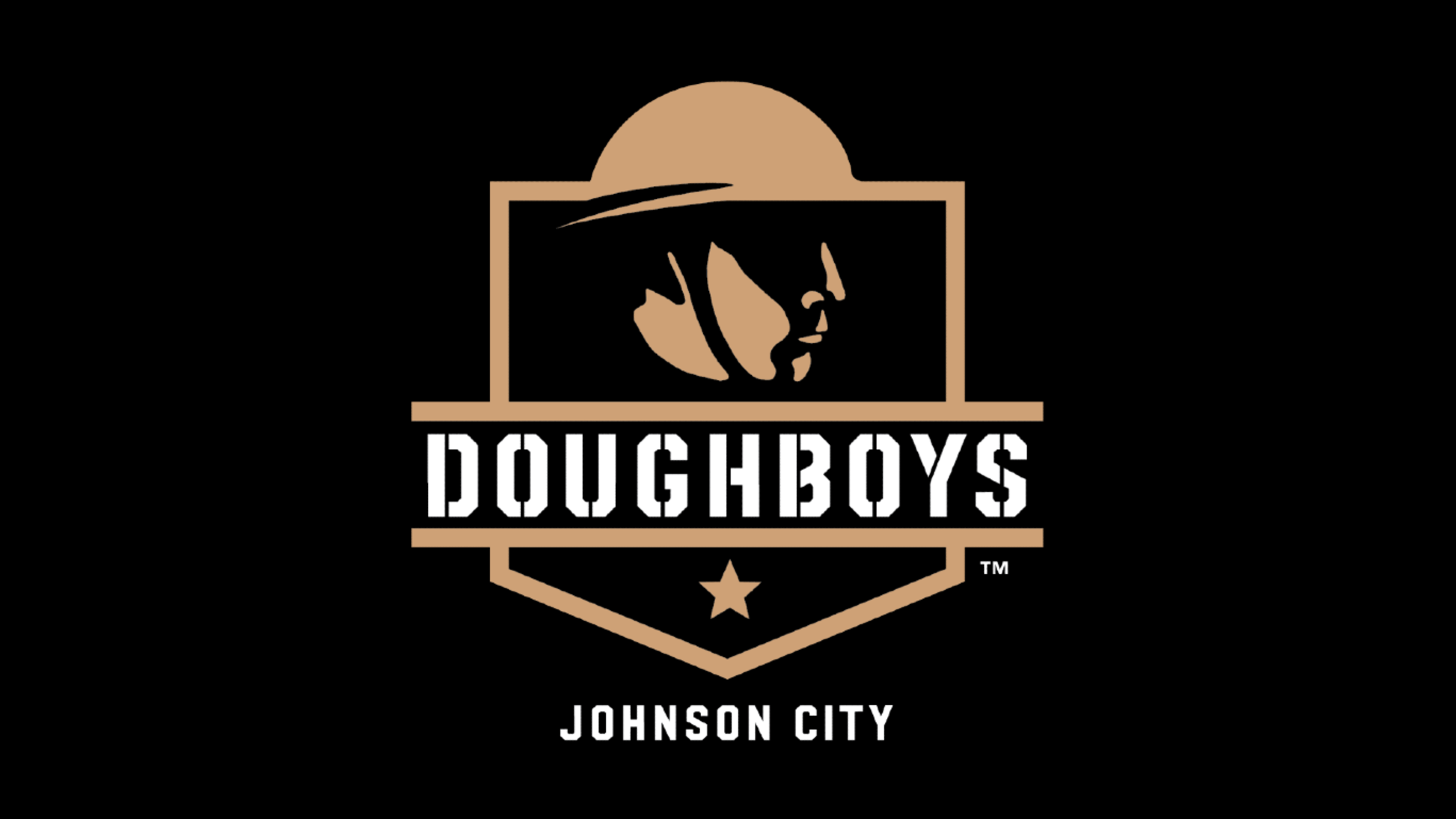 TUSCULUM, Tenn - A four-run inning helped propel the Doughboys to a series sweep, 6-1, over Greeneville. The game started the same way as yesterday, with neither team doing much for the first two innings. The third inning changed for the Doughboys as Johnson City would load the bases, and
TUSCULUM, Tenn - A four-run inning helped propel the Doughboys to a series sweep, 6-1, over Greeneville.
The game started the same way as yesterday, with neither team doing much for the first two innings.
The third inning changed for the Doughboys as Johnson City would load the bases, and a wild pitch would lead to the game's first run. With runners on second and third, Isaiah Frost would shoot a double into right field, scoring a pair, making it 3-0.
Isaiah Frost would score from a balk with a runner on third and one out, extending the Doughboy lead to four.
The lead would be more than enough for Johnson City starter Jacob Bockenstedt as he would cruise through five innings, giving up just one run while striking out eight.
The Doughboys would add another in the fourth, as Matt Miceli drew a bases-loaded walk to make it 5-0.
Greeneville would get one back off a lead-off double and an RBI single, but the damage would be minimized at that.
Landon Crumbley would come in to replace Bockenstedt in his first appearance as a Doughboy. He would throw two innings of shutout baseball.
The Doughboys would benefit from a bases-loaded walk once again, as Gardner Lawrence would come in to score and make it a 6-1 game. The back end of the bullpen would be shut down for Johnson City, not allowing a single run and only two hits on four innings of work.
The Doughboys would close out the sweep, winning 6-1 over Greeneville, improving to 2-8 on the season.
The Doughboys return home Monday to take on Kingsport, following an off day on Sunday.