Doughboys can't overcome big inning in loss to Kingsport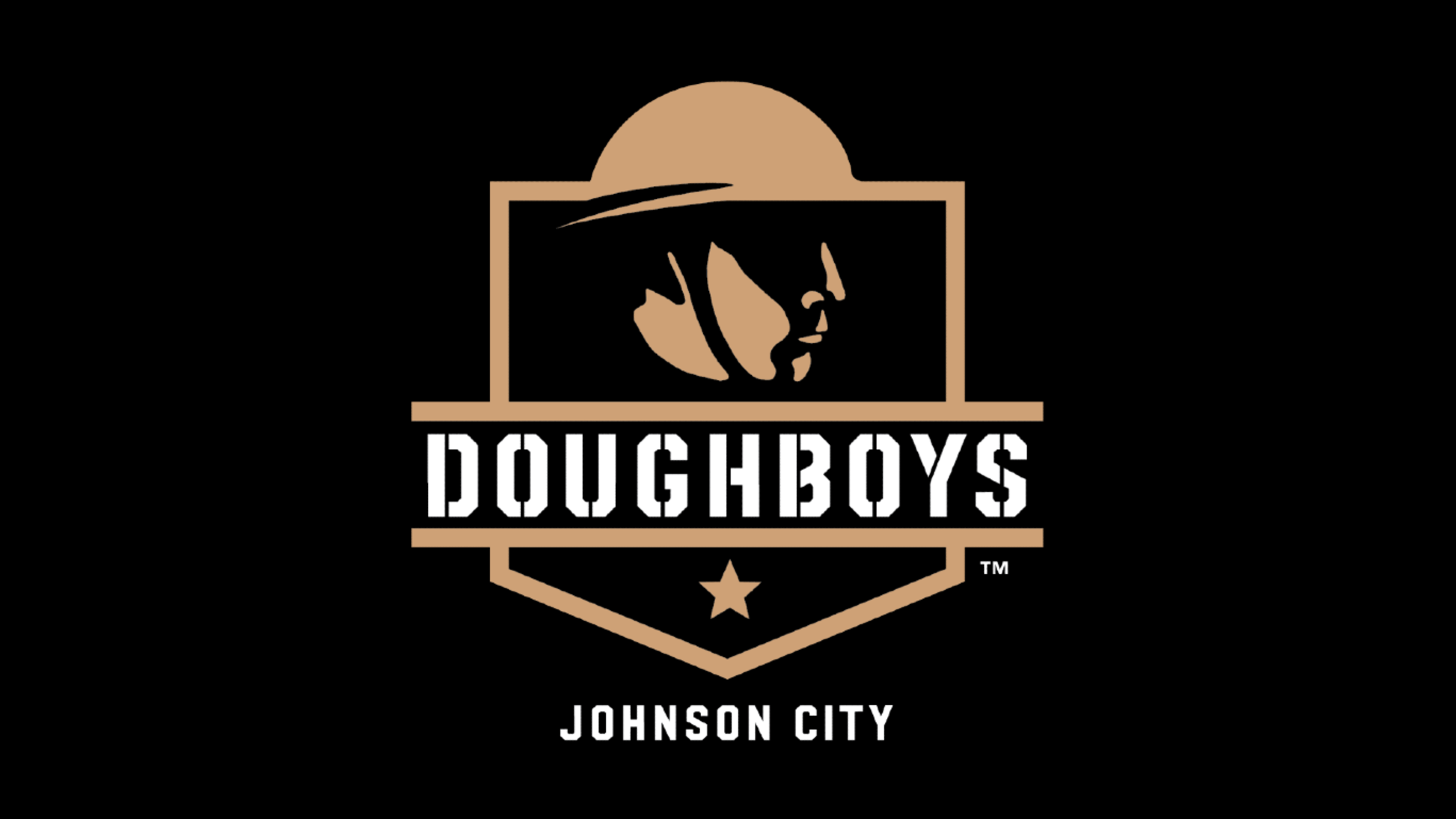 JOHNSON CITY, Tenn. - A nine-run fifth inning was too much for the Doughboys as they fell to Kingsport, 12-6, the team's eighth straight loss. The game started quickly for the Axmen as a stolen base and an RBI double gave them a 1-0 lead before the Doughboys ever came
JOHNSON CITY, Tenn. - A nine-run fifth inning was too much for the Doughboys as they fell to Kingsport, 12-6, the team's eighth straight loss.
The game started quickly for the Axmen as a stolen base and an RBI double gave them a 1-0 lead before the Doughboys ever came to bat.
Offensively the game started much of the same as yesterday for Johnson City. The Doughboys failed to reach base in the first inning and only had a runner reach second in the second inning.
The third inning was a good one for Johnson City, as the newest Doughboy Kyle Harbison reached on an error, and eventually scored on a Jayden Melendez sacrifice fly.
Outside of those two runs, the starting pitchers both settled in and played a very good game.
Johnson City starter Ethan Shaub would throw five innings of one-run baseball, giving up just four hits and striking out three Kingsport hitters.
Kingsport's Thomas Meyer would have a near-identical line, with the difference being his run being unearned and he only struck out one in five innings.
The fifth inning was where the downfall of the Doughboys would happen. The first six Kingsport hitters would reach base, en route to the Axmen batting around and scoring nine runs in the inning, headlined by four doubles that brought in the majority of their runs.
Preston Miller would come in and finish off the inning with a strikeout, one of the few bright spots for Johnson City on Thursday.
Johnson City wouldn't go down without a fight, as the Doughboys would string together four singles and a fielder's choice to score multiple runs in the bottom of the sixth. The Doughboys would send 11 men to the plate, putting the total of batters in the sixth to 23 between the two teams.
Johnson City would plate five runs, but leave the bases loaded to end the inning, putting the deficit down to four.
Preston Miller would do what he could to minimize damage, working 1-2-3 seventh and eighth innings. Miller would throw the final three innings for the Doughboys, allowing two runs, while striking out six.
The Axmen would plate a pair in the ninth, just adding insult to injury and making the score look more out of hand from the Doughboys' perspective. Johnson City would fall to 0-8 on the season with the 12-6 loss.
The Doughboys travel to Greeneville for a pair of games before an off day on Sunday.