Doughboys escape with win against Burlington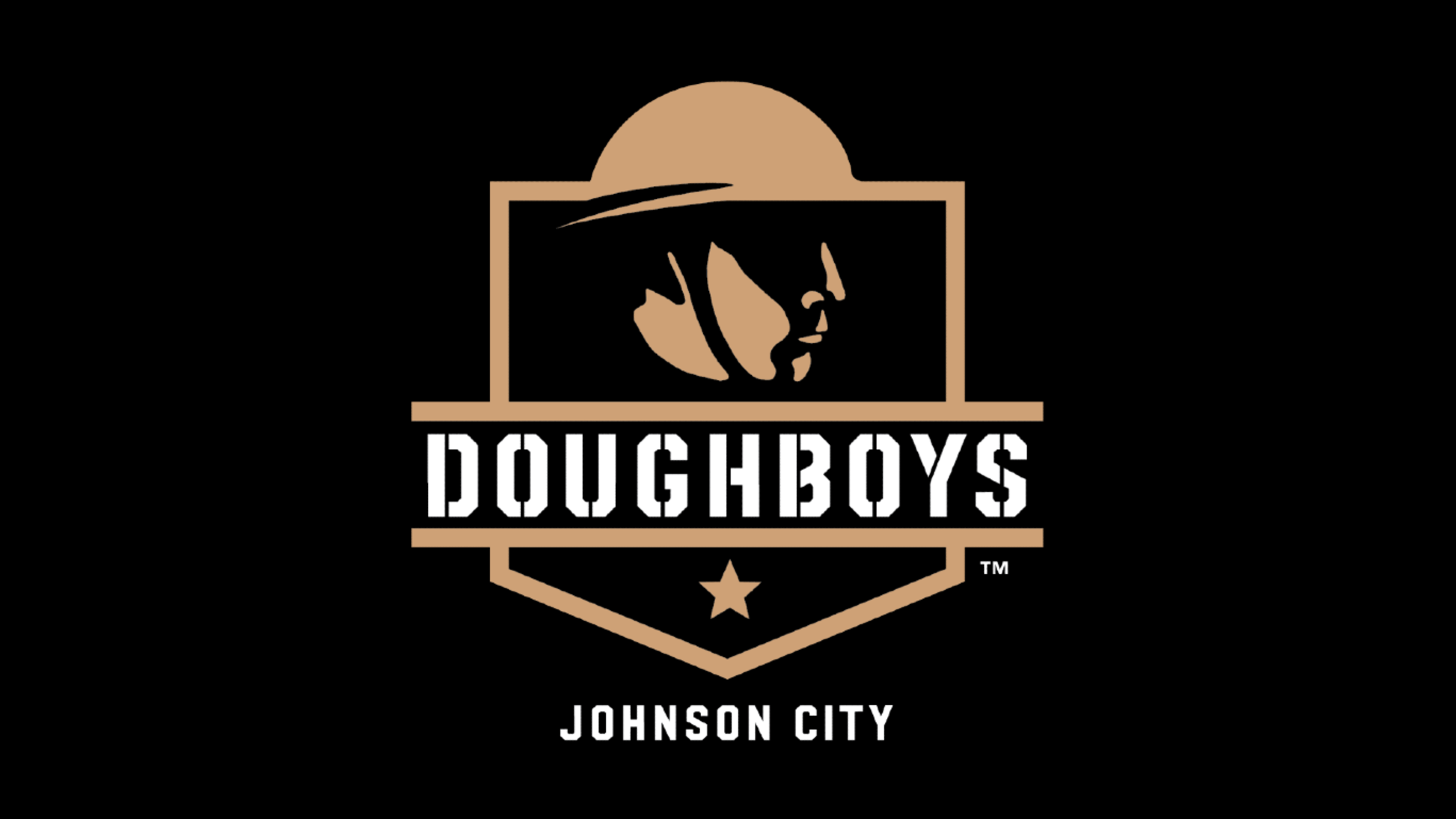 BURLINGTON, N.C. - It was fireworks night in Burlington, but the Sock Puppets' offense didn't match the occasion as a first-inning home run was enough for the Doughboys in a 2-1 win on the road. The game would start quickly for the Doughboys as McKay Barney would single, then Ashton
BURLINGTON, N.C. - It was fireworks night in Burlington, but the Sock Puppets' offense didn't match the occasion as a first-inning home run was enough for the Doughboys in a 2-1 win on the road.
The game would start quickly for the Doughboys as McKay Barney would single, then Ashton King would bring him home with his second home run of the season. That home run would be it for the Doughboys offensively in the first, a common occurrence for the Doughboys with first-inning runs.
Tony Neubeck would start the game for the Doughboys and he was untouchable early in the game. Burlington would have just two runners reach base in the first three innings, failing to get a runner into scoring position until the fourth inning. Neubeck would work himself into some trouble in the fourth, loading the bases following a walk, but would draw a weak groundout back to himself to finish off the inning.
Neubeck's day would end after five innings of scoreless baseball, striking out six Sock Puppets. He would leave the game with a 2-0 lead, with the Doughboys giving the ball to the bullpen. Johnson City's bullpen would continue the theme with Landon Crumbley producing a 1-2-3 sixth inning.
The Johnson City offense just wouldn't have much for Burlington's pitching, failing to get a runner past second base after the first inning.
The bullpen would continue to shut down Burlington, this time Brogan Beckner producing a scoreless frame in the seventh. The eighth would be the only real hiccup of the game for the Doughboys, as the Sock Puppets would put runners on first and second with just one out.
The Doughboys would call on Cole Tremain to get the final five outs of the game. Tremain would draw a ground ball right away, but it wouldn't be hit hard enough for a double play, leaving runners on the corners with two outs. The Sock Puppets would drive a ball to center field, scoring their first run of the day.
Tremain would find his way out of the inning with just the one run, setting up the ninth inning with a chance to secure a series split.
Following the first-inning home run, Johnson City's offense wouldn't threaten again, going down in order for the fourth time in the game in the ninth to bring the defense back on the field.
Tremain would have no issues closing out the ballgame, as the ball wouldn't leave the infield as the Sock Puppets would go down in order in the ninth.
The two runs would ultimately be enough for the Doughboys, tied for their second-lowest offensive output of the season.
The 2-1 win moves the Doughboys to 8-13 on the season, with a two-game series at Danville coming up.