Doughboys lose heartbreaker to Kingsport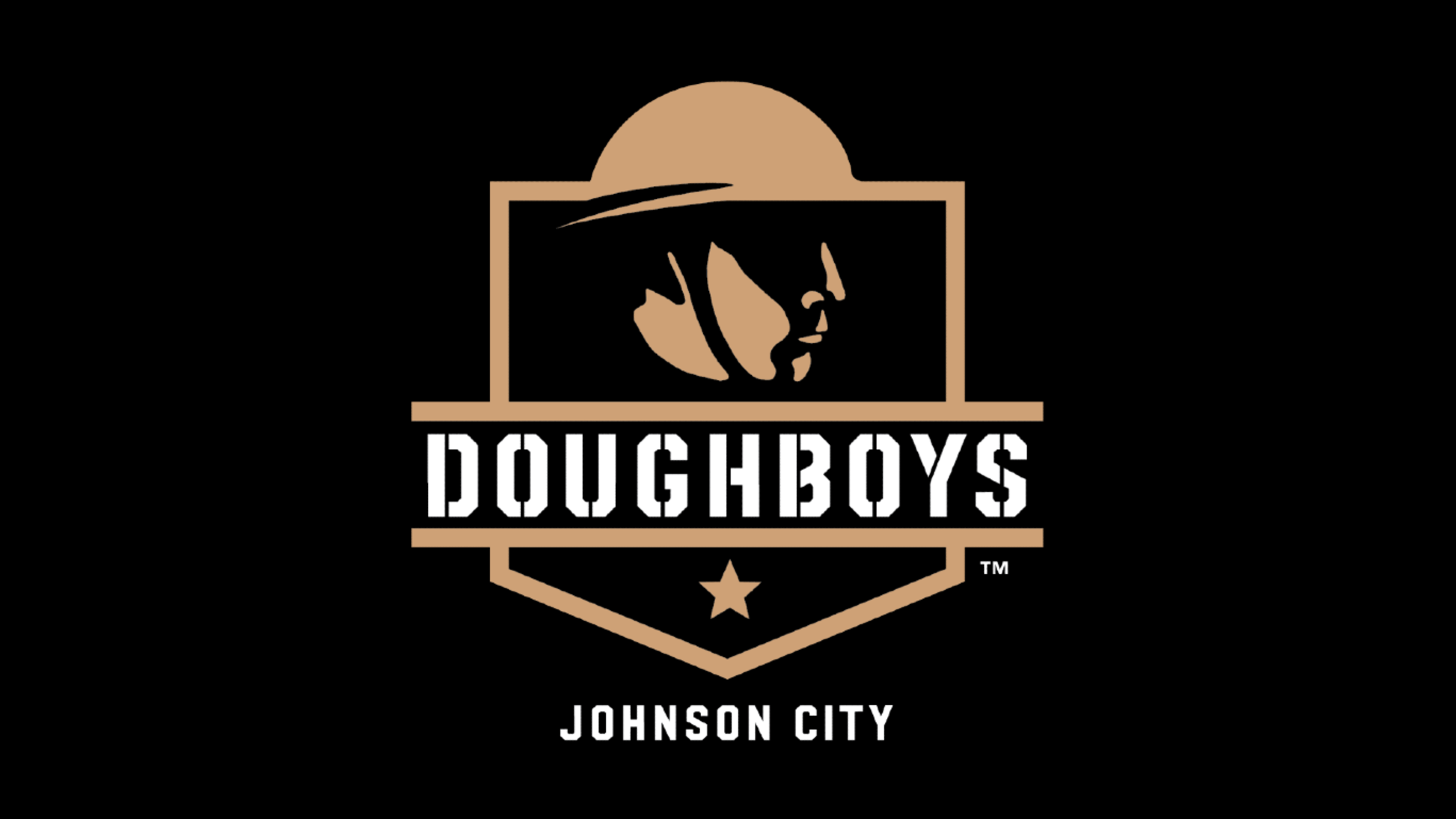 KINGSPORT, Tenn. - The scripts write themselves for the Doughboys as they blow their sixth lead of the season, losing 3-2 to Kingsport. The game started quiet and settled in to be a true pitcher's duel. Johnson City starter Nathan Hickman retired the first eight hitters he faced, allowing just
KINGSPORT, Tenn. - The scripts write themselves for the Doughboys as they blow their sixth lead of the season, losing 3-2 to Kingsport.
The game started quiet and settled in to be a true pitcher's duel. Johnson City starter Nathan Hickman retired the first eight hitters he faced, allowing just three hits and a single run in five innings of work.
The fifth inning was where things picked up for the Doughboys.
For the fourth time in seven games, the Doughboys would score first, as Gardner Lawrence would hit a double, driving in Donovan Hill for the first run of the game. That double would be the 15th as a team for Johnson City this season, leading the league by four. Greg Bello would line a single into left-center, scoring Lawrence from second to extend the lead to two.
Kingsport would lead off the bottom half of the inning with a triple, which would eventually score the first run of the game for the Axmen off a groundout. Kevin Matos would come in relief and settle in, sitting down six of the first seven he faced.
The same old for Johnson City looked like a thing of the past until the eighth inning.
The first two runners would reach on Kevin Matos, bringing in Cole Tremain to try and clean up the situation. A sacrifice bunt would put the tying run just 90 feet away, but it wouldn't faze Tremain as he'd strike out the next hitter.
With two outs in the inning and two strikes on the hitter, Tremain would get fouled off a few times before a bloop single would fall just out of the reach of a diving Isaiah Frost, bringing in the go-ahead run.
The Doughboys would come up in the ninth with an opportunity to take the lead, only trailing by one, but wouldn't have anything left in the tank.
The loss drops the Doughboys to 0-7 on the season. Johnson City has held the lead in six of the seven games this season.
The Doughboys will be back home tomorrow night against these same Kingsport Axmen for Coors Light Thirsty Thursday.