Doughboys move back to .500 with win over Princeton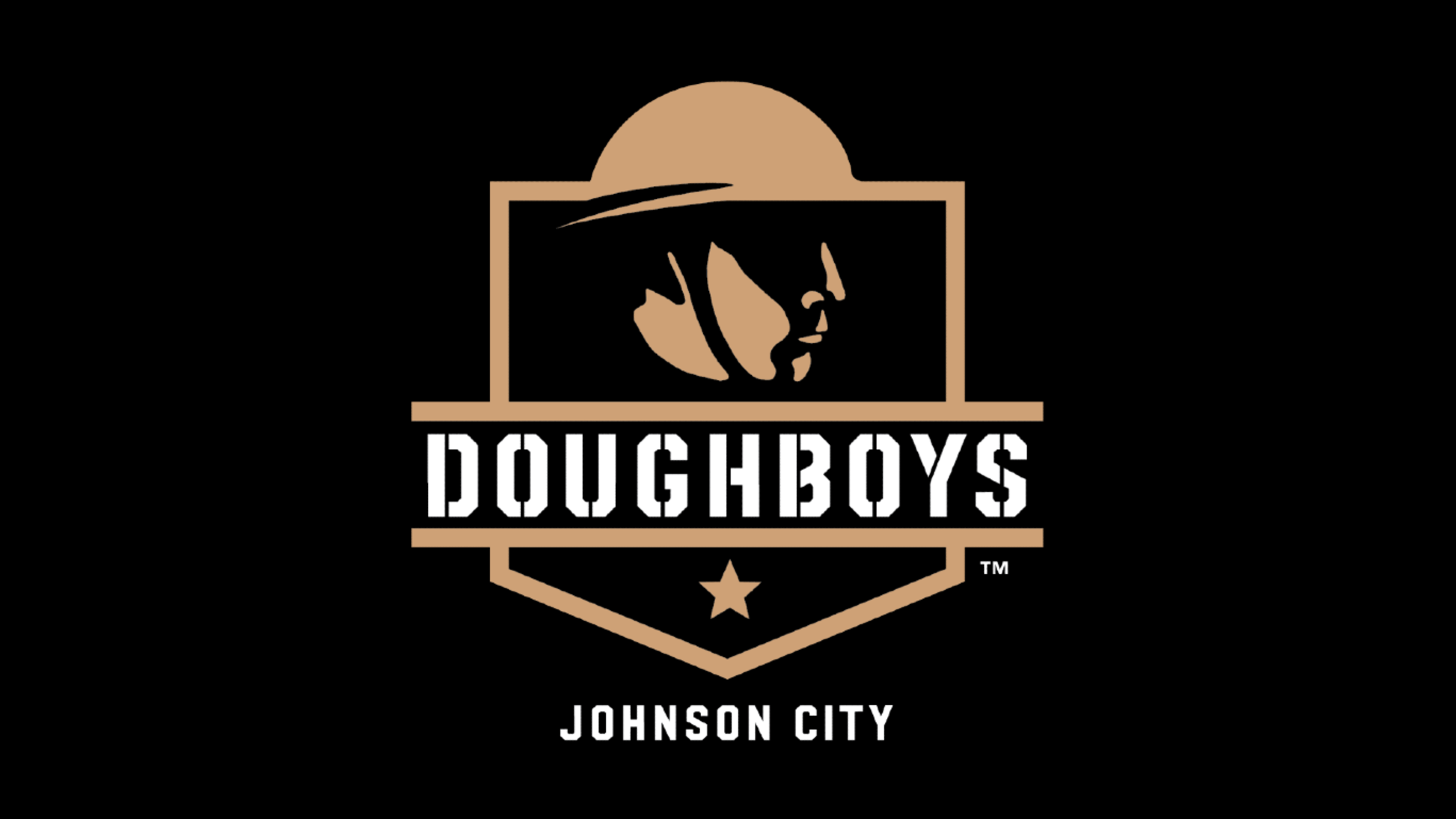 JOHNSON CITY, Tenn. - The Doughboys would come off the off day strong, scoring early and often to take a 10-7 win over the Princeton WhistlePigs. The Doughboys would start off fast, bringing in the first run of the day on a Scott Combs double, scoring McKay Barney. The lead
JOHNSON CITY, Tenn. - The Doughboys would come off the off day strong, scoring early and often to take a 10-7 win over the Princeton WhistlePigs.
The Doughboys would start off fast, bringing in the first run of the day on a Scott Combs double, scoring McKay Barney.
The lead wouldn't hold for long, as the WhistlePigs would take advantage of a Johnson City error, plating a pair of runs and taking a 2-1 lead.
The game and the Doughboys' bats would go quiet following the top of the second, as Princeton would threaten but not be able to score in a pair of innings.
The Doughboys would turn on in the fifth as they put runners on, and they were all brought home by Roberto Peña's seventh home run of the summer, making it a 4-2 game.
The lead wouldn't hold for long, as Princeton would hit back-to-back home runs to open up the sixth, tying the game up, but Johnson City would be able to hold it there, leaving runners stranded in scoring position.
The Doughboys would respond. For the fifth time since last Monday, Johnson City would score 3+ runs in an inning in the seventh.
Johnson City would go station to station in the seventh, scoring three runs in consecutive at-bats, with McKay Barney finishing it off with a two-run double, headlining the five-run inning, making it a 9-4 game.
Johnson City reliever Ty Cobb would settle in after the homers, working through three innings and leaving the ballgame in the eighth with a five-run lead.
Johnson City would add on another insurance run in the eighth, on a Noah Gent RBI single with the infield in, scoring Scott Combs to make it 10-4.
Tuesday would be the fourth time since last Tuesday in which the Doughboys would score 10+ runs in a game following the run in the eighth.
The WhistlePigs would knock in three with a home run in the ninth, but it wouldn't be enough as the Doughboys would close out a series-opening win against Princeton.
The win moves Johnson City back to .500 at 20-20 and back into second in the west division. The Doughboys will go for a series sweep tomorrow at 7 p.m. against Princeton.