Doughboys sweep Bristol to extend winning streak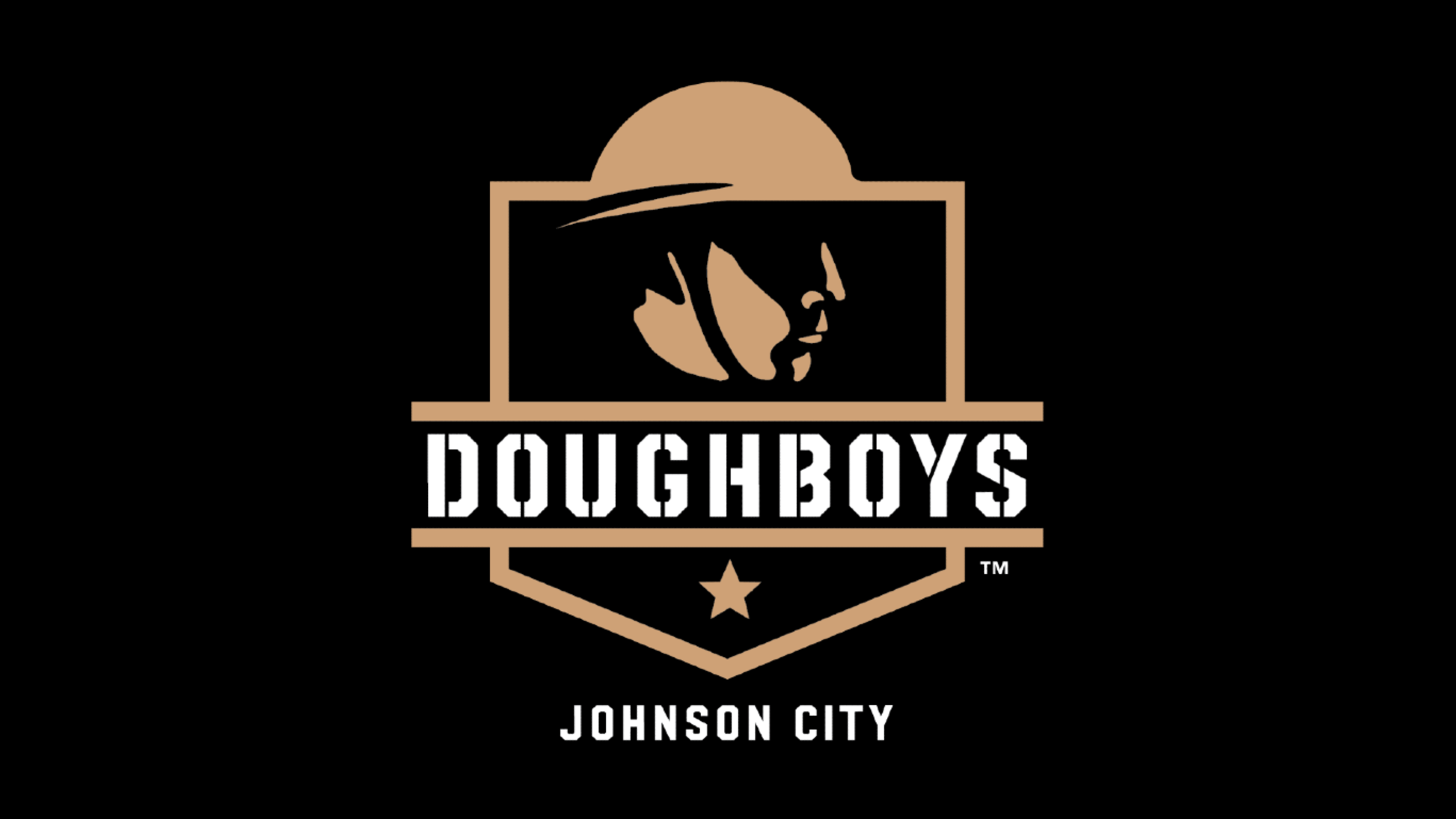 BRISTOL, Va. - Offense would be at a premium for both teams Friday in Bristol, as the Doughboys would win their fourth straight, 3-1, over the State Liners. The game would be completely different from Thursday, starting slow with neither team scoring in the first. Johnson City would find the
BRISTOL, Va. - Offense would be at a premium for both teams Friday in Bristol, as the Doughboys would win their fourth straight, 3-1, over the State Liners.
The game would be completely different from Thursday, starting slow with neither team scoring in the first. Johnson City would find the scoreboard in the second, as Ashton King would score on an RBI ground out to make it 1-0.
As both pitchers settled in, the game would stay quiet for the next few innings. Johnson City's Justin Guliano would come out of the game after four scoreless innings, opening the door for Bristol in the fifth.
The State Liners would get a runner on with two outs, and a double would bring him home to tie the ballgame up at one. The one is all the State Liners would get as the runner would stay stranded on second.
The Doughboys played with fire in multiple innings in a tie game, allowing a runner in scoring position in four of five innings that were tied, not giving up a run in any situation.
The game went back to how it started, slow without much offense.
It took until the ninth inning for the Doughboys to find the board again, as Johnson City would have a lead-off triple but could not score the runner following a fielders choice.
A Michael Moss double and a pair of walks would score the first run since the second inning for the Doughboys, with a hit batsman bringing in another run right after.
The Doughboys would bring in typical starter Jacob Bockenstedt to close out the ballgame. He'd allow a double in the eighth but not allow a run.
The ninth would be smooth sailing for Bockenstedt as the Appalachian League All-Star would strike out the side to end the ballgame. The win was the fourth consecutive win for the Doughboys and the eighth in the last 10. The win moves Johnson City to 23-20 on the season, holding firm in second place in the division.
The Doughboys continue on the road trip tomorrow in Bluefield for the only time this season.