Doughboys take series in tiebreaker over Greeneville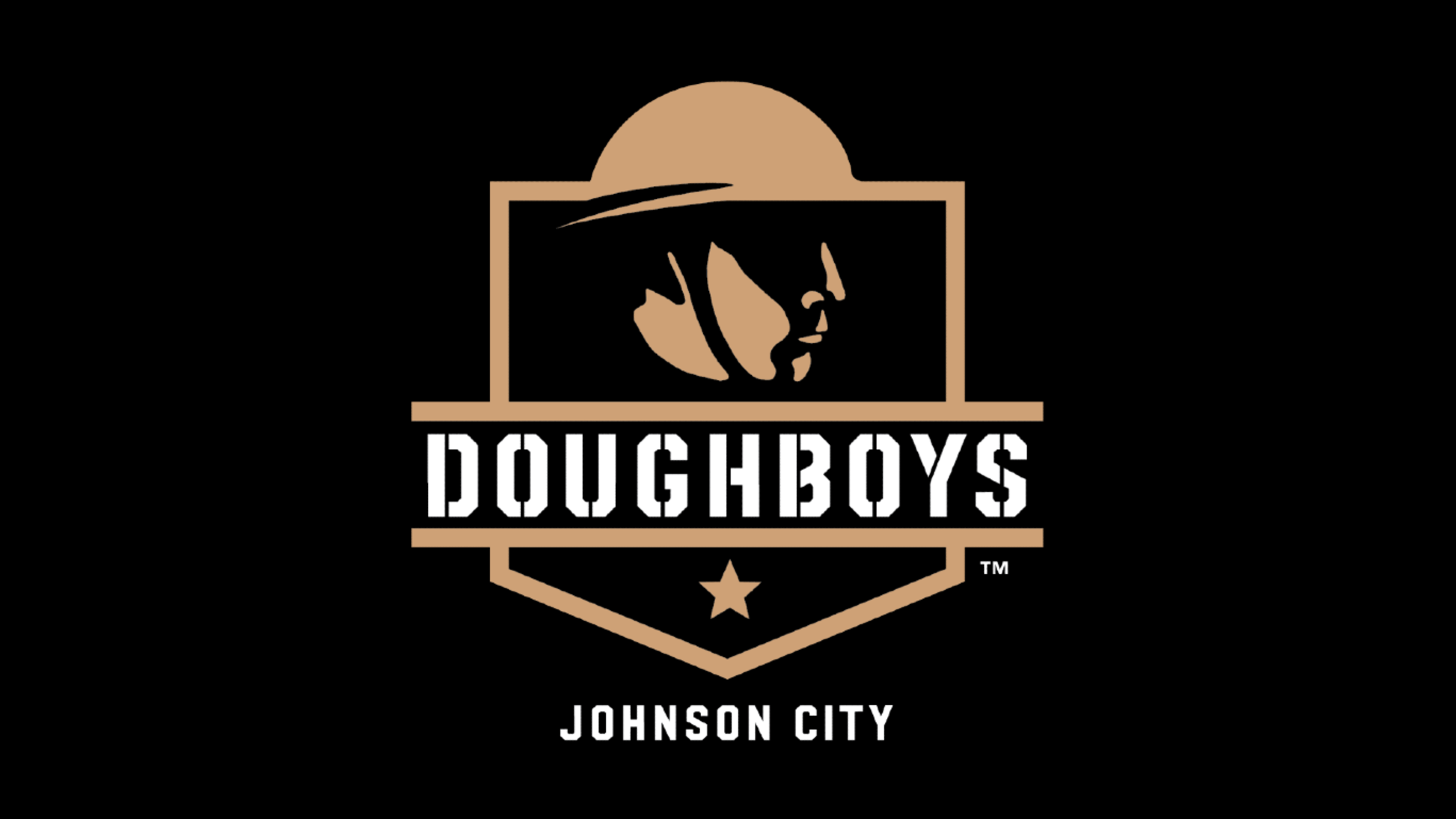 JOHNSON CITY, Tenn. - Timely hitting and strong relief pitching would be enough for the Doughboys to take the series rubber match against Greeneville in a tiebreaker. The game would start slow offensively, but the Doughboys would still be able to muster a run. Mckay Barney would walk to lead
JOHNSON CITY, Tenn. - Timely hitting and strong relief pitching would be enough for the Doughboys to take the series rubber match against Greeneville in a tiebreaker.
The game would start slow offensively, but the Doughboys would still be able to muster a run. Mckay Barney would walk to lead off the game, steal a base and advance to third on a throwing error. He would then get knocked in by Ashton King to give Johnson City the lead without a hit.
Nathan Hickman would be untouchable to start the game on Sunday, retiring the first nine batters he faced and not giving up a hit until the fifth.
The Doughboys would find another run in the third, loading the bases with nobody out and King knocking in a run on a sacrifice fly.
The fifth inning was the first time Greeneville could do much of anything against Hickman. They would load the bases with a walk, single and a hit batsman before Hickman walked in a run. Greeneville would tack on two more with an RBI single, giving them their first lead of the day. The three-run fifth would be the end of the day for Hickman, who would be the 13th Doughboys starter in 17 games to leave with a lead or tie.
Johnson City's mantra has been to answer the calling, and they did it again on Sunday, as the Doughboys would get the run right back in the fifth.
Matt Miceli's second hit of the day and King's second sacrifice fly of the day would tie it back up at three. King had all three of the RBI on the day for Johnson City.
Gavin Bates and Cole Tremain would come out of the bullpen for Johnson City, and they would be nearly perfect, only letting three runners touch scoring position.
Johnson City wouldn't bring much offensively in the sixth or seventh, and the game would go to the tiebreaker.
Being the home team, the Doughboys got to choose what they wanted to do in the tiebreaker. Manager Kevin Mahoney decided to play defense.
Tremain would remain in the game after a scoreless seventh.
Jayden Melendez would catch a Greeneville runner stealing on the first pitch of the inning, but Greeneville wouldn't go down easy.
A pair of singles would put runners on second and third with two outs, with Tremain pitching to the middle of the lineup.
Tremain would have a few pitches fouled off but ultimately get the best of the hitter, striking him out to end the ballgame.
The win, the Doughboys second in the tiebreaker, move Johnson City to 6-11 on the season and completes a series win and a winning week for the Doughboys.
The Doughboys are off tomorrow before welcoming in Danville for a pair on Tuesday and Wednesday.