Doughboys use tiebreaker to sweep Danville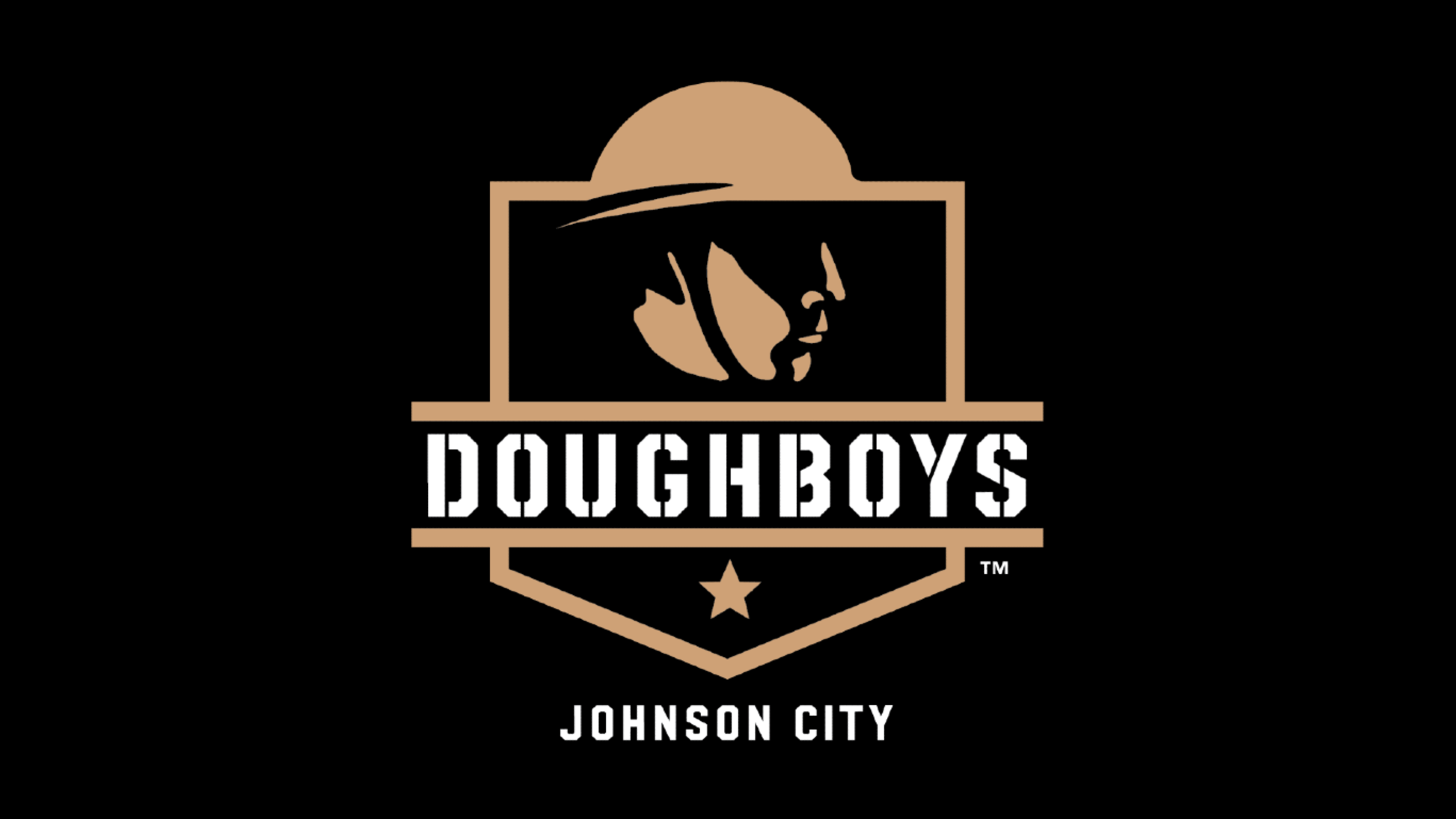 DANVILLE, Va. - The Doughboys broke out the brooms Sunday, sweeping Danville in a tiebreaker win. The start of the game was delayed for two hours because of rain, and the teams came out looking like they had sat around since the scheduled start. Neither team could bring much offense
DANVILLE, Va. - The Doughboys broke out the brooms Sunday, sweeping Danville in a tiebreaker win.
The start of the game was delayed for two hours because of rain, and the teams came out looking like they had sat around since the scheduled start.
Neither team could bring much offense to the plate in the first three innings, with the biggest attack being a bases-loaded jam from Danville. Johnson City starter Will Westbrock was able to work his way through the jam, striking out two and fielding a ball hit right back at him to end the inning without allowing a run.
The Otterbots would find the scoreboard in the fourth, plating a run on an RBI single, but extra damage would be prevented by an outfield assist to the plate from Caleb Marmo.
Offensively the Doughboys would be nearly silent. The sixth inning would bring a change to the game, in the only inning in which the Doughboys' lead-off hitter would reach.
McKay Barney would steal second and advance to third on an error, setting up a Kyle Harbison sacrifice fly.
With the game only being seven innings because it was a Sunday, the Doughboys would continue to apply pressure. Johnson City would put runners on first and second with two outs in the seventh but be unable to score.
Justin Guliano would be brilliant out of the bullpen, allowing no runs and staying nearly untouchable until the seventh.
With two outs and runners on in the seventh, the Doughboys would call on Cole Tremain to close out a game for the third time this week. Tremain would walk a fine line but close out the inning, sending us to a tiebreaker.
Danville had the choice and chose to play offense in the extra frame. With a runner on first, Tremain would walk the lead-off hitter. Danville would attempt to drop down a bunt, but first baseman Michael Moss would charge in and throw out the runner at third.
With the winning run on second, Tremain would get ahead in the count but couldn't put away the hitter before drawing a fly out to left, leaving Danville to their final out. Tremain would strike out the hitter, the third time he'd close out a tiebreaker win.
The win was Johnson City's third in tiebreakers, all while playing defense. The win also completed the sweep of Danville, giving the Doughboys their longest win streak of the season.
The Doughboys are off Monday before welcoming in Burlington in the first five home games this week.