Doughboys win in tiebreaker at Kingsport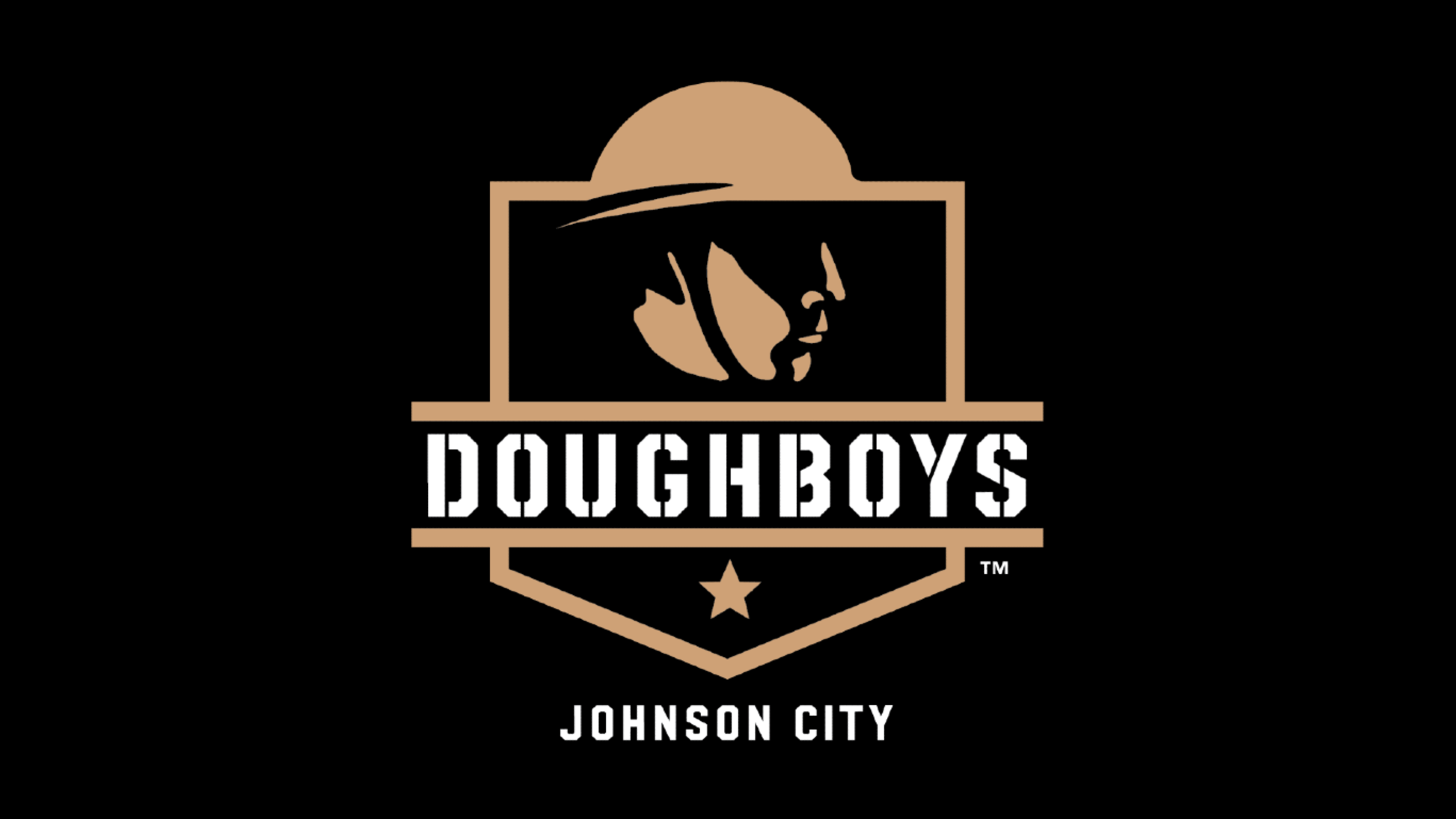 JOHNSON CITY, Tenn. -- Coming from behind, off the power of 5 1/3 scoreless innings from the bullpen, the Doughboys beat Kingsport in a tiebreaker Tuesday night. Johnson City didn't manage a baserunner until the third inning, with the offense just not having much success early on. The fourth would
JOHNSON CITY, Tenn. -- Coming from behind, off the power of 5 1/3 scoreless innings from the bullpen, the Doughboys beat Kingsport in a tiebreaker Tuesday night.
Johnson City didn't manage a baserunner until the third inning, with the offense just not having much success early on.
The fourth would open up the scoring for the Axmen as a pair of hits would plate the first run off Johnson City starter Nathan Hickman. Kingsport would keep their foot on the gas in the fifth, chasing Hickman out of the game, scoring three runs in the frame.
Will Westbrock then came in for Hickman, starting the comeback for Johnson City.
The first run would come for the Doughboys in the sixth, but not in a traditional way. Cole Tremain would hit a two-out single to right-center, then look to advance to second. While doing that, he got caught in a run down, and Jayden Melendez kept running to score right before Tremain got tagged out. The run made it 4-1. Westbrock then worked his way out of the inning.
Johnson City loaded the bases in the seventh, when a pinch-hitting Jared Johnson knocked a two-run single into right. The Doughboys would leave a runner on third base but shorten the deficit to just one run.
Westbrock worked another empty inning, bringing up Johnson City in the eighth. With a runner on second, the ball would get by Kingsport's catcher. Ashton King would work his way from second, all the way home on the passed ball, tying the game.
The bottom of the eighth and the ninth would go quietly, leading to the second extra-inning game of the season for the Doughboys.
With Kingsport being the home team, they got the choice before the game of what side of the ball they wanted, and they chose offense.
Cole Tremain would get the ball to close the game, and he sat down the Axmen 1-2-3 to finish off the ballgame, securing the win for Johnson City.
The win moved the Doughboys to 3-9 on the season, with a two-game road trip to Pulaski coming up next.