Doughboys walk off Kingsport in long, wild game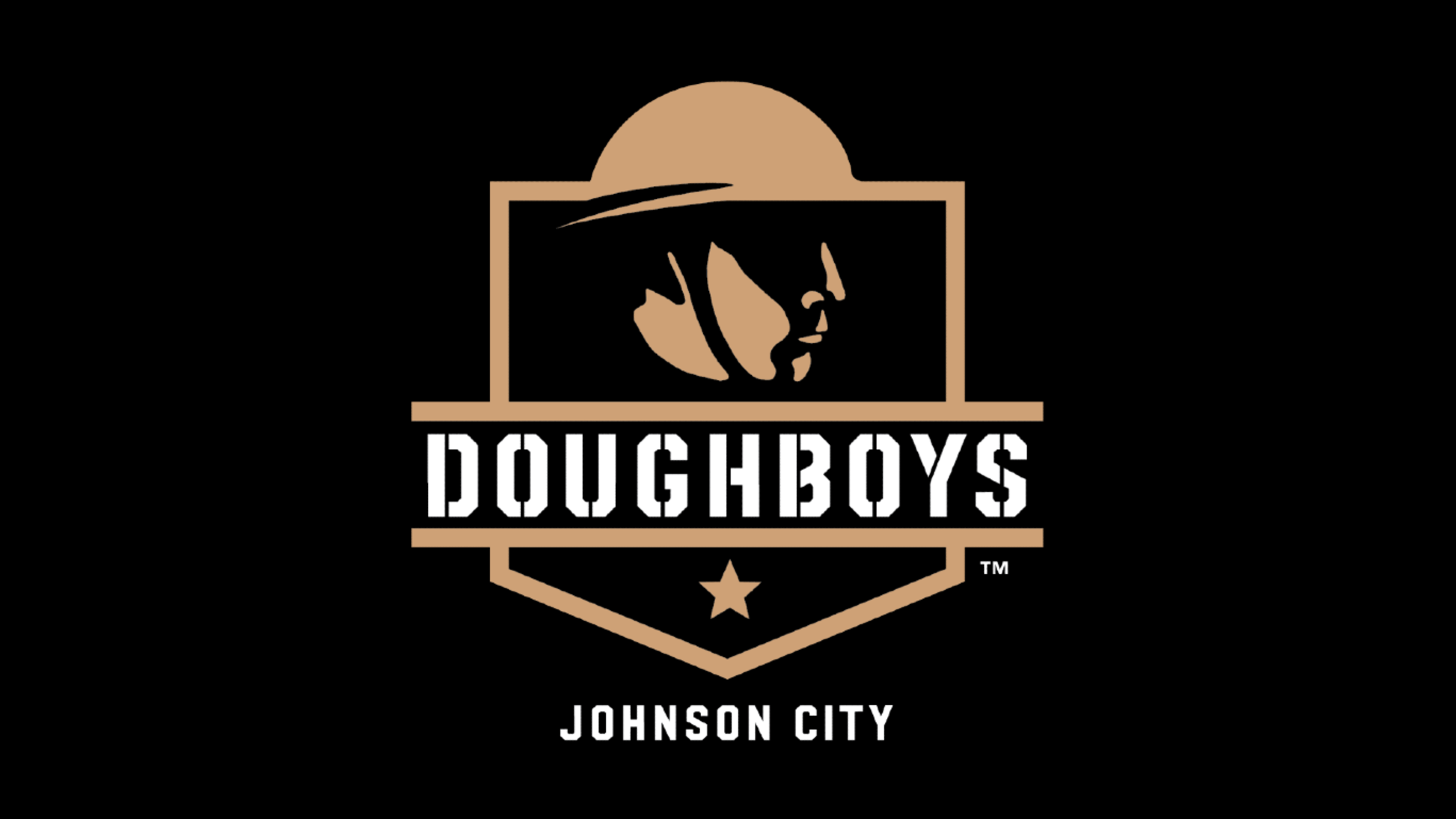 JOHNSON CITY, Tenn. - Doughboys gave up a seven-run lead, but still found a way to win in a walk-off, 12-11, over Kingsport on Thursday. Johnson City got moving right away, plating six runs in the first inning to shoot out to a big lead. The Doughboys would have their
JOHNSON CITY, Tenn. - Doughboys gave up a seven-run lead, but still found a way to win in a walk-off, 12-11, over Kingsport on Thursday.
Johnson City got moving right away, plating six runs in the first inning to shoot out to a big lead. The Doughboys would have their first seven hitters reach base, five of them being from hits, to score six.
The lead was given to the second week's Appalachian League pitcher of the week, Tony Neubeck. Neubeck would pitch well, bending but not really breaking against a Kingsport offense that can make you pay.
The Axmen hit a solo home run to shorten the Doughboy lead to just five, but Johnson City wouldn't let that hold for long. The Doughboys would turn around and score a pair of runs in the third, extending the lead to seven.
The Doughboys' offense would start to sputter after that, as the Kingsport offense would kick it into gear. Kingsport would find ways to score runs in the next three innings, taking advantage of multiple Doughboy errors in the sixth to score four unearned runs, giving them the lead at 9-8.
When the Doughboys could have just rolled over and died, they kept going. Johnson City utilized the long ball, with Cole Tremain and Roberto Pena both sending balls over the right-center wall. The home runs would give the Doughboys an 11-9 lead, but Kingsport wouldn't be done.
Tremain would be called on to get a six-out save, but Kingsport wouldn't make it easy for him.
The Axmen would string across runs in each the eighth and ninth innings, tying up the ballgame going into the bottom half of the ninth. The Doughboys loaded the bases with nobody out in the ninth, a pair of walks and an error resulting in runners on every base for Michael Moss.
Moss hit a hard ground ball to the left side, Kingsport's third baseman fielded it but threw it over the catcher's head, scoring Caleb Marmo to win the game.
The win was Doughboys' second win against Kingsport this summer, moving the team to 12-14 and putting Johnson City in sole possession of third in the West.
Up next, the Doughboys conclude their four-game homestand Friday, going for a sweep of Kingsport.