Late runs too much to overcome as Doughboys fall to Burlington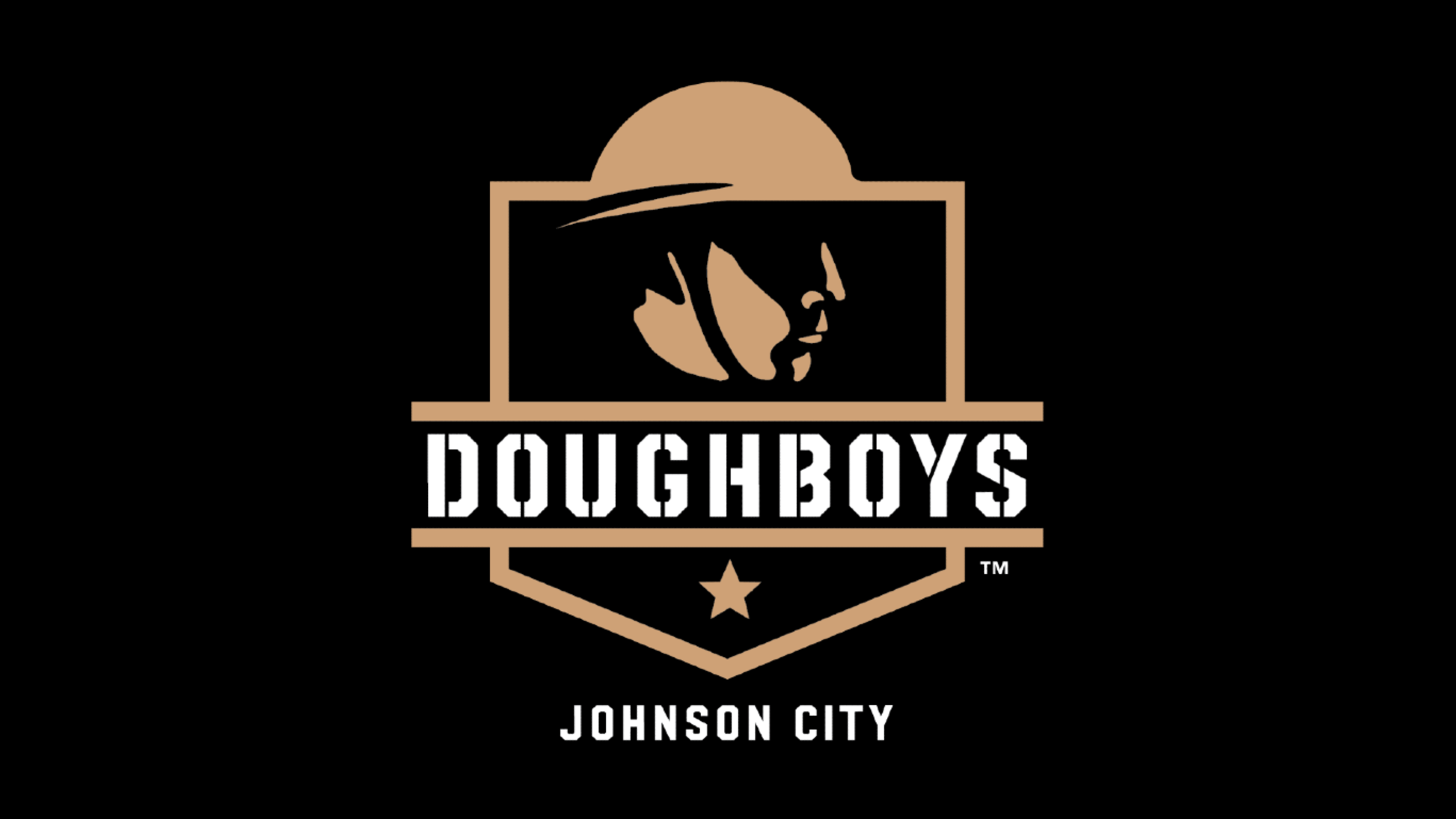 JOHNSON CITY, Tenn. - An early lead and a comeback wouldn't be enough for the Doughboys in a 11-5 loss to Burlington on Wednesday night. The Doughboys came into the game on a four-game win streak, looking to sweep the series against the East's top team. Starting pitcher Jacob Bockenstedt
JOHNSON CITY, Tenn. - An early lead and a comeback wouldn't be enough for the Doughboys in a 11-5 loss to Burlington on Wednesday night.
The Doughboys came into the game on a four-game win streak, looking to sweep the series against the East's top team.
Starting pitcher Jacob Bockenstedt would get his revenge against a Burlington team that didn't let him get out of the first inning last week. Bockenstedt gave up a pair of hits but only faced the minimum through four innings.
Johnson City would let him work with a lead after the third, driving in a run on a Jayden Melendez single. The Doughboys would add on to their lead in the fourth, as Michael Moss had an RBI single to make it 2-0.
The Doughboys have been the best in the league in fielding percentage all year but struggled over the last two days. An error would help bring home four Burlington runs in the fifth, all of them unearned for Bockenstedt. He'd leave after 4 2/3 innings and was relieved by David Utagawa for Johnson City.
Utagawa would be solid, holding the two-run deficit until the seventh, where he'd give up one more run.
The bottom half of the seventh for the Doughboys was a big inning in a way they've never done before.
Johnson City sent all nine men to the plate in the frame, seven of them reaching, three scoring, all without a single hit.
The walk parade would tie the game at five, with the Doughboys leaving the bases loaded.
The tie wouldn't hold for long, as the second pitch of the eighth got sent over the left field wall, giving Burlington the lead back.
The Doughboys just didn't have any gas left in the tank after the walk parade in the seventh, going down in order in the eighth.
Burlington reinforced their lead in the ninth, scoring five runs without a hit. Five walks and a HBP would make it a six-run lead for Burlington at 11-5.
The Doughboys would put runners on, but not make a true shot at a comeback, ultimately falling to Burlington, 11-5.
The loss was the first since Thursday for Johnson City, breaking its season-high four-game win streak.
With the defeat, the Doughboys drop to 11-14 on the season, with first-place Kingsport coming to town for the next two days.