Sunday not so Funday as Doughboys fall to Pulaski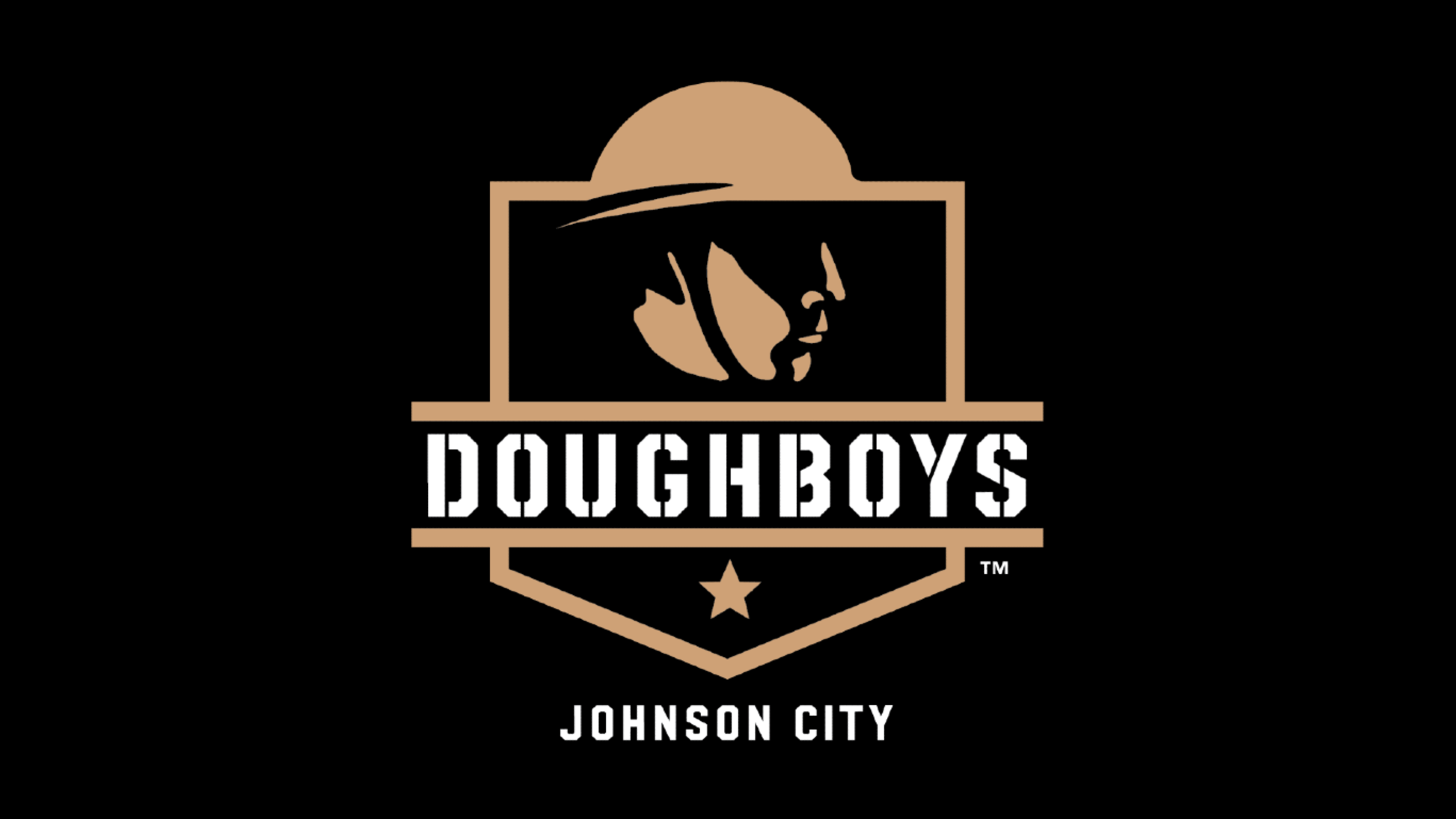 JOHNSON CITY, Tenn. - The new extra-inning rule went in favor of Pulaski Sunday, sending the Doughboys to 0-4 on the season. Johnson City got started quickly Sunday, a Logan Hugo triple in the second drove in the first run of the ballgame for the Doughboys. Hugo's triple was soon
JOHNSON CITY, Tenn. - The new extra-inning rule went in favor of Pulaski Sunday, sending the Doughboys to 0-4 on the season.
Johnson City got started quickly Sunday, a Logan Hugo triple in the second drove in the first run of the ballgame for the Doughboys. Hugo's triple was soon followed by Justin Greene's RBI double to make it a 2-0 game.
The runs wouldn't stop there for the Doughboys as the very next inning saw Jayden Melendez once again knock in a run with a double, his third RBI in two games.
Johnson City was backed by strong starting pitching. ETSU's Trevor Hanselman went four innings, not running into trouble until he was stretched into the fifth.
Hanselman gave up a pair of singles before leaving the game with the bases loaded. Graham Hooker came in with the bases loaded and nobody out, giving up a single right away to allow the first runs of the ballgame.
Station-to-station hitting was the name of the game for Pulaski as they strung together five hits in the fifth inning, all of which were singles.
The fifth saw 10 Pulaski hitters come to the plate, the third time in as many games the Doughboys allowed nine or more hitters to the plate in a single inning.
Sunday was the first seven-inning ballgame of the season, and the Doughboys had a shot to end it in as many innings. Hugo hit a two-out double in the sixth, then advanced to third on a wild pitch. Hugo wouldn't be able to go any farther as the Johnson City hitter would strike out following that.
Gavin Bates would come out of the bullpen for Johnson City and would be able to hold the game at a tie, giving the Doughboys an opportunity to walk off in the seventh.
The Doughboys wouldn't show a lot of fight in the seventh, as they'd go down 1-2-3, leading to their first extra half-inning of the season.
Johnson City chose to play offense in the extra inning, putting Isaiah Frost on first base. The Doughboys would try to be aggressive, having Frost try to steal second but he was thrown out.
The Doughboys would then go down in order to finish the ballgame. The final score was 4-4, but Pulaski takes the win on the tiebreaker.
The loss sends the Doughboys to 0-4 on the season, with a three-game road trip to Elizabethton and Kingsport coming up.