Westbrock's complete game propels Doughboys to sweep of Greeneville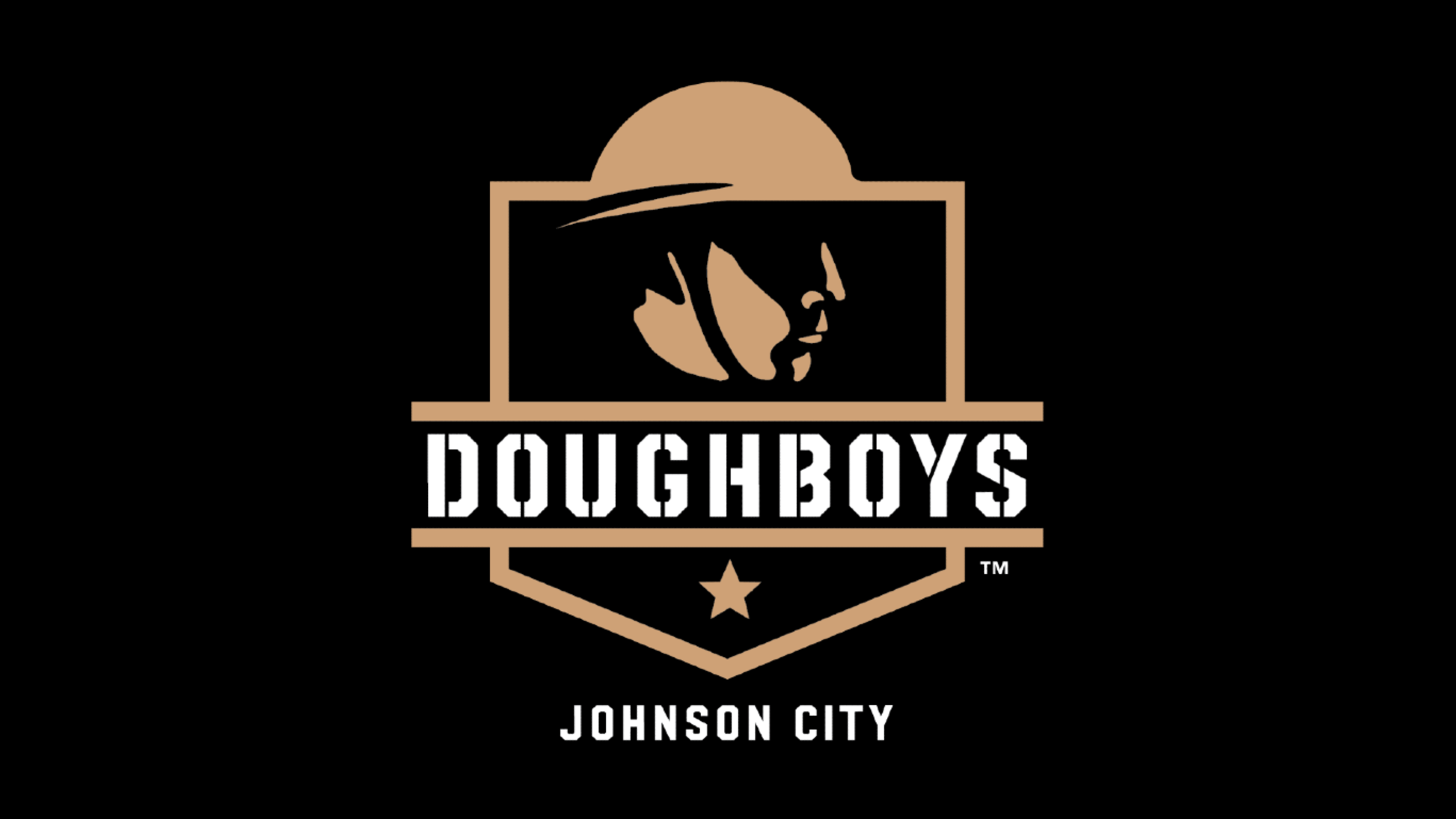 JOHNSON CITY, Tenn - Will Westbrock's complete game, and a big third inning, helped propel the Doughboys to their third straight win after a 7-1 win over Greeneville. Johnson City would get started with an Isaiah Frost RBI double in the second, giving Johnson City a lead that wouldn't be
JOHNSON CITY, Tenn - Will Westbrock's complete game, and a big third inning, helped propel the Doughboys to their third straight win after a 7-1 win over Greeneville.
Johnson City would get started with an Isaiah Frost RBI double in the second, giving Johnson City a lead that wouldn't be relinquished. Will Westbrock would start for the Doughboys, starting the game with a 1-2-3 inning, not allowing a runner past second base until the fourth.
Johnson City would start to break the game open in the third, sending nine hitters to the plate, taking advantage of a Greeneville error en route to nine runs. Scott Combs and Ethan Payne would have two RBI each in the inning, driving in the four runs.
Greeneville would score their first run of the day in the fourth, stringing together a few hits and a failed double play shortened the Doughboys' lead to just four.
Johnson City would answer right back, as Michael Moss would drive in a run on a hard hit single, putting the lead back up to five. The runs wouldn't stop at that, with Johnson City adding on another run in the fifth, making it a 7-1 ballgame.
Two runs would've been enough for Westbrock tonight as he was outstanding on the mound. Greeneville couldn't get a runner past second outside of the one run scored in the fourth, going down in order four times in the game.
The Doughboys offense would go quiet following the fifth but it wouldn't matter as Westbrock would cruise, and the Doughboys defense would play error-free baseball.
Westbrock would continue through the ninth, throwing a 125-pitch complete game, giving up just one run on six hits, while striking out 11.
The Doughboys would close out the win, finishing the season series with a 7-3 record against the Flyboys. The win moves Johnson City to 18-18, and in sole possession of second place in the Appalachian League West, the first time all season the Doughboys are at or above .500.
Johnson City will now travel for a three-game series at Elizabethton this weekend.