Former Ridge Runners outfielder named Golden Spikes Award Semifinalist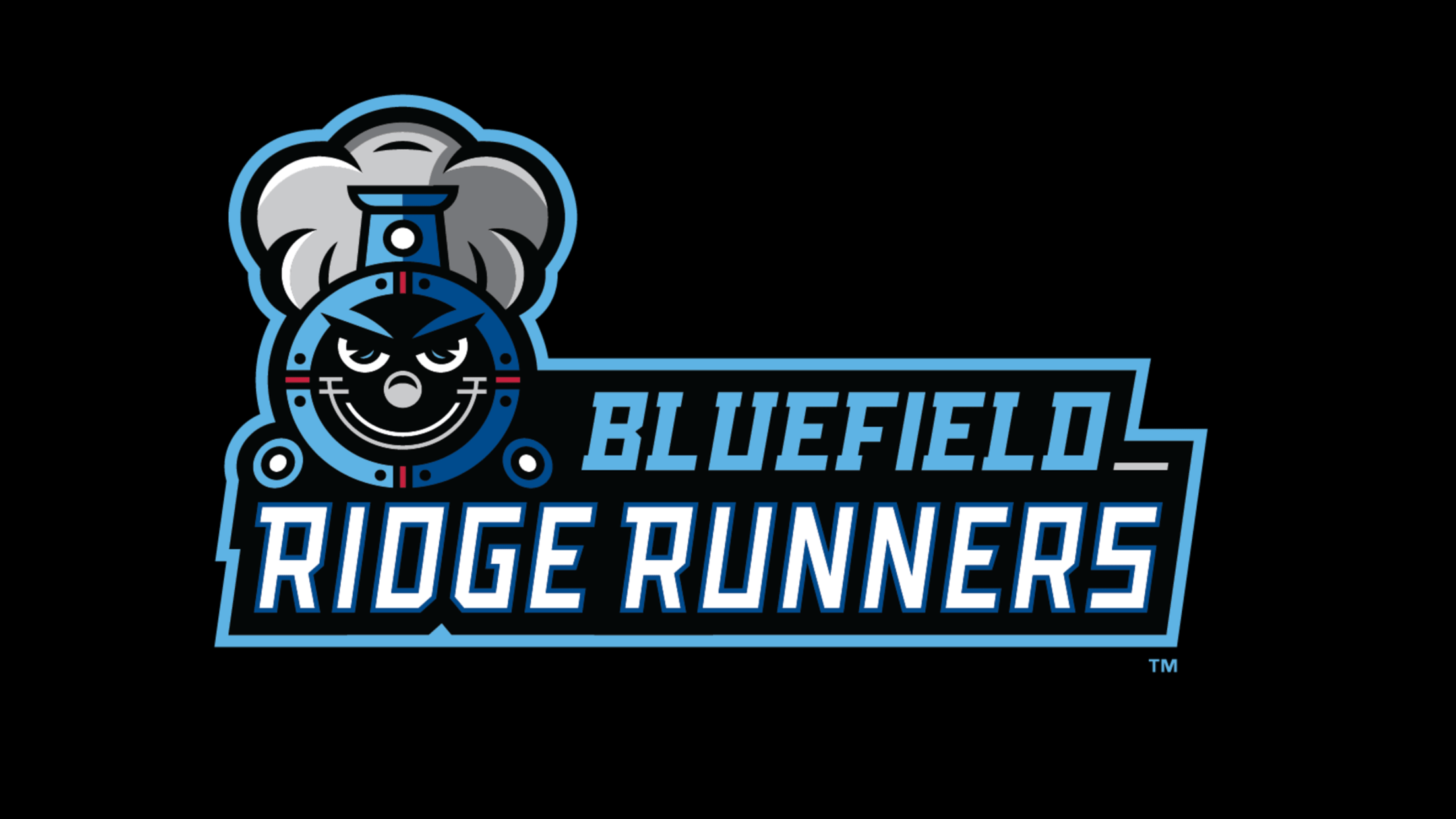 CARY, N.C. - USA Baseball announced that former Bluefield Ridge Runners outfielder Kendal Ewell is a semifinalist for the 2022 Golden Spikes Award. The Golden Spikes Award honors the top amateur baseball player in the country. Kendal Ewell, a sophomore outfielder at Eastern Kentucky University, played in 45 games for
CARY, N.C. - USA Baseball announced that former Bluefield Ridge Runners outfielder Kendal Ewell is a semifinalist for the 2022 Golden Spikes Award. The Golden Spikes Award honors the top amateur baseball player in the country.
Kendal Ewell, a sophomore outfielder at Eastern Kentucky University, played in 45 games for the Ridge Runners in 2021. He hit .333 (47-for-141) with six home runs, 15 doubles, three triples, 42 RBI, 43 runs and 22 stolen bases. Ewell's 42 RBI were tied for the most in the Appalachian League in 2021. He was also among the Appy League leaders in average (third, .333), runs scored (fifth, 43), hits (ninth, 47), doubles (third, 15), home runs (T-seventh, 6) and stolen bases (T-second, 22). Ewell also earned postseason honors by being named to the All-Appalachian League Team.
In 55 games at Eastern Kentucky this spring, Ewell hit .385 (79-for-205) with 14 home runs and 51 RBI. He also hit 10 doubles and one triple, scored 55 runs and stole 10 bases. The 44th Golden Spikes Award will be presented on June 24 on ESPN. No Golden Spikes Award Winner has played in the Appalachian League.
For those looking to vote for Ewell or for others in Golden Spikes Award voting, click here.