Bluefield Ridge Runners announce 2023 coaching staff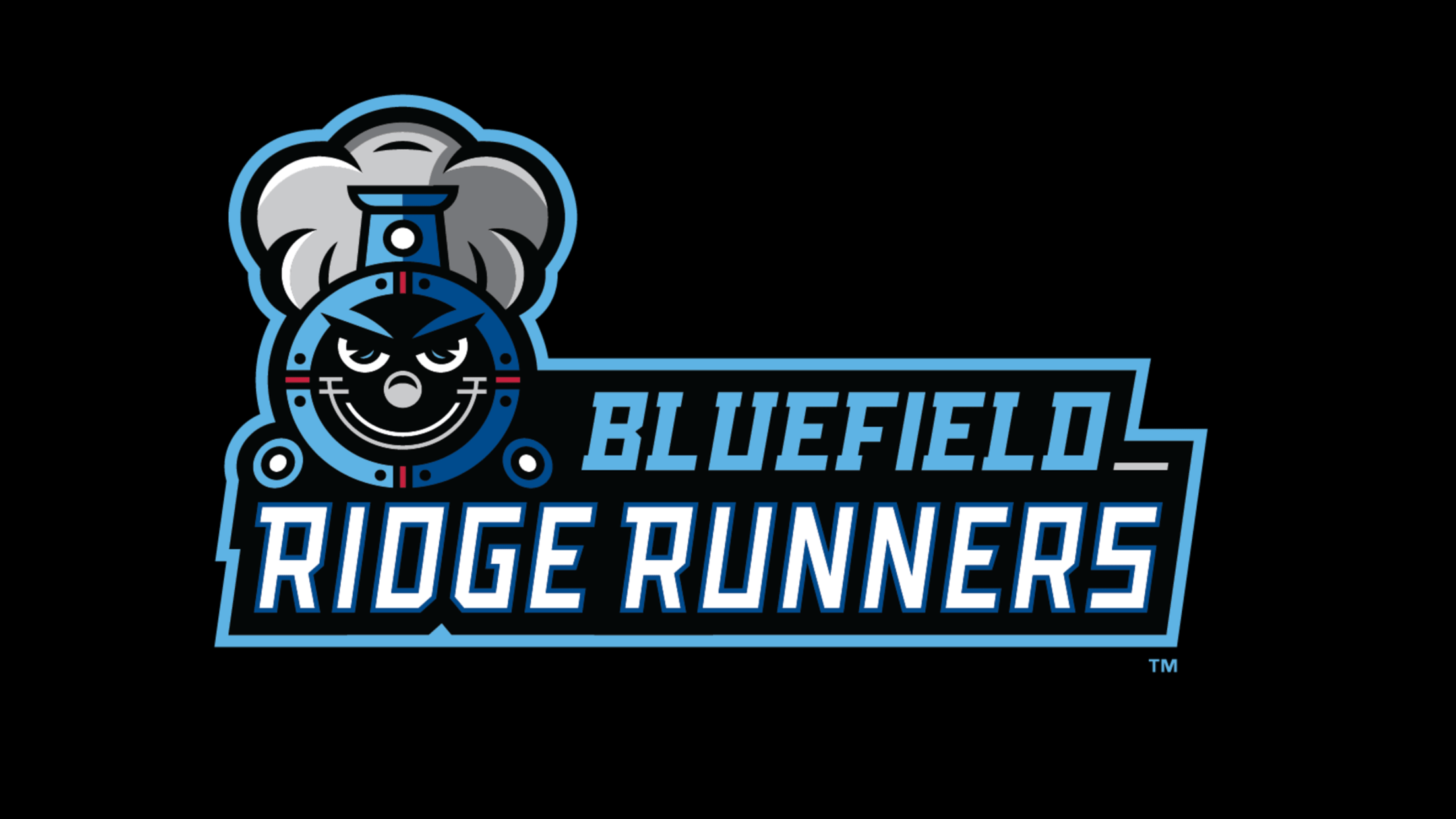 The Bluefield Ridge Runners have announced their on-field coaches for the 2023 Appalachian League season. Hitting coach Jerry Greeley, returning pitching coach Garrett Schilling and fourth coach Chris Allen will round out the experienced staff set to serve under Ridge Runners manager and former Major League skipper John McLaren. "On
The Bluefield Ridge Runners have announced their on-field coaches for the 2023 Appalachian League season. Hitting coach Jerry Greeley, returning pitching coach Garrett Schilling and fourth coach Chris Allen will round out the experienced staff set to serve under Ridge Runners manager and former Major League skipper John McLaren.
"On behalf of the Bluefield Ridge Runners and manager John McClaren, I am thrilled to welcome our 2023 on-field coaching staff," Bluefield general manager Rocky Malamisura said. "All three coaches have deep ties to the City of Bluefield, its community and its baseball history, and we look forward to having them join us for an exciting 2023 Appalachian League season."
Greeley spent 20 years in the Baltimore Orioles organization, including eight seasons with the Bluefield Orioles, Baltimore's then-Short Season affiliate in the Appalachian League. He was an integral member of Bluefield's 1997-98 staff, helping lead the team to an Appalachian League title in '97 under manager Bobby Dickerson, and then again from 2005 through 2010, Bluefield's final season as an Orioles affiliate. Greeley also was a coach for Baltimore's Rookie Gulf Coast League affiliate for seven seasons (1999-2001, 2014-16, 2019) and also served as a Minor League coach for the Cincinnati Reds' Class A Billings (2002) and Gulf Coast League (2003) teams.
"I am beyond excited and privileged to re-join the Bluefield baseball family and community," Greeley said. "For me, this is one of baseball's most unique and special jobs. I am looking forward to working with and learning from John McLaren, and I feel blessed to be reunited with Brian Graham, George McGonagle and Rocky Malamisura."
Greeley has been the head baseball coach at King's College (Wilkes-Barre, Penn.) since July 2002 after previously serving as an assistant coach for the team for five seasons (1990-94). As head coach, Greeley has led the Monarchs to 12 Freedom Conference playoff berths and set a single-season program record with 28 victories in 2007. He previously was the head coach at Penn State Wilkes-Barre (Lehman, Penn.), where he led the Mountain Lions to four conference championships while compiling a 224-125 record from 1995-2002.
Schilling returns as the Ridge Runners' pitching coach for a second straight season and his third overall after previously serving as Bluefield's player development coach during the Appalachian League's 2021 inaugural season. A San Diego, Calif. native, Schilling played collegiately at San Diego Mesa Community College before transferring to Bluefield University, where he was the Rams' starting catcher for two years. Schilling then transitioned into a role as the team's assistant coach and recruiting coordinator (2016-22) while also serving as a head coach and recruiting specialist for the Palm Springs Collegiate League (2017-20). He is currently the associate head coach, pitching coach and recruiting coordinator for the Rams.
Allen will join Bluefield as the Ridge Runners' fourth coach following his third season as an assistant/hitting coach at Bluefield University. The San Diego, Calif. native was the head coach for the Staunton Braves in the 2022 Valley Baseball League and also a player/coach for the San Diego Stars in the National Baseball Congress Summer League (2009-16). After playing collegiately at Southwestern Community College (Chula Vista, Calif.) and Tennessee Wesleyan University, Allen stayed on as a coach at Tennessee Wesleyan from 2018-20, during which time the Bulldogs won an NAIA National Championship ('19), an Appalachian Athletic Conference championship and two AAC regular-season titles.