Ridge Runners announce Aaron Mathews as new manager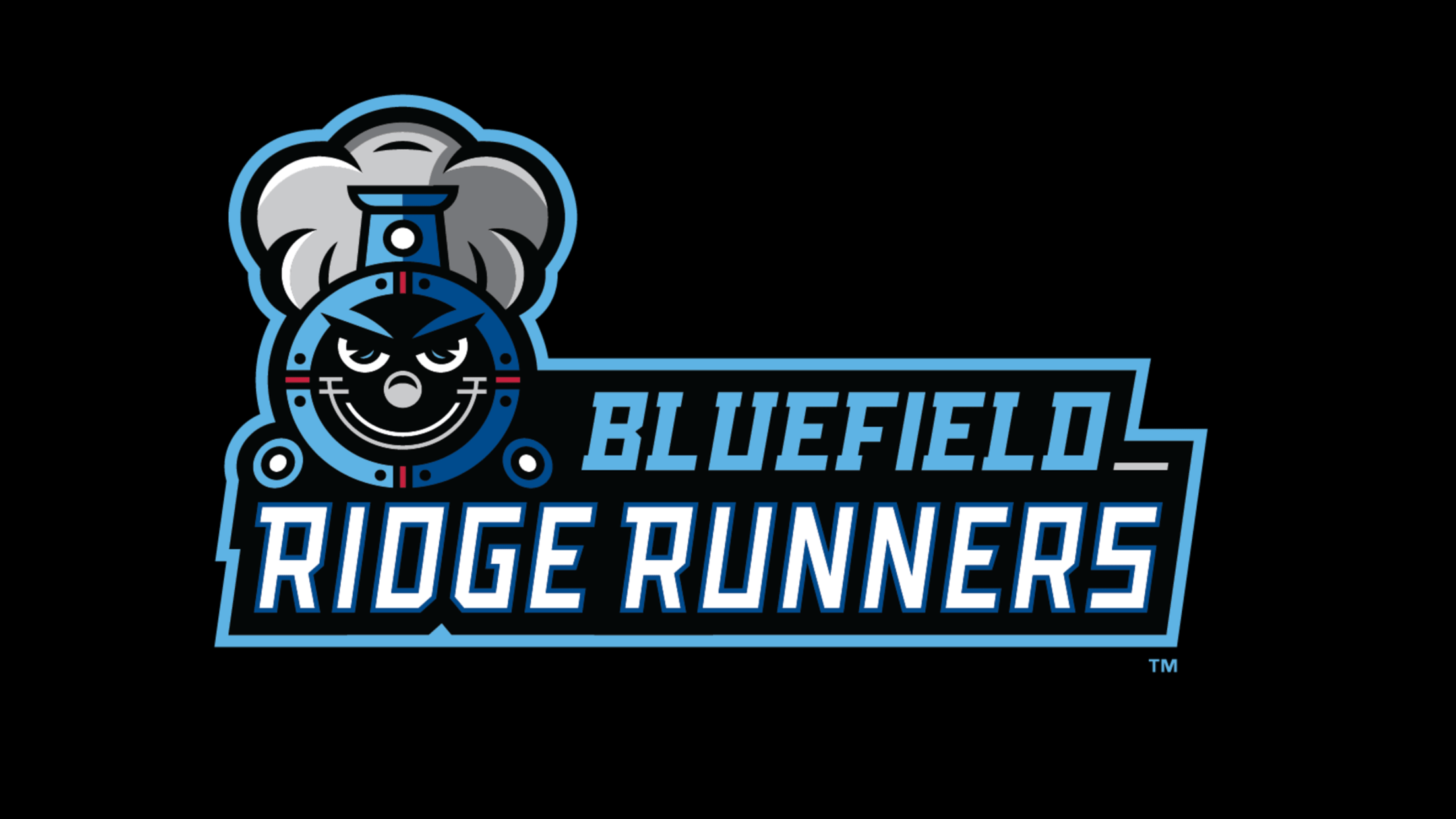 Bluefield Baseball Club and the Bluefield Ridge Runners would like to announce Aaron Mathews as the manager for the 2022 Ridge Runners. Aaron returns to Bluefield where he was the hitting instructor for the Bluefield Blue Jays in 2015 and 2016. Aaron, an Eastern Oregon native, attended Grant Union High
Bluefield Baseball Club and the Bluefield Ridge Runners would like to announce Aaron Mathews as the manager for the 2022 Ridge Runners. Aaron returns to Bluefield where he was the hitting instructor for the Bluefield Blue Jays in 2015 and 2016.
Aaron, an Eastern Oregon native, attended Grant Union High School before playing baseball at Oregon State. He was drafted by the Toronto Blue Jays organization in 2004 and played eight years in the minors with both the Blue Jays and Marlins organizations. Following his retirement in 2012, Mathews coached at OSU for two seasons and more recently worked with the Blue Jays as a hitting coach and outfield instructor.
His coaching career began as a hitting coach for the Bluefield Blue Jays in 2015 and 2016. Mathews was promoted for the 2017 season to the Triple-A Buffalo Bisons as a position coach. He found himself in British Columbia in 2018 and 2019 as a member of the Vancouver Canadians staff. In the summer of 2021, Mathews coached in the West Coast League as a third base and hitting coach for the Cowlitz Black Bears. Aaron resides in Tidewater, Va., with his wife Emily and daughter Eleanor.