Doughboys come up just short in Opening Day loss to River Riders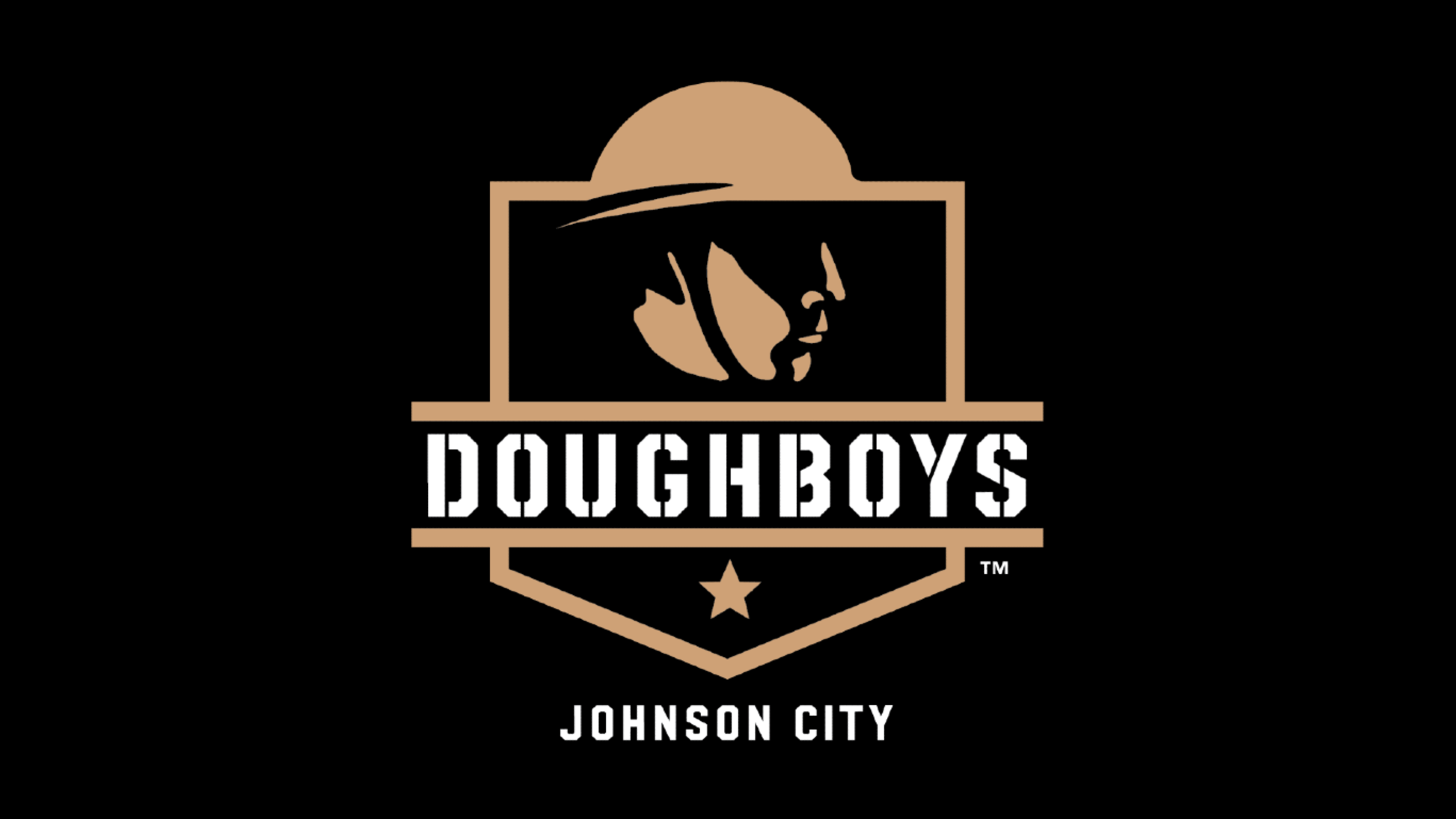 Thursday was Opening Day for the Johnson City Doughboys as they kicked off the 2022 season against the Elizabethton River Riders. The bats would come alive in the opening game, but not enough as the River Riders spoiled the opening day party for the 1,869 in attendance as the Doughboys
Thursday was Opening Day for the Johnson City Doughboys as they kicked off the 2022 season against the Elizabethton River Riders. The bats would come alive in the opening game, but not enough as the River Riders spoiled the opening day party for the 1,869 in attendance as the Doughboys lost, 11-9.
Johnson City started out strong, putting up three runs in the bottom half of the first, getting the home crowd riled up. It started with Matt Miceli (Stony Brook) getting the first hit of the game and putting himself in position to score after a throwing error on a hard-hit single by Jared Johnson (Brown.) The first inning led to three runs for the Doughboys, but that was all they could muster for a few innings.
For the River Riders, it took until the third inning to produce offense, when Alex McCoy drove in a pair of runs with a hard line drive off the right field wall. Doughboys' outfielder Jared Johnson went down with an injury and was removed from the ballgame following the play.
Johnson City starting pitcher Anthony Neubeck (Missouri) went four strong innings, commanding the zone and controlling the Elizabethton offense. Defensively the Doughboys played error-free baseball, including a few strong defensive plays to save runs.
The game flipped in the fifth inning when Neubeck left the ballgame. Elizabethton's Owen Carapolleti sent a two-run homer over the right field wall and the River Riders never looked back. They took the lead later that inning, their first of the game.
The Doughboys never regained the lead following that home run, and the momentum just took all the wind out of the Doughboys' sails.
Elizabethton put up two runs in the seventh off a hit-by-pitch and a sacrifice fly. Unconventional runs were the No. 1 way Elizabethton found ways to score runs.
The Johnson City pitching staff had trouble with control, as they walked 14 batters and had four hit batsmen. Every one of the five pitchers to toe the slab for the Doughboys walked at least a pair of hitters.
The teams traded two-run innings in the eighth and ninth, and the Doughboys left a runner stranded on second to end the ballgame.
Up next, the Doughboys host Elizabethton again Friday at 7 p.m., with a fireworks show to follow postgame.