Doughboys score 21 in win over Bristol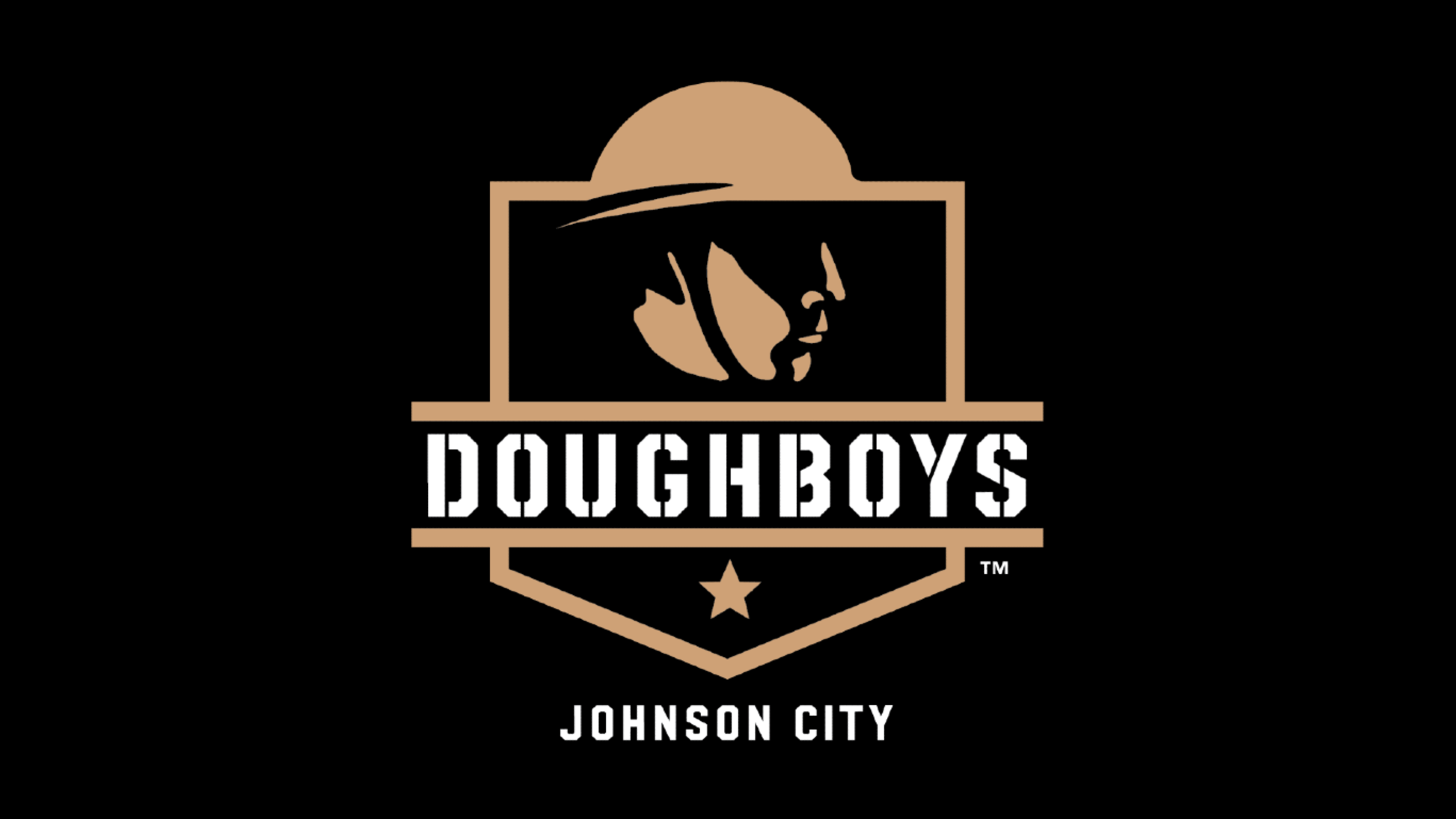 JOHNSON CITY, Tenn. - The Doughboys would ride five multi-run innings and an eight-inning start by Will Westbrock to a 21-1 win over Bristol, their largest margin of victory this season. Johnson City would get moving immediately, following a 1-2-3 top of the first, the Doughboys would explode for five
JOHNSON CITY, Tenn. - The Doughboys would ride five multi-run innings and an eight-inning start by Will Westbrock to a 21-1 win over Bristol, their largest margin of victory this season.
Johnson City would get moving immediately, following a 1-2-3 top of the first, the Doughboys would explode for five runs, headlined by an Ethan Payne RBI double.
The lead would hold strong as Will Westbrock would retire the first 11 hitters he would face, only reaching a two-ball count once in those first 3.2 innings.
The Doughboys would continue the offense in the third, tacking on another run on a Jared Johnson double, starting a streak of four consecutive innings with runs for Johnson City.
Westbrock would allow his first baserunner in the fourth, walking a hitter to break up a perfect game bid, but still hadn't allowed a hit through four.
The Doughboys would score four runs in the fourth, sending eight hitters to the plate, with Ashton King driving in a pair of runs to make it 10-0.
Following the walk, Will Westbrock would continue on with his dominance, retiring the next eight hitters after the two-out walk in the fourth.
Johnson City wouldn't be done in the fifth, adding on three more with a Michael Moss home run, his first in over a month, extending the lead to 13.
The Doughboys' single-game record for runs in a game is 22, scored earlier this year in Pulaski, but that record would look to be in jeopardy tonight as it was 13-0 after five.
Moving to the sixth inning was much of the same for the Doughboys, Johnson City would put runners on base, and they'd ultimately score, this time from Caleb Marmo's three-run home run to right field, extending the lead now to 16 runs.
Will Westbrock's no-hitter would ultimately come to an end in the seventh, and the State Liners would plate their first and only run of the game.
The Doughboys would go scoreless for just the second inning in the game in the seventh, but the scoring wouldn't be over as Johnson City would plate five runs, making the game total 21 runs for the Doughboys.
Johnson City would close out the ballgame in the ninth, with Appalachian League All-Star Gavin Bates finishing out the day for the Doughboys.
The win moves Johnson City to 22-20, holding at second place in the west. The Doughboys go on the road to Bristol to close out the series Friday.