Doughboys score early and often to beat Danville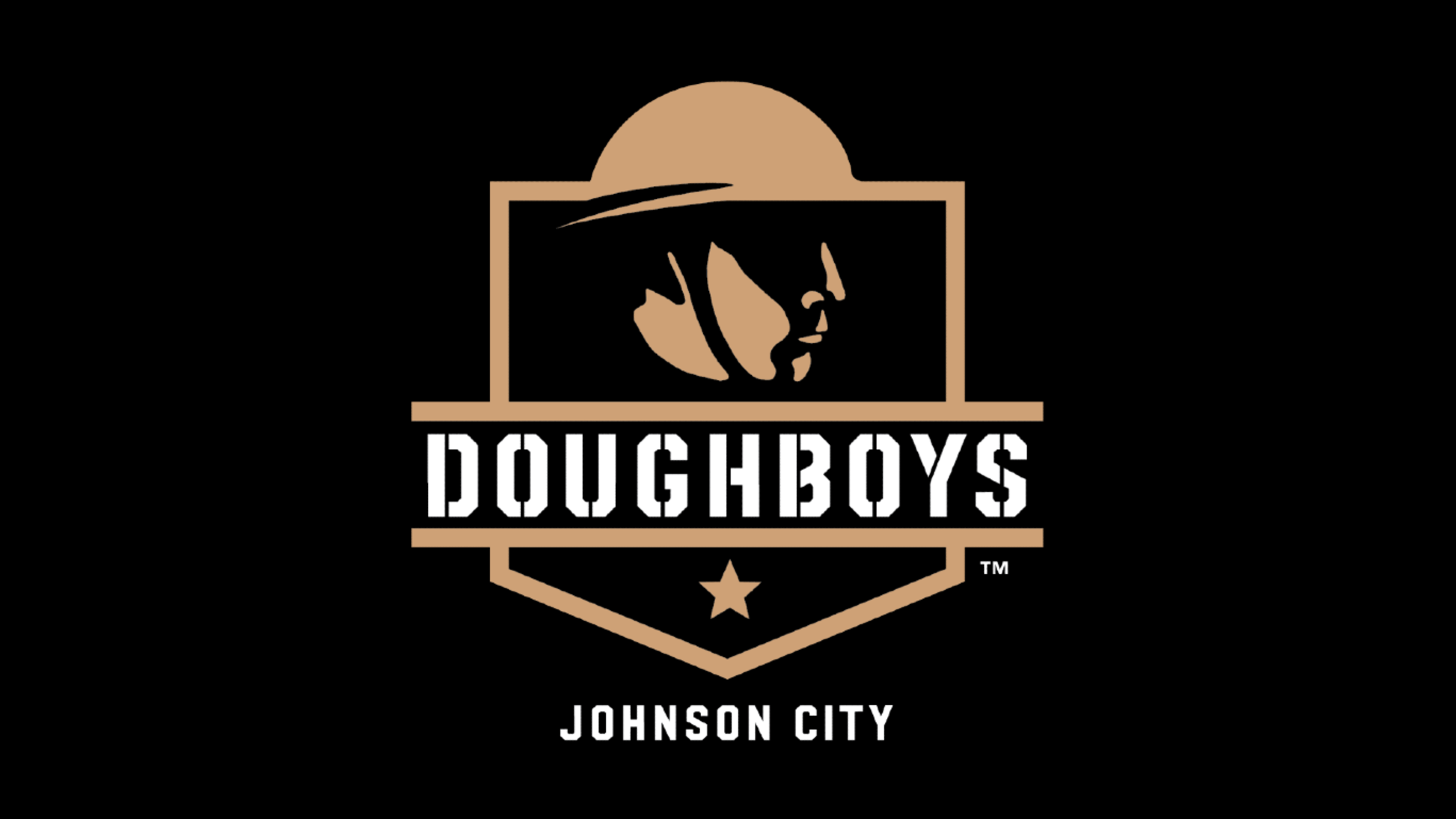 JOHNSON CITY, Tenn. - Six runs in the first three innings were enough for Johnson City as the Doughboys beat Danville, 6-1, to split their series. The game would start quickly for Johnson City, as the first six Doughboys would reach base, leading to three first-inning runs. Trevor Hanselman would
JOHNSON CITY, Tenn. - Six runs in the first three innings were enough for Johnson City as the Doughboys beat Danville, 6-1, to split their series.
The game would start quickly for Johnson City, as the first six Doughboys would reach base, leading to three first-inning runs.
Trevor Hanselman would start for the Doughboys, and he'd be nearly untouchable in his start, not giving up a run in his 4.1 innings pitched.
The Doughboys' offense wouldn't stop in the first, as the second inning would bring much of the same. Johnson City would take advantage of an error, and score two more runs to extend its lead to five.
Danville wouldn't even get a runner to third until the fifth inning. By then the Doughboys had tacked on yet another run to make it 6-0.
Hanselman's day would end, but the rest of the Johnson City pitching staff would stay dominant as Justin Guliano would come in and throw 3.2 innings of one-run baseball, the second-longest relief appearance of the season from a Doughboy.
Danville would score one run on an RBI single in the sixth, shortening the Doughboys' lead to just five.
Johnson City's offense wouldn't have much to show for in the middle innings, going down 1-2-3 in three of four innings from the fourth to the seventh. Danville wouldn't go down quiet, hitting a two-run home run in the eighth to make it just a three-run game.
The Doughboys' offense would find the scoreboard for the first time since the third in the eighth to take it back to a three-run game after a McKay Barney hit to right field, scoring Michael Moss. Cole Tremain would come into the game to close it out for the Doughboys, and he'd do just that but not without some shakiness.
Danville would piece together a run after a hit batsman and a double but couldn't push through any after.
Tremain would strike out a hitter to finish out the game, with the Doughboys winning 7-4.
The win takes the Doughboys to 7-12 on the season. Johnson City starts its longest road trip of the season tomorrow with a game in Burlington.