Doughboys swept in doubleheader by Kingsport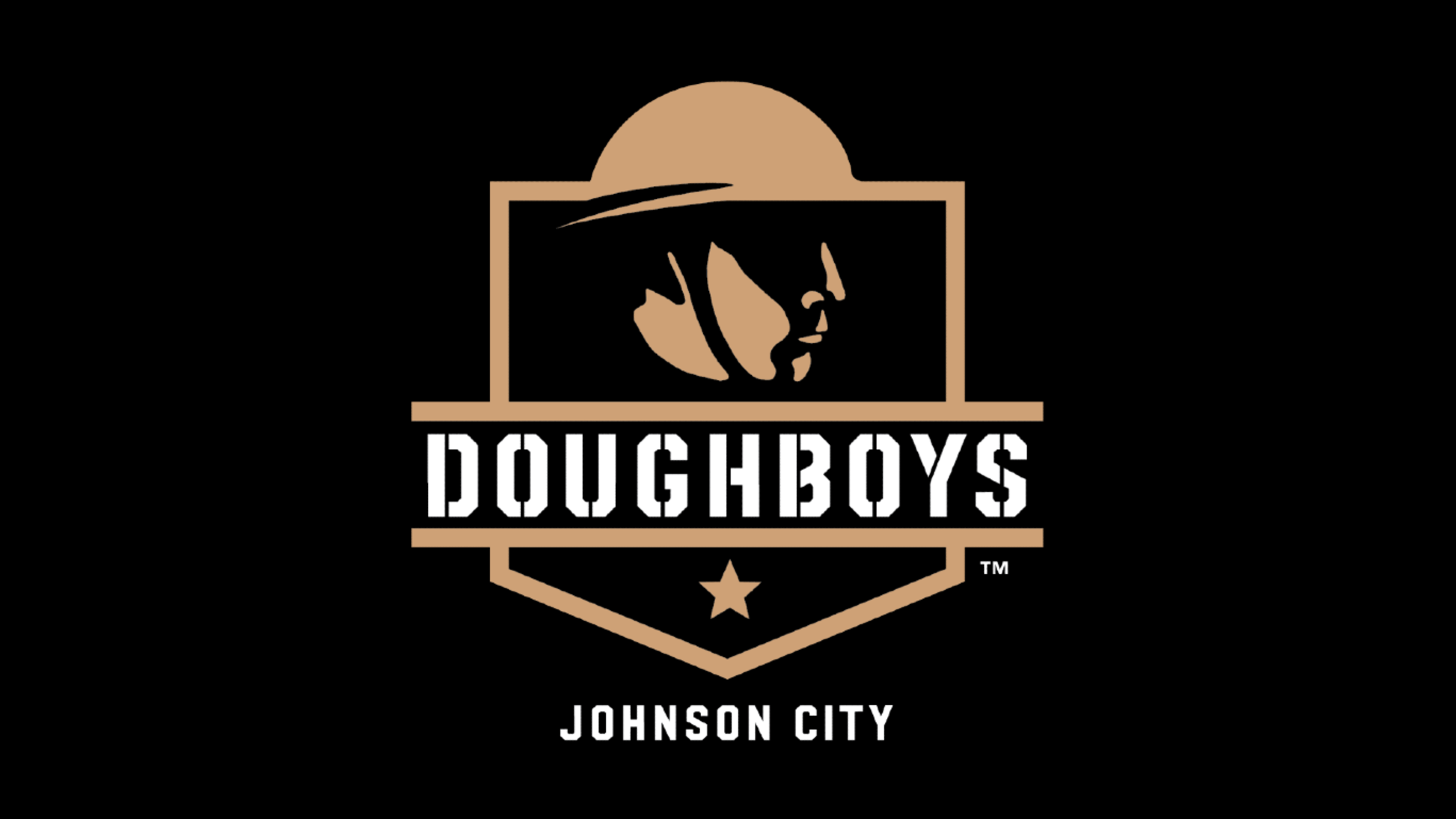 KINGSPORT, Tenn -- The Doughboys kicked off the second half in poor fashion, getting swept 15-2 and 11-4 to Kingsport in a doubleheader Wednesday. The first game would start quick for the Axmen, scoring a pair of runs right off the bat in the top of the first inning, giving
KINGSPORT, Tenn -- The Doughboys kicked off the second half in poor fashion, getting swept 15-2 and 11-4 to Kingsport in a doubleheader Wednesday.
The first game would start quick for the Axmen, scoring a pair of runs right off the bat in the top of the first inning, giving them a lead they wouldn't lose the rest of the way.
The Axmen would keep their foot on the gas, putting up nine runs in the second, all on singles and walks, the second time in three games in which the Doughboys allowed nine runs or more in a single inning.
Johnson City's offense just didn't have anything going in Game 1, failing to have a runner reach third until the fifth inning.
The Doughboys would put up the first zero of the day in the third, but it wouldn't stall the Kingsport offense much as they'd pick up right where they left off in the fourth, scoring four more runs to make it 15-0.
The Doughboys would fight back a little, plating a pair of runs in the fifth to avoid a shutout, but it wouldn't be anywhere near enough, as Johnson City would fall, 15-2, in Game 1 of the doubleheader.
Game 2 would start nearly identically to game one, with the Doughboys coming up empty, and Kingsport putting up two runs in the first.
Kingsport kept it going, putting up three more in the second, to make it a 5-0 ballgame.
Johnson City would fight back, scoring runs in each of the next three innings.
Matt Miceli drove in the opening run of the game for the Doughboys, starting off the three consecutive inning streak.
In the fourth, it would be Logan Hugo's turn to drive in a run, as he singled into center to make it a 5-2 game.
The fifth would be as close as the Doughboys would get, bringing in a pair of runs as Noah Gent would bring in a run on a ground out, followed by Matt Miceli scoring on a wild pitch to bring the Doughboys within one.
The four unanswered would be all Johnson City could get, as Kingsport would get right back to the bats in the bottom of the fifth.
The Axmen would find ways to score four runs, answering all of the Doughboys runs, making it a five-run game again.
The sixth would be much of the same for Kingsport, adding on two more runs, putting the game well out of reach for the Doughboys.
The two losses move the Doughboys to 23-24, the first time below .500 in over a week.
Up next, Johnson City closes out the series Thursday at Kingsport.