Doughboys take series opener against Greeneville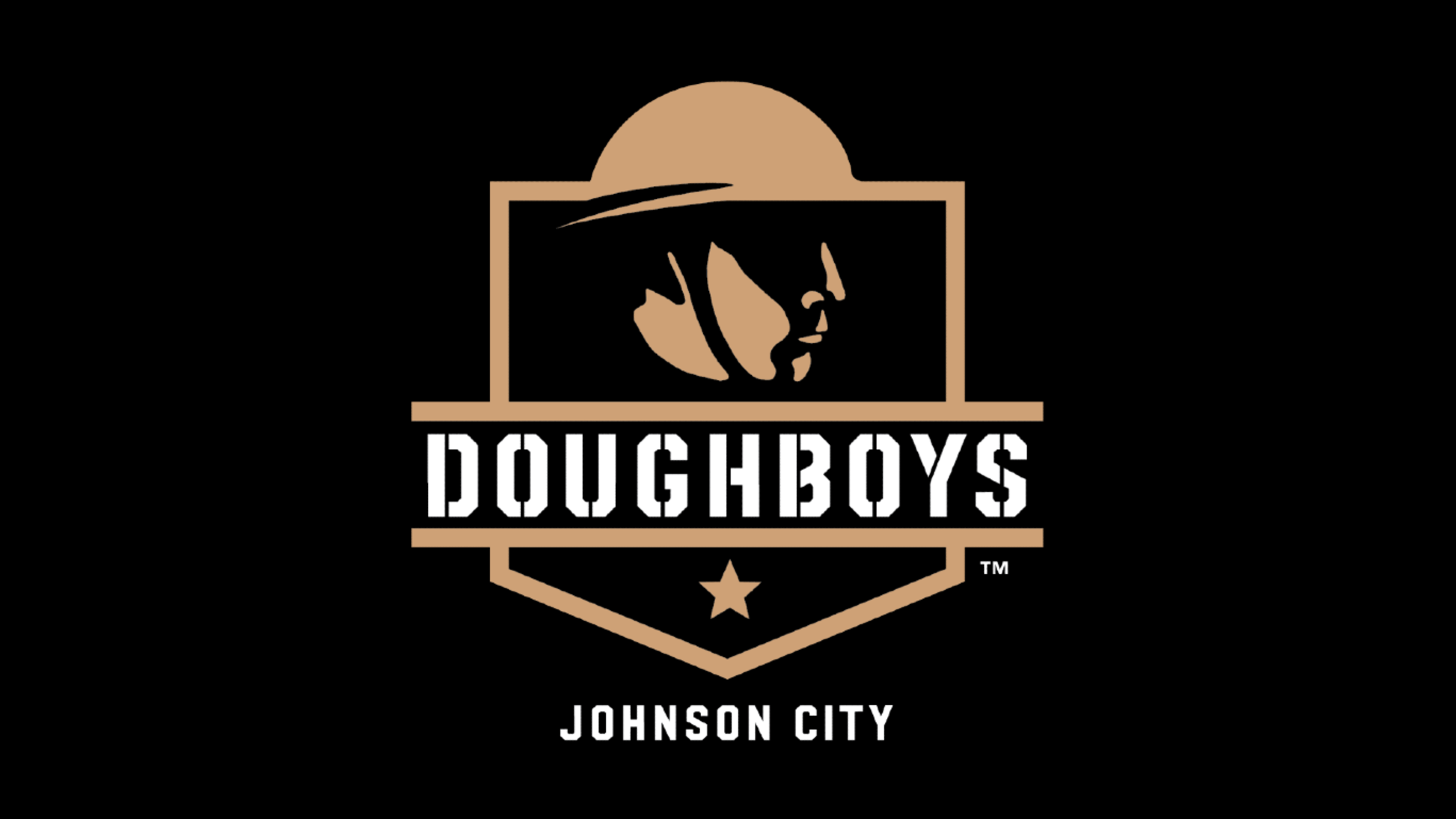 JOHNSON CITY, Tenn. - The Doughboys used two different comebacks to win the series opener over Greeneville, 10-5, on Friday night. The game did not start great for Johnson City, as Greeneville plated a pair of runs in the first inning. However, the Doughboys have done well at answering the
JOHNSON CITY, Tenn. - The Doughboys used two different comebacks to win the series opener over Greeneville, 10-5, on Friday night.
The game did not start great for Johnson City, as Greeneville plated a pair of runs in the first inning.
However, the Doughboys have done well at answering the call when their opponents score runs, and they did just that on Friday.
The third pitch thrown to the Doughboys would be an Isaiah Frost triple, one of two in the inning. He would eventually be driven in by Jayden Melendez.
A Logan Hugo triple would give Johnson City their first lead of the game at 3-2.
The bottom of the second and the third inning would be all quiet, before Greeneville thought they had a shot to break things open.
Following a pair of runs, the Flyboys would lead, 5-3, with two outs. Two-out runs would play a huge role in the game for Johnson City, as all four runs would come in with two outs.
Johnson City then took a 7-5 lead and didn't look back.
Once the bullpen entered the game, the Doughboys were shutting down Greeneville with ease.
The Doughboy offense still had some gas left, scoring a pair in the fifth off a moonshot home run to right center by Ethan Payne. Johnson City would tack on another in the sixth, with a trio of singles and a sacrifice bunt, making the score 10-5.
The rest of the game would be relatively quietly, as the Doughboys wouldn't muster much more offense, and the bullpen didn't give up more than two baserunners in an inning. Michael Esposito would come in the ninth and, after walking the leadoff hitter, he'd retire the next three he faced, ending the game.
Johnson City claimed their fifth win in seven games. The win was the first at home this season.
Up next, the Doughboys look to take the series and clinch a winning week tomorrow at 7 p.m. against the Flyboys.