Doughboys take series opener over Bristol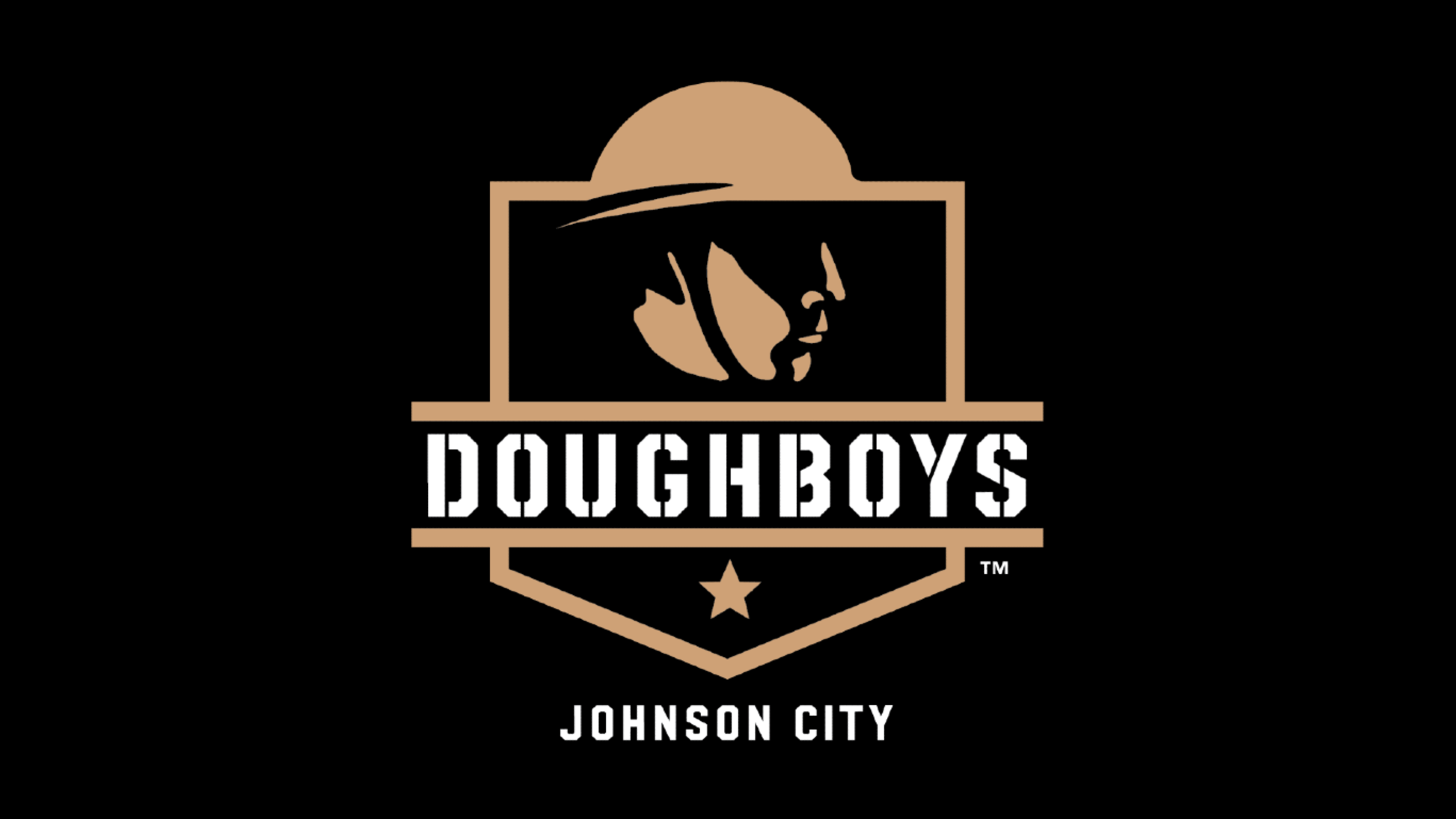 JOHNSON CITY, Tenn. -- For just the second time in five days, the Doughboys didn't need to worry about the weather and came away with a 14-6 win over Bristol on Monday night. The game started off how most have recently for Johnson City, with both teams going quiet to
JOHNSON CITY, Tenn. -- For just the second time in five days, the Doughboys didn't need to worry about the weather and came away with a 14-6 win over Bristol on Monday night.
The game started off how most have recently for Johnson City, with both teams going quiet to start things off.
The second opened up the scoring as Bristol would hit its first of two solo home runs, giving the State Liners a 1-0 lead, the seventh straight game in which the Doughboys wouldn't score first.
After another solo home run in the top of the third, the Doughboys would score four in the bottom half of the inning, including Roberto Pena's ninth home run to give the Doughboys a 4-2 lead.
Bristol wouldn't let that hold for long as the State Liners would play long ball again, this time a two-run shot, tying the ballgame back at four.
The Doughboys wouldn't let that last, this time striking for five runs, headlined by a Caleb Marmo triple, driving in a pair of the five runs. The five runs would make it a 9-4 game in favor of Johnson City, a lead in which the Doughboys wouldn't give up.
Bristol put two runs up in the fifth to keep them in the game. However, Johnson City added on runs in the sixth, and three in the eighth, forming a lead that would be too much for Bristol to overcome.
Kyle Bender would pitch the final four innings for the Doughboys, closing out the win. The win moves the Doughboys to 25-24 on the season, holding strong in second place in the division.
Up next, the Doughboys start a three-game road trip Tuesday, looking for a series sweep against Bristol.