Seven-run inning over Greenville propels Doughboys to first win of season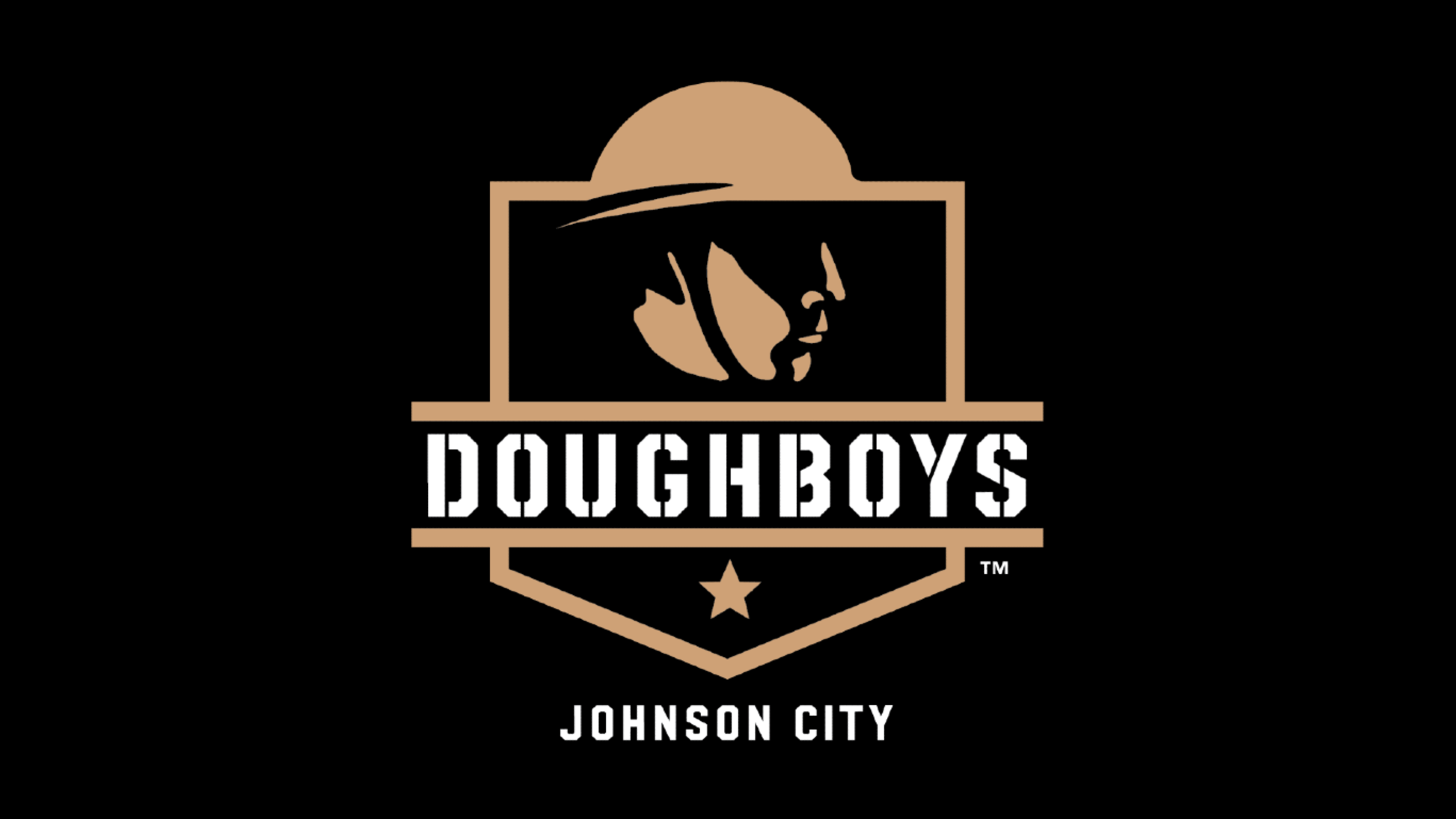 TUSCULUM, Tenn. - A seven-run eighth inning propelled the Doughboys to a 10-1 win over Greeneville, their first win of the season. The game started slow for both teams as nobody could muster any offense through the first three innings. Johnson City starter Trevor Hanselman worked around a runner on
TUSCULUM, Tenn. - A seven-run eighth inning propelled the Doughboys to a 10-1 win over Greeneville, their first win of the season.
The game started slow for both teams as nobody could muster any offense through the first three innings.
Johnson City starter Trevor Hanselman worked around a runner on third to keep the game scoreless going into the fourth. The fourth inning was a turning point for the Doughboys.
A pair of singles and a walk loaded the bases for Justin Greene. Greene smacked a double into the left-field corner, scoring the first two runs of the game, giving the Doughboys a 2-0 lead. A Greeneville error brought in Greene, making it a 3-0 ballgame.
The fifth inning was much of the same for Trevor Hanselman as he finished off his start with five innings of one-hit ball, striking out five.
The bullpen came in and did their job, starting with Brogan Beckner working a 1-2-3 sixth. Justin Guliano made his first appearance for the Doughboys, throwing a scoreless seventh with a strikeout. The eighth was a turn from usual for the Doughboys.
Johnson City had given up nine runs in an inning just one day ago, but today it would be the Doughboys putting up seven off the power of three hits and three walks. The seven runs are the most put up in a single inning for the Doughboys this season.
Greeneville would get one back off Gavin Bates in the eighth, but it wouldn't be enough. Michael Esposito would close out the ballgame for the Doughboys, striking out a pair in the ninth.
The Doughboys look for a sweep against Greeneville tomorrow before an off day Sunday.