Axmen beat Flyboys to clinch Appy League West title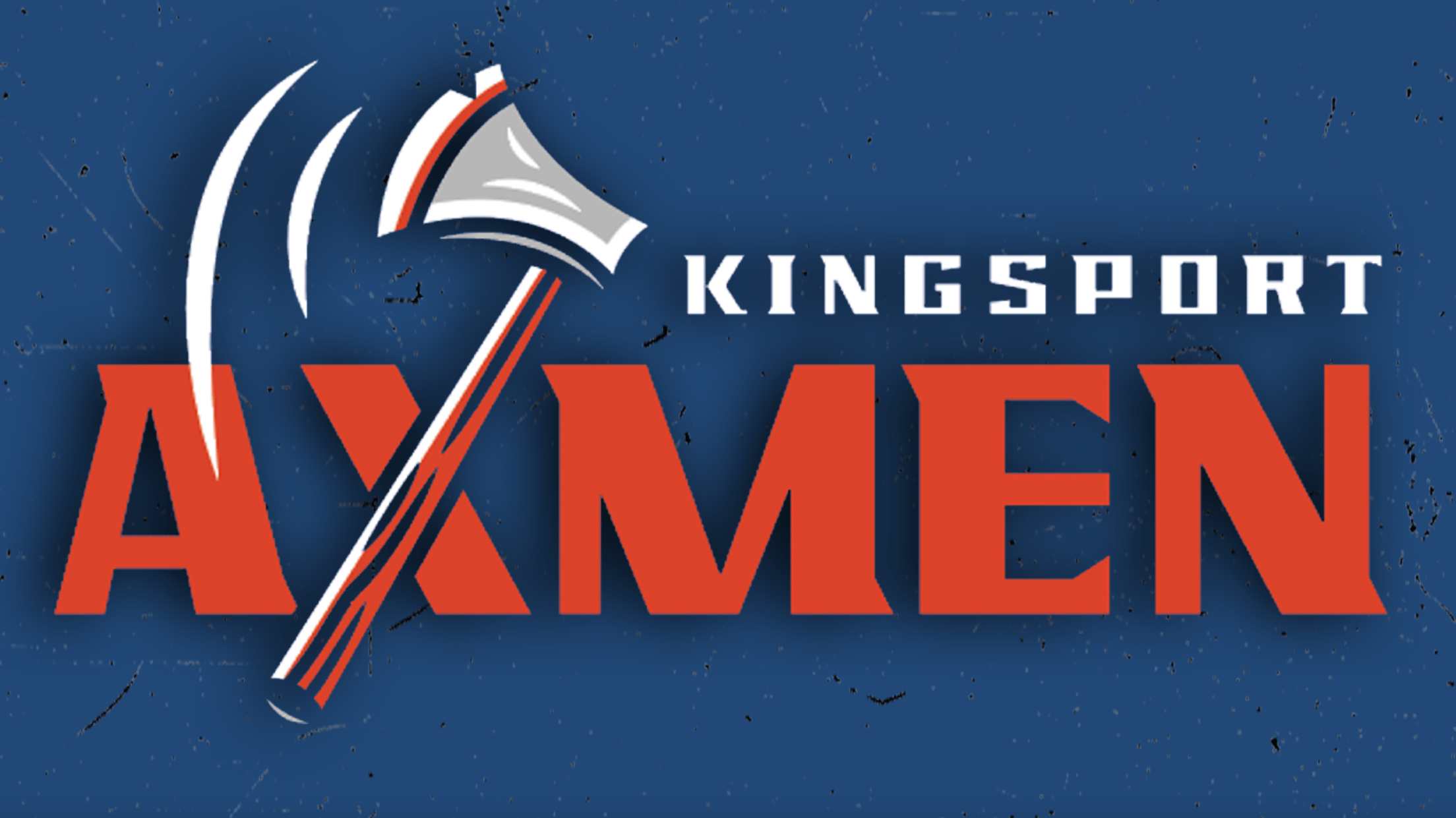 KINGSPORT, Tenn. -- The Kingsport Axmen beat the Greeneville Flyboys. 8-4, to clinch a spot in the Appalachian League Championship Game against the Sock Puppets in Burlington on Aug. 8. This is Kingsport's first Appy League title game appearance since 1996. Kingsport (33-14) scored the first run of the game
KINGSPORT, Tenn. -- The Kingsport Axmen beat the Greeneville Flyboys. 8-4, to clinch a spot in the Appalachian League Championship Game against the Sock Puppets in Burlington on Aug. 8.
This is Kingsport's first Appy League title game appearance since 1996.
Kingsport (33-14) scored the first run of the game on a Nate Anderson RBI groundout in the bottom of the third.
The Axmen took a three-run lead after scoring two runs in the fourth inning. Payton Allen scored Jake Perry on an RBI sacrifice fly and Aaron Casillas scored Gunner Gouldsmith on an RBI single.
Casillas is now on a four-game RBI streak.
The Flyboys (24-25) and Axmen each scored one run in the fifth inning, keeping the Kingsport lead at three. Myles Smith hit an RBI single for Greeneville and Sam Petersen homered to deep left to make it a 4-1 game.
This was just the second time this season an Axmen player cleared the wall at Hunter Wright Stadium. Petersen leads the team with six home runs on the season.
Greeneville stormed back to tie the game up at 4-4, scoring two in the sixth and one in the eighth.
The Axmen took their largest lead of the game after scoring four runs in the bottom of the eighth inning. Anderson scored Allen on an RBI walk and Petersen hit a bases clearing 3-RBI double to give Kingsport their largest lead of the game.
Petersen went 2-for-5 with four RBI recorded his third game with four-plus RBI.
Axmen reliever Chris Sabo (3-0, 3.72 ERA) pitched two scoreless innings to close out the game and picked up his third win of the year.
Kingsport looks to clinch the series win over Greeneville on Saturday night at Hunter Wright Stadium.