Axmen beat River Riders, win fourth straight game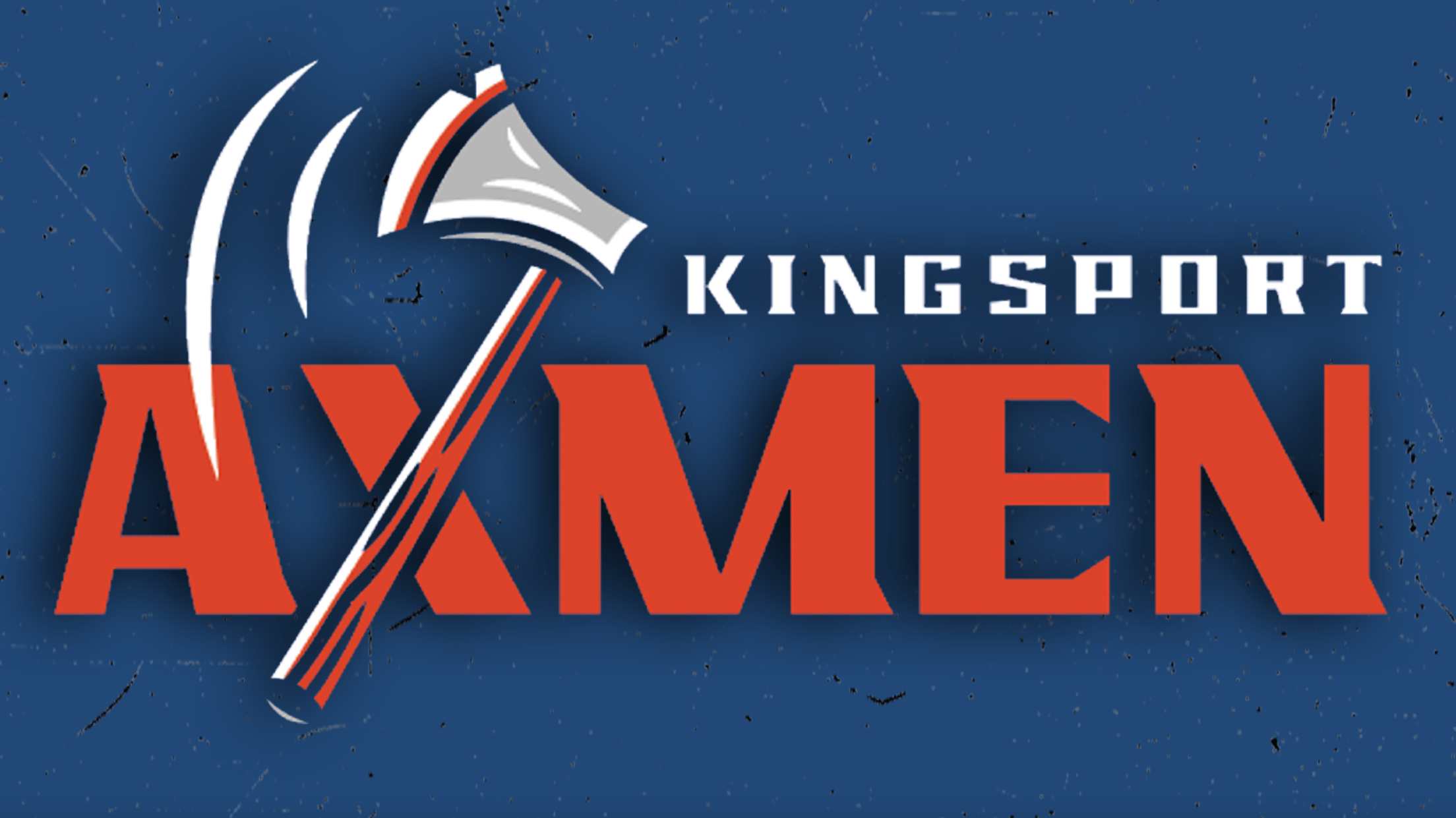 The Kingsport Axmen scored 15 runs for the second consecutive game en route to beating Elizabethton, 15-12, on Saturday. Kingsport (13-3) led 1-0 after the first inning after an RBI sacrifice fly by Nick Block that scored Nate Anderson. Elizabethton scored a run in the second inning to tie the
The Kingsport Axmen scored 15 runs for the second consecutive game en route to beating Elizabethton, 15-12, on Saturday.
Kingsport (13-3) led 1-0 after the first inning after an RBI sacrifice fly by Nick Block that scored Nate Anderson. Elizabethton scored a run in the second inning to tie the game at 1-1.
The Axmen scored four runs in the top of the third and they would never surrender the lead from that point on. Kingsport added four more runs in the top of fourth inning to take a 9-1 lead. In the fourth, the runs came on a Sam Petersen solo home run, a Corbin Shaw RBI single that scored Block and a two-run single hit by Logan Poteet that brought home Shaw and Jake Perry.
Petersen reached in all six of his plate appearances, going 1-for-1 with a solo home run, two walks, two runs scored, a pair of stolen bases and was hit by three pitches. Poteet went 3-for-5 at the plate with two RBIs, one walk and a run scored.
The River Riders (8-8) scored two runs in the bottom of the fourth on a two-run home run to make it a 9-3 Axmen lead.
In the top of the fifth inning, Kingsport added two more runs to take an eight-run lead, but Elizabethton made it an 11-8 game after scoring five in the bottom half of the inning.
The Axmen scored one run in the top of the sixth on a Houston Koon RBI walk with the bases loaded, which brought home Payton Allen, but in the bottom half of the inning the River Riders scored two more runs to make it a 12-10 game.
In the top of the seventh, the Axmen scored two runs on a Shaw RBI single and a Poteet walk with the bases loaded that scored Perry, giving the Axmen a 14-10 lead. In the bottom half of the inning, Elizabethton scored two runs to cut the lead in half but that was the last time the River Riders scored.
The only scoreless inning of the game was the eighth.
In the top of the ninth inning, Kingsport added an insurance run on a two-out RBI triple hit down the left-field line by Allen. The Axmen won by a final score of 15-12 in yet another slugfest.
Kingsport RHP reliever Liam O'Brien (2-1) picked up his second win of the season out of the bullpen. O'Brien pitched three scoreless innings, allowing just one hit, two walks and recorded seven strikeouts.
All nine Axmen starters reached base and Kingsport made no errors in the field in tonight's win.
Tomorrow afternoon, the Axmen look to complete a series sweep over the River Riders in a seven-inning game in Elizabethton.