Axmen complete dominant series sweep over the State Liners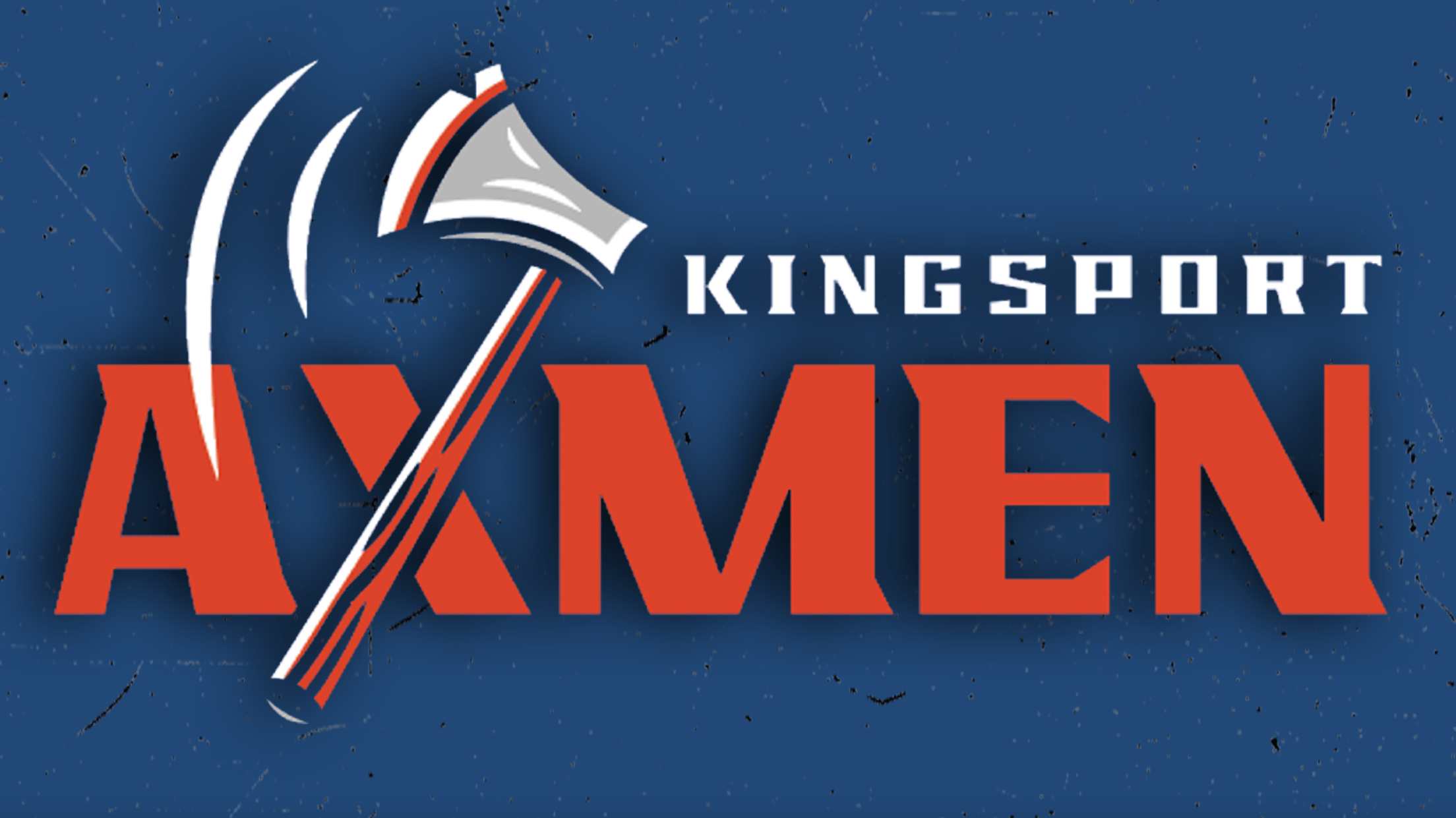 Kingsport picked up its seventh straight win after a 12-1 win over the Bristol State Liners on Wednesday night. The Axmen offense wasted no time scoring two runs in the bottom of the first. Ian Riley scored on a wild pitch and Corbin Shaw hit an RBI triple that scored
Kingsport picked up its seventh straight win after a 12-1 win over the Bristol State Liners on Wednesday night.
The Axmen offense wasted no time scoring two runs in the bottom of the first. Ian Riley scored on a wild pitch and Corbin Shaw hit an RBI triple that scored Kyle Booker.
The Axmen (16-3) scored four more runs in the bottom of the second inning, to take a 6-0 lead over Bristol. Payton Allen scored on a Riley bases-loaded RBI walk, Logan Poteet scored on a bases-loaded balk by Bristol pitcher Abel Medina and Sam Petersen hit an RBI single that scored Casillas and Riley.
Kingsport piled on two more runs in the bottom half of the third to make it an 8-0 ballgame. Allen doubled home White and Allen scored on a Riley ground ball that was bobbled and ruled as a fielding error.
The State Liners (5-14) scored their lone run of the game in the top of the fourth.
In the bottom half of the fourth inning, the Axmen put up two runs once again. Petersen scored on a Shaw RBI single and Booker scored on an Allen RBI single.
In the bottom of the eighth, Kingsport scored multiple runs in an offensive half inning for the fifth time of the game, adding two more runs.
Axmen reliever RHP Chris Sabo (2-0, 0.00 ERA) recorded his second win of the season out of the bullpen. Sabo pitched three scoreless innings, struck out five batters and allowed one hit. Sabo has pitched 11 1/3 innings without giving up a run, through his first five outings.
The Axmen host the Greenville Flyboys on Thursday night at 7 p.m. at Hunter Wright Stadium.