Axmen's ninth-inning comeback falls short vs. Otterbots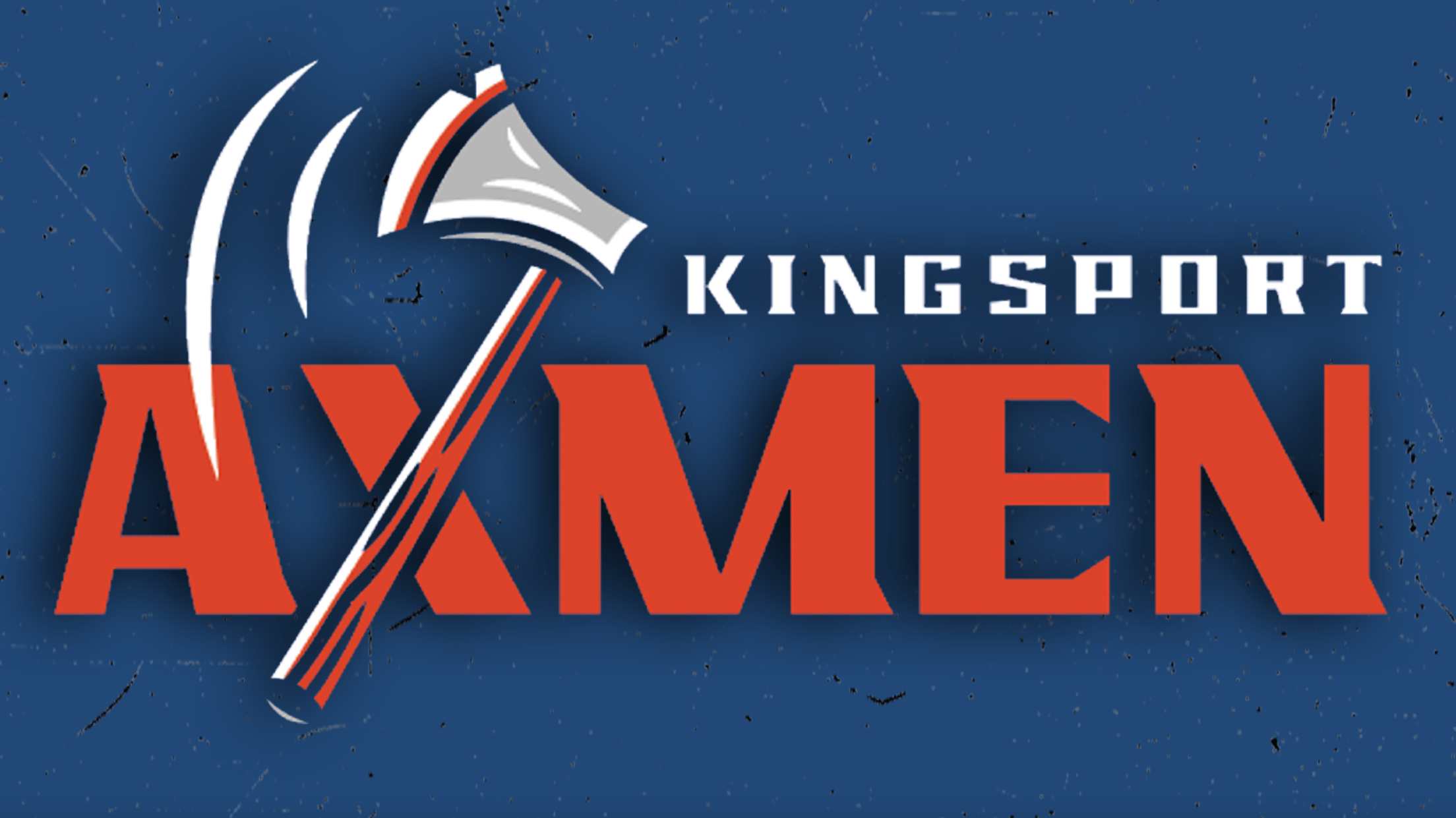 DANVILLE, Va. - The Danville Otterbots won the season series finale, 5-4, over the Kingsport Axmen. The first runs of the game came on a Pat Keighran two-RBI single in the bottom of the third. Kingsport (35-16) cut the lead in half on an Aaron Casillas sacrifice fly in the
DANVILLE, Va. - The Danville Otterbots won the season series finale, 5-4, over the Kingsport Axmen.
The first runs of the game came on a Pat Keighran two-RBI single in the bottom of the third.
Kingsport (35-16) cut the lead in half on an Aaron Casillas sacrifice fly in the fourth inning, but the Otterbots fired back with two runs in the bottom half of the inning to take a 4-1 lead.
No runs were scored in the fifth and sixth innings. Axmen starting pitcher Cole Hales (5-2, 4.11) suffered his second loss of the season. Hales finished with five innings pitched, allowing seven hits, four runs (three earned), three walks while striking out three. Hales has thrown for at least five innings in each of his last four starts.
Danville (25-28) gained its largest lead of the game in the seventh on a Keighran RBI double. Keighran went 0-for-4 with two strikeouts Monday before a 3-for-4 effort with a double and three RBI on Tuesday.
The Axmen trailed, 5-1, entering the top of the ninth. The first four Kingsport batters up all recorded hits. Shea McGahan hit a lead-off double, Payton Allen singled, Casillas singled home McGahan and Kendall Diggs hit a pinch-hit RBI single to score Allen.
Down 5-3 with one out, Kingsport brought home its final run of the game on a wild pitch that scored Casillas. Nate Anderson and Sam Petersen both struck out for the final two outs of the game, with the tying run on third.
The Kingsport player of the game was Shea McGahan. McGahan went 4-for-4 with two doubles and two runs scored.
Wednesday night's game is a championship preview, as the Axmen visit the Sock Puppets to begin a two-game series.