Axmen shutout the Otterbots in largest win of the season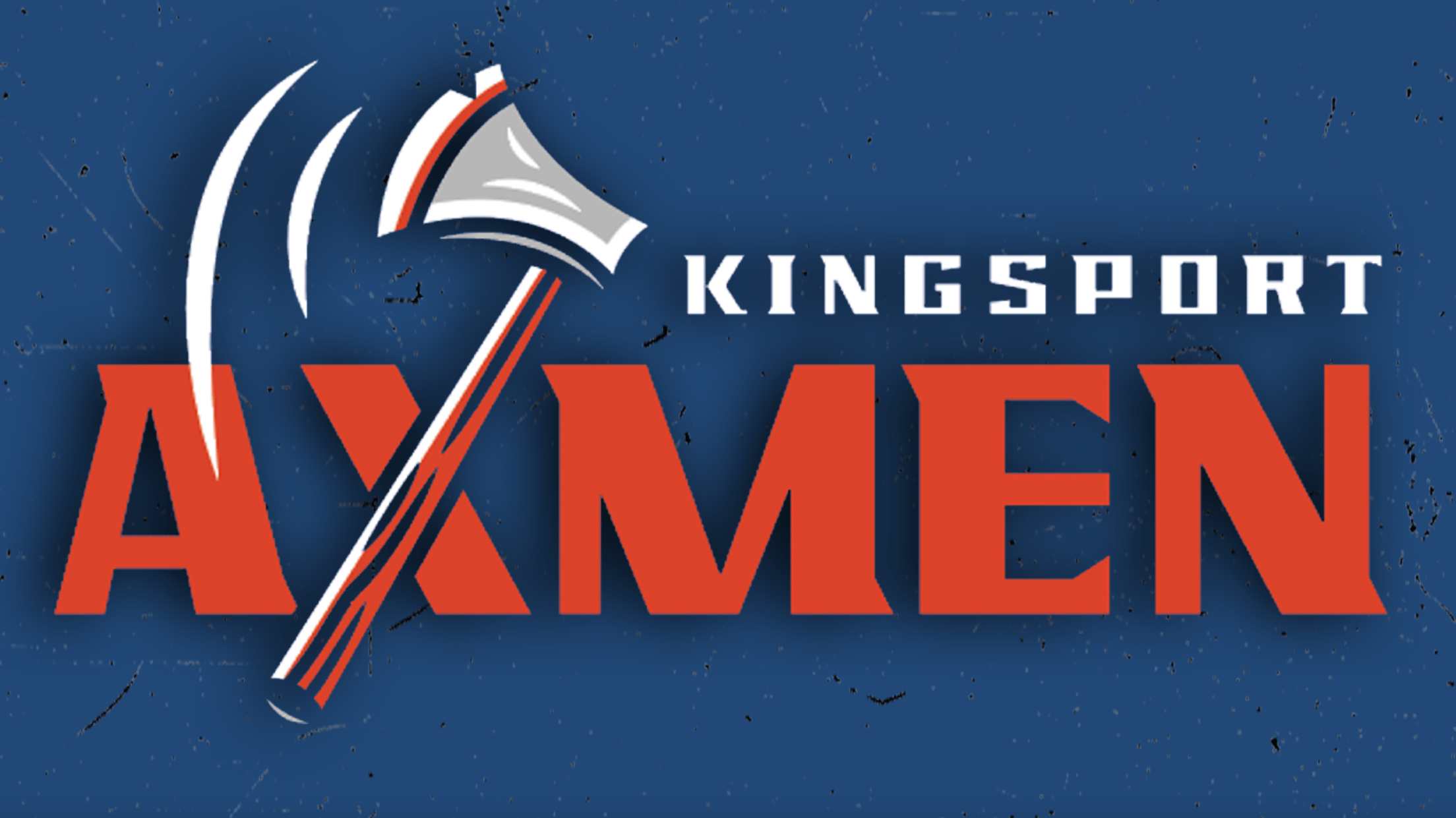 DANVILLE, Va. -- The Kingsport Axmen blew out the Danville Otterbots,17-0, on Monday night. Kingsport (35-15) got off to a hot start thanks to a three-run first inning. Nate Anderson scored on a wild pitch and Kyle Booker hit a two-run double. After scoreless second and third innings, Mayes White
DANVILLE, Va. -- The Kingsport Axmen blew out the Danville Otterbots,17-0, on Monday night.
Kingsport (35-15) got off to a hot start thanks to a three-run first inning. Nate Anderson scored on a wild pitch and Kyle Booker hit a two-run double.
After scoreless second and third innings, Mayes White and Kendall Diggs recorded RBI groundouts in the fourth and fifth inning, respectively.
The Axmen extended the lead to seven after a Jake Perry double drove in two runs in the seventh.
Perry went 4-for-5 with two doubles, three RBI, a walk and four runs scored.
The Otterbots (24-28) then surrendered eight runs to the Axmen in the top of the eighth. White scored on a wild pitch, Perry, Diggs and Anderson hit RBI singles, Booker had an RBI walk and Payton Allen hit a three-run, bases-clearing double.
Entering the ninth with a 15-0 lead, the Axmen added two more runs on back-to-back RBI doubles by Diggs and Allen.
Diggs went 3-for-5 with a double, three RBI, a walk and two runs scored. Allen went 3-for-5 with three doubles, four RBI, a walk and two runs scored.
Kingsport starting pitcher Matt Cornelius (3-0, 2.95 ERA) picked up his third win of the season and threw six no-hit innings, allowing five walks and striking out six batters.
The Axmen had five more extra-base hits (8) than the Otterbots had hits (3).
Up next, Kingsport looks to complete the series sweep over Danville on Tuesday night with Cole Hales starting on the mound for the Axmen.