Axmen win tiebreaker for fifth straight victory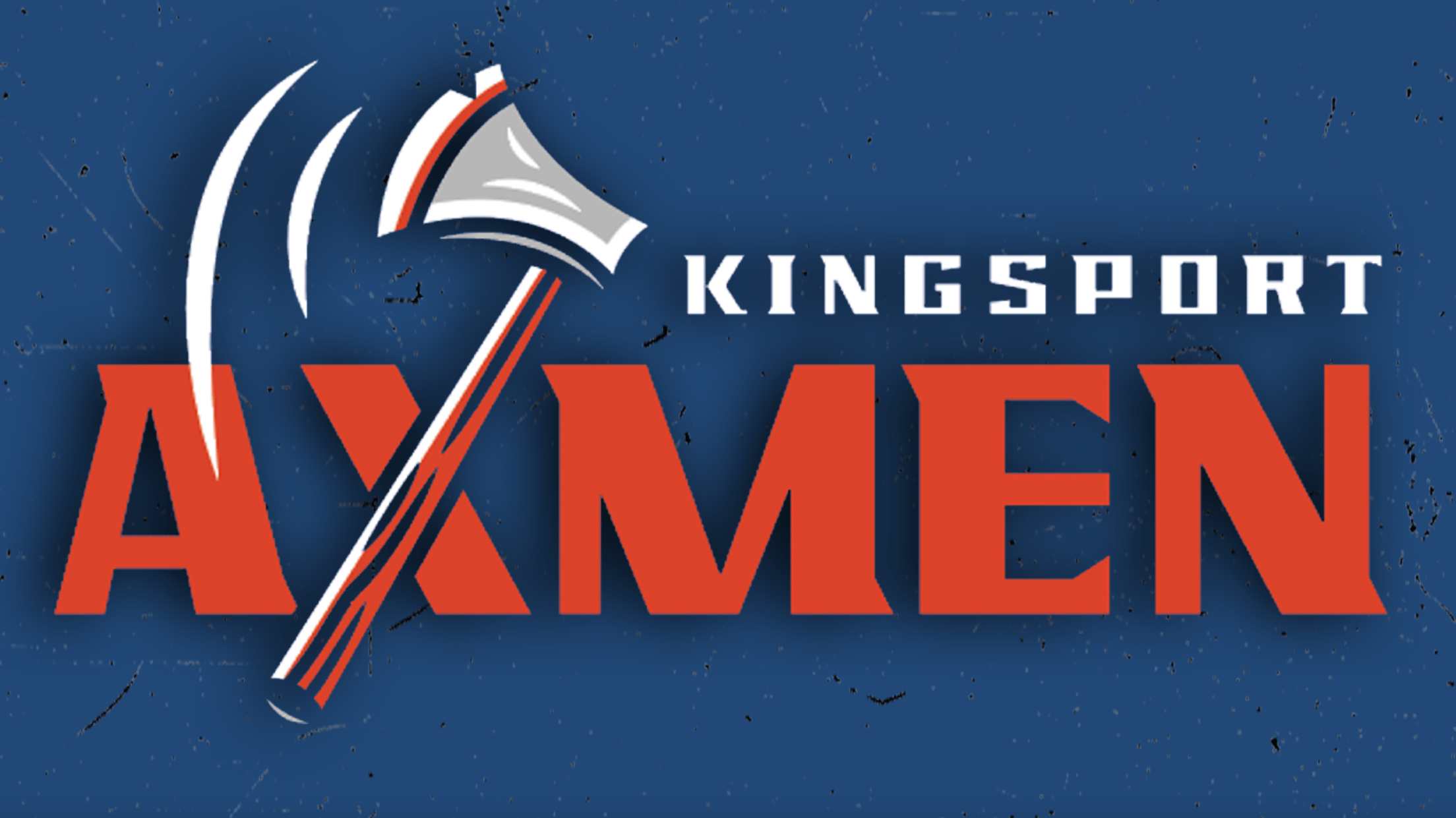 The Kingsport Axmen won the tiebreaker over the Greeneville Flyboys on defense Saturday night. After a scoreless first inning, Greeneville (24-26) scored the first two runs of the game in the top of the second on a Jack O'Reilly RBI sac fly and a David Bishop solo home run. The
The Kingsport Axmen won the tiebreaker over the Greeneville Flyboys on defense Saturday night.
After a scoreless first inning, Greeneville (24-26) scored the first two runs of the game in the top of the second on a Jack O'Reilly RBI sac fly and a David Bishop solo home run.
The Flyboys extended their lead to three after a Dub Gleed RBI sac fly in the third.
Following a scoreless fourth inning, Aaron Casillas hit a two-run homer to score himself and Mayes White and cut the Flyboys' lead to one. Casillas is on a five-game RBI streak and went 2-for-3 with two RBI, a hit by pitch and three runs scored in the tiebreaker win.
Greeneville regained the three-run lead on a Cameron Laliberte two-run homer in the sixth inning.
In the bottom half of the sixth, Logan Poteet doubled down the third-base line and then scored on a Payton Allen RBI single to cut the deficit to two runs.
The Axmen (34-14) tied the game at 5-5 in the bottom of the eighth on an Ian Riley RBI groundout and Nate Anderson stole home. Anderson leads the Appalachian League in doubles (14) and stolen bases (35).
Both teams scored one run each in the ninth, sending the game to a tie-breaker situation.
With the initial place runner Alex Diaz on first base, Myles Smith singled to give the Flyboys runners on first and second with nobody out. The next batter Gleed bunted back to Kingsport relief pitcher Anthony Imhoff and he threw out Diaz at third on the force out.
Imhoff struck out the next batter LaLiberte swinging on three pitches and Smith stole third base on the final pitch of the at-bat. Gleed stole second on the first pitch of the next at-bat, eliminating the force out. On the next pitch, Ian Daugherty hit a ground ball to shortstop Mayes White and he made a perfect throw to first to secure the Axmen win.
Kingsport looks to complete the series sweep and tie the season series against Greeneville on Sunday evening in Tusculum.