Greeneville wins series finale over Kingsport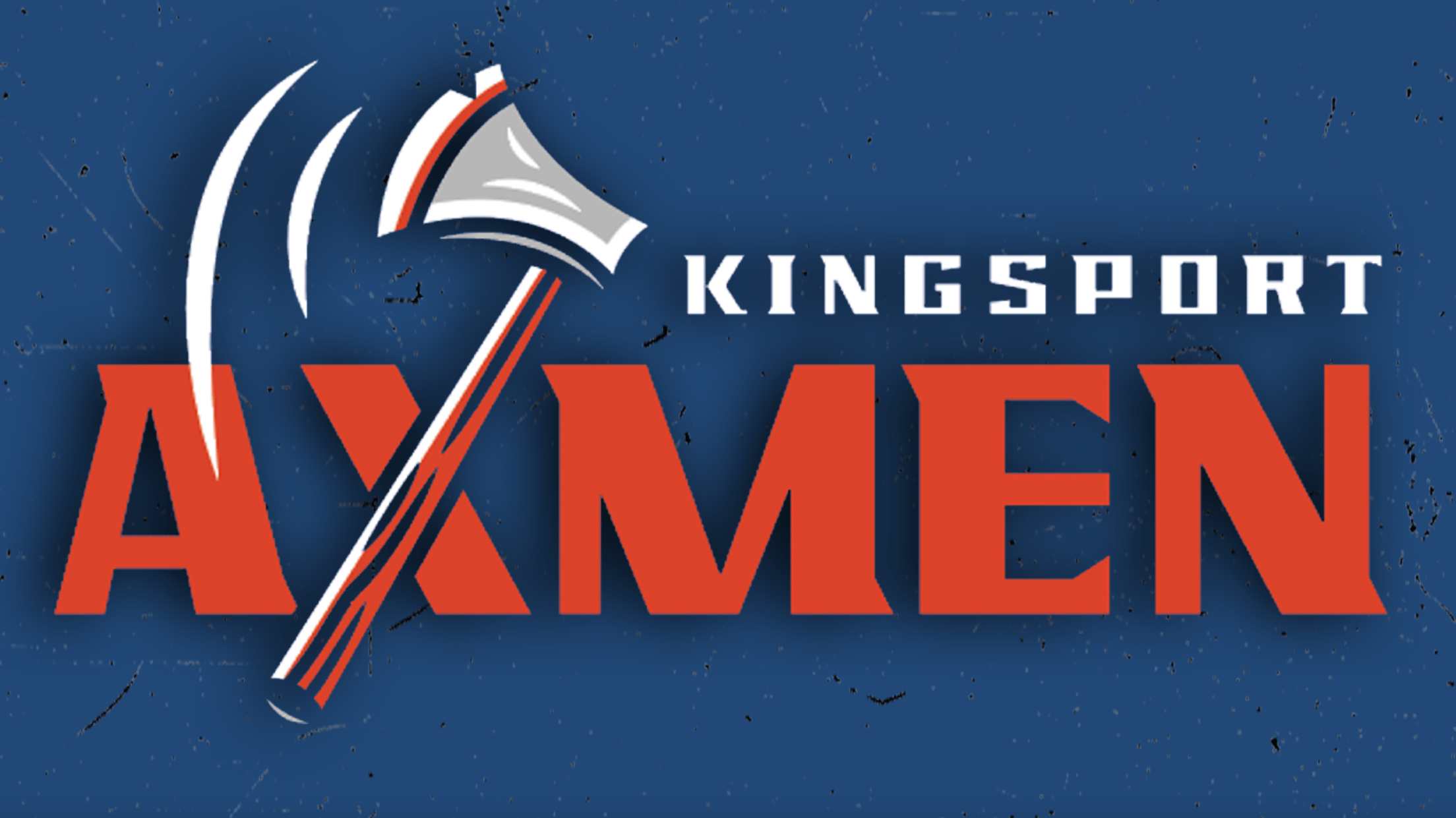 Tusculum, Tenn. -- The Greeneville Flyboys beat the Kingsport Axmen by a final score of 4-1 in Sunday's seven-inning game. The Axmen (34-15) entered the game on a five-game win streak and have been victorious in nine of their last ten games played. After scoreless first and second innings, the
Tusculum, Tenn. -- The Greeneville Flyboys beat the Kingsport Axmen by a final score of 4-1 in Sunday's seven-inning game.
The Axmen (34-15) entered the game on a five-game win streak and have been victorious in nine of their last ten games played.
After scoreless first and second innings, the Axmen struck first on a Sam Petersen RBI single in the top of the third, but that would be the only Kingsport run of the game.
Petersen is now on an 11-game hitting streak and a 23-game on-base streak. Petersen went 2-for-3 with a double and an RBI single. Kendall Diggs was the only other Kingsport starter that recorded a base hit. Diggs doubled with two outs in the top of the second.
Axmen starting pitcher Andrew Lindsey retired the Flyboys down in order in each of his first three innings pitched.
The Flyboys (25-26) took their first lead of the game on a David Bishop two-run single in the bottom of the fifth and Greeneville added two more runs in the bottom of the sixth on a Maddox Mihalakis two-run double.
Flyboys starting pitcher Brian Yetter threw a complete game and picked up his third win of the season.
The Axmen will be in Danville on Monday night to begin a two-game series with the Otterbots.