Kingsport wins big in series opener against Elizabethton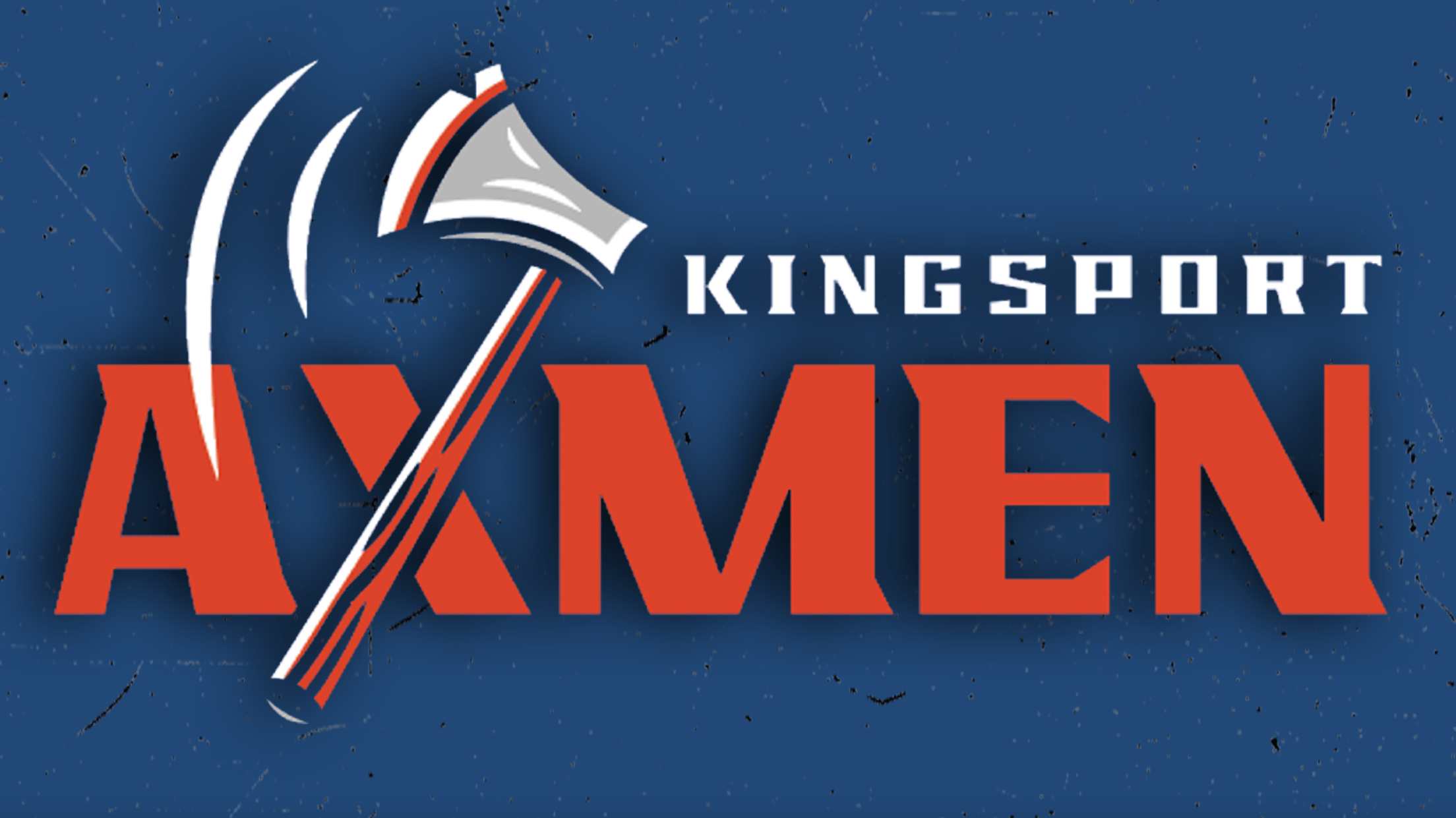 The Axmen trailed the Elizabethton River Riders, 6-0, entering the top of the sixth inning. But that would quickly be erased as the Axmen rallied for a 15-7 road victory. Kingsport (12-3) scored seven runs in the top of the sixth on three singles, seven walks and one hit by
The Axmen trailed the Elizabethton River Riders, 6-0, entering the top of the sixth inning. But that would quickly be erased as the Axmen rallied for a 15-7 road victory.
Kingsport (12-3) scored seven runs in the top of the sixth on three singles, seven walks and one hit by pitch. The Axmen took a 7-6 lead, but Elizabethton (8-7) added one run in the bottom half of the sixth and the game was tied up at 7-7.
No runs were scored in the seventh and eighth innings, but the game would take a major turn in favor of the Axmen in the top of the ninth. Kingsport scored eight runs on five walks, two hits by pitches, one error and only one hit, in the top of the ninth.
Despite not recording an extra-base hit and scoring in just two offensive half innings, the Axmen found a way to score 15 runs in the victory over the River Riders. Kingsport batters walked a combined 16 times, including four walks to Jake Perry.
The ninth batter in the Axmen lineup, second baseman Payton Allen, was the only Kingsport starter without a walk. Allen went 2-for-6 with four runs batted in on a pair of two-RBI singles.
Kingsport is now 7-0 on the road this season, outscoring their opponents by a cumulative score of 68-33 in games away from Kingsport. Axmen reliever RHP Chris Sabo (1-0) closed out the game and picked up his first win of the season. Sabo has thrown 8 1/3 scoreless innings in his first four outings with the Axmen.
The Axmen enter Saturday's game at Elizabethton on a three-game win streak, while the River Riders are on a five-game losing streak.