Ridge Runners announce Mike Weatherford as hitting coach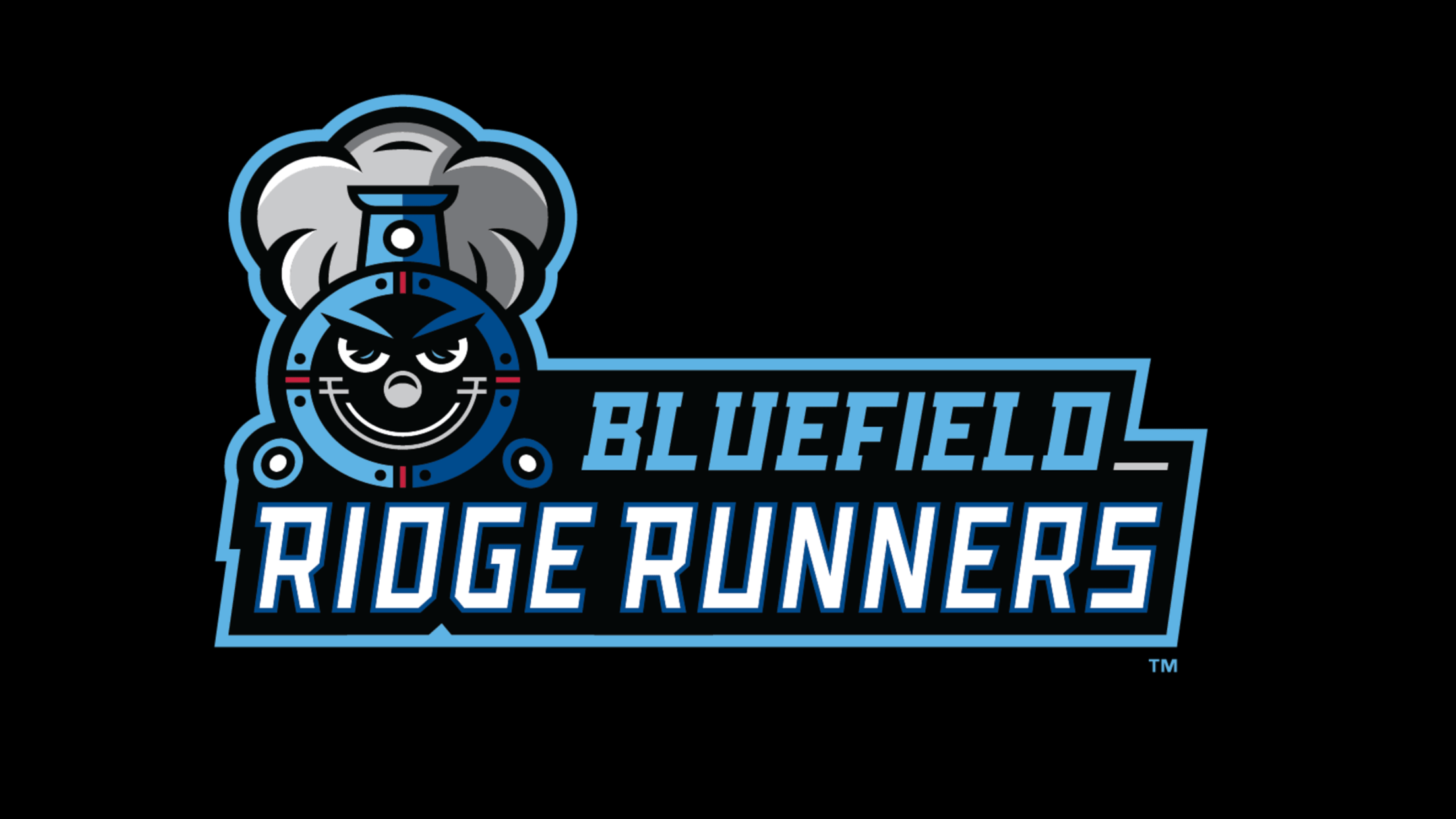 The Bluefield Ridge Runners are pleased to announce that Mike Weatherford of Denton, Texas, has been named as the hitting coach for the 2022 season. Weatherford spent his collegiate days at Oklahoma. Weatherford joins the Ridge Runners staff for his first season in Bluefield. Weatherford spent the 2021 season with
The Bluefield Ridge Runners are pleased to announce that Mike Weatherford of Denton, Texas, has been named as the hitting coach for the 2022 season. Weatherford spent his collegiate days at Oklahoma.
Weatherford joins the Ridge Runners staff for his first season in Bluefield. Weatherford spent the 2021 season with the West Virginia Black Bears of the newly formed MLB Draft League in Morgantown, where the Bears finished in second place with a 30-19-6 record and were second in the league in batting average.
Weatherford spent his professional coaching career with the Frisco Rough Riders, Texas Rangers and Pittsburgh Pirates. His unique ability to pitch ambidextrously made him a much sought-after batting practice pitcher in the Major Leagues. In 2020, Weatheford served as assistant manager for the independent league Sugarland Skeeters. He presently brings his expertise as a coach and educator at Denton Guyer High School in Denton, Texas.