Bristol State Liners unveil 2022 schedule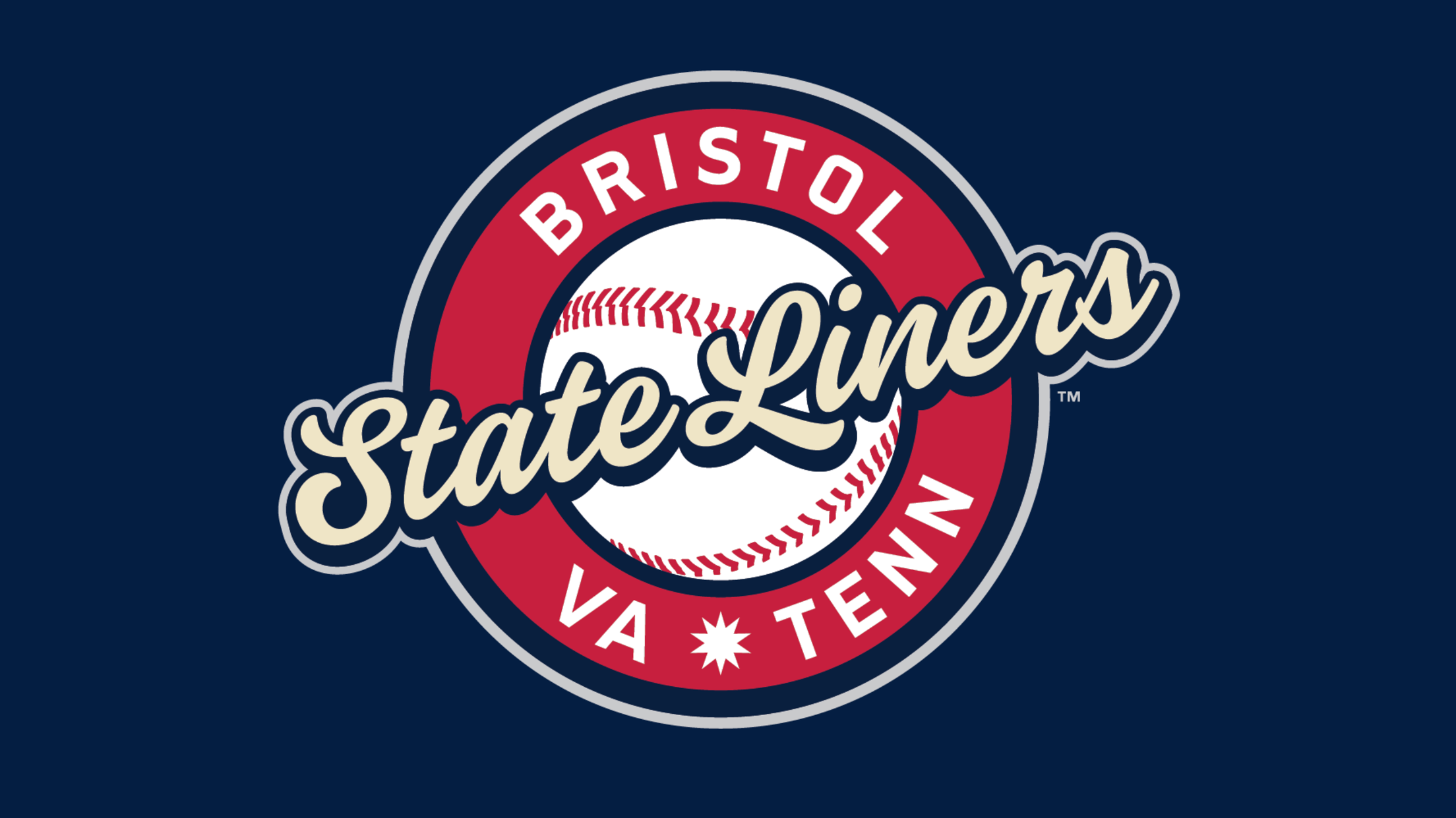 BRISTOL, Va. — The Bristol State Liners have released their official 2022 season schedule. In their second year in the new Appalachian League, the State Liners will play host to 29 home games and 29 away games. The State Liners will begin the season on the road with a two-game
BRISTOL, Va. — The Bristol State Liners have released their official 2022 season schedule. In their second year in the new Appalachian League, the State Liners will play host to 29 home games and 29 away games.
The State Liners will begin the season on the road with a two-game set against the Princeton WhistlePigs before returning home Saturday, June 4, with a two-game set against the Greenville Flyboys.
The 2022 Bristol schedule features 13 weekend home games, a six-game home stand in early July and a five-game home stand in late July.
Check out the full schedule below and be on the lookout for updates as we head into 2022!