Flyboy bats wake up late to beat Kingsport, 5-2
Win ends Greeneville's six-game losing streak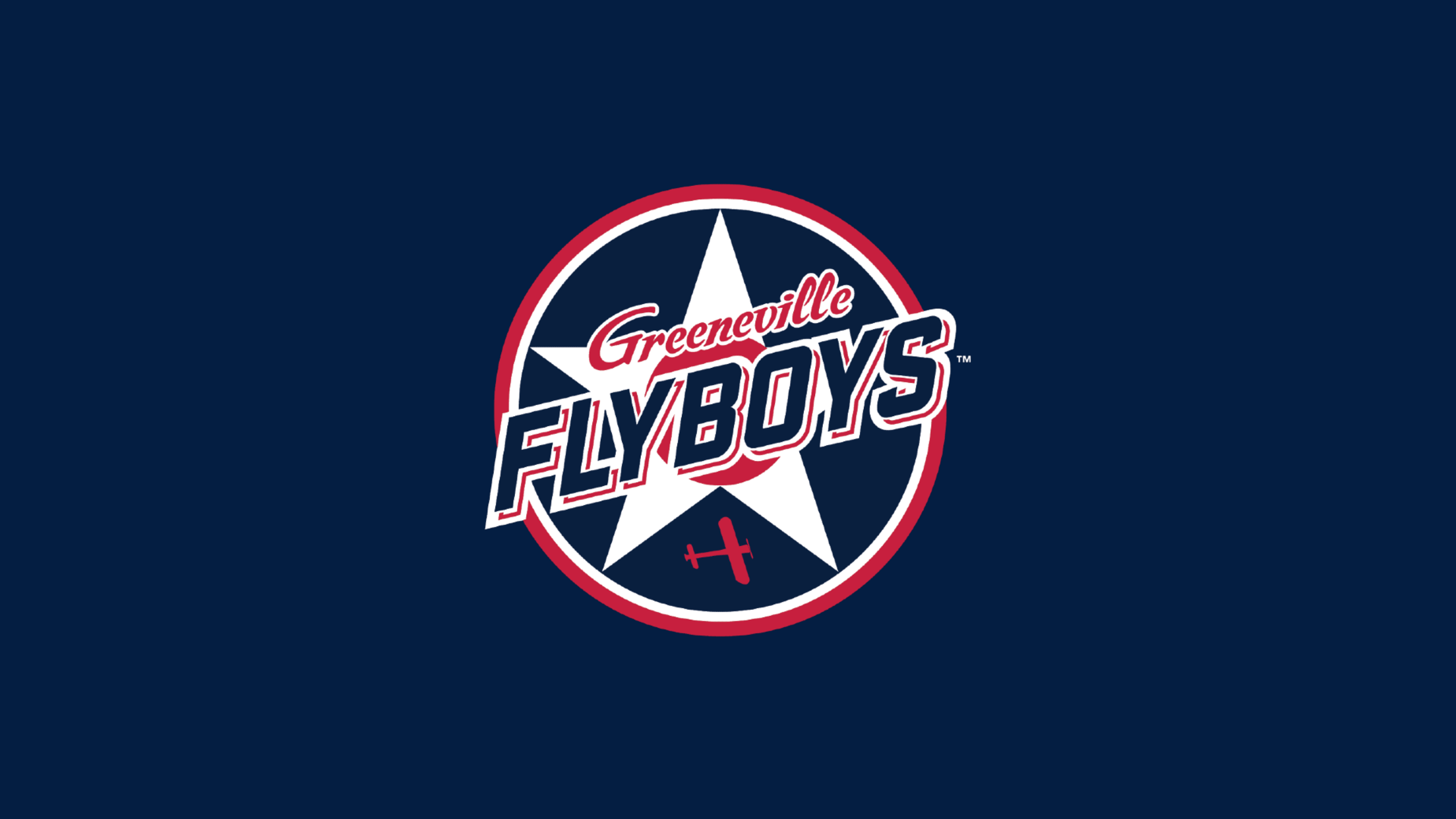 GREENEVILLE, Tenn. – Down 2-0 early, the Greeneville Flyboys scored five unanswered runs to snap their six-game losing skid, taking down the Kingsport Axmen, 5-2, on Friday. Kingsport (25-11) took an early lead in the top of the second, as an error by Aidan Cannaday (Catawba Valley CC) allowed Corbin
GREENEVILLE, Tenn. – Down 2-0 early, the Greeneville Flyboys scored five unanswered runs to snap their six-game losing skid, taking down the Kingsport Axmen, 5-2, on Friday.
Kingsport (25-11) took an early lead in the top of the second, as an error by Aidan Cannaday (Catawba Valley CC) allowed Corbin Shaw (Walters State CC) to score, giving the Axmen the 1-0 lead. Later in the inning, an RBI groundout by Mayes White (UAB) brought home Jake Perry (Minnesota), pushing the advantage to 2-0.
The Flyboys (17-21) answered in the bottom of the third after an RBI double by Dub Gleed (UC Irvine) scored Maddox Mihalakis (Arizona) to cut the lead in half, making it a 2-1 game.
After a leadoff single by Myles Smith (UC Irvine) and a double by Ian Daugherty (Oklahoma State) in the bottom of the sixth, a sac fly by Cannaday scored Smith to tie the game at two runs apiece. Greeneville took the lead later in the inning after a Jack O'Reilly (Villanova) single brought home Daugherty to make it 3-2. Shemar Dalton (NC A&T) wrapped up the scoring for the Flyboys in the bottom of the sixth inning, after his RBI single scored O'Reilly from first, doubling up the Axmen 4-2.
Dalton came through once again in the bottom of the seventh, as his RBI double scored Smith to give the Flyboys the eventual 5-2 win. The NC A&T Aggie went 2-for-4 with two RBI in the victory.
The Flyboy defense was lights out in the win, at one point retiring twelve straight Axmen batters. Cade Nelson (Gateway CC) (1-0) earns the win, going three innings, allowing one hit and striking out five. Caswell Smith (College of Charleston) earned his second save of the season, striking out a batter and walking another in the ninth inning. Roan Tarbert (East Georgia State) started the contest for the Flyboys, going five innings, allowing two unearned runs off three hits, striking out five and walking three.
Cole Hales (Catawba Valley CC) (3-1) was handed the loss, going 5.1 innings, allowing four runs off eight hits, walking two and striking out four. Liam O'Brien (Pima CC) went 1.2 innings in relief, allowing one run off a hit, walking three and striking out two. Andrew Lindsey (Charlotte) closed out the game for the Axmen, striking out a pair of batters in the eighth inning.
The Flyboys and Axmen will meet in Game 2 of their three-game series Saturday, July 15 at Pioneer Park. First pitch is set for 7 p.m. The Flyboys will be wearing special jerseys to honor the USS Greeneville that will be auctioned off and signed by the team after the game. Fans can purchase tickets at flyboysbaseball.com.