Flyboys blow big lead late, fall to Pulaski at home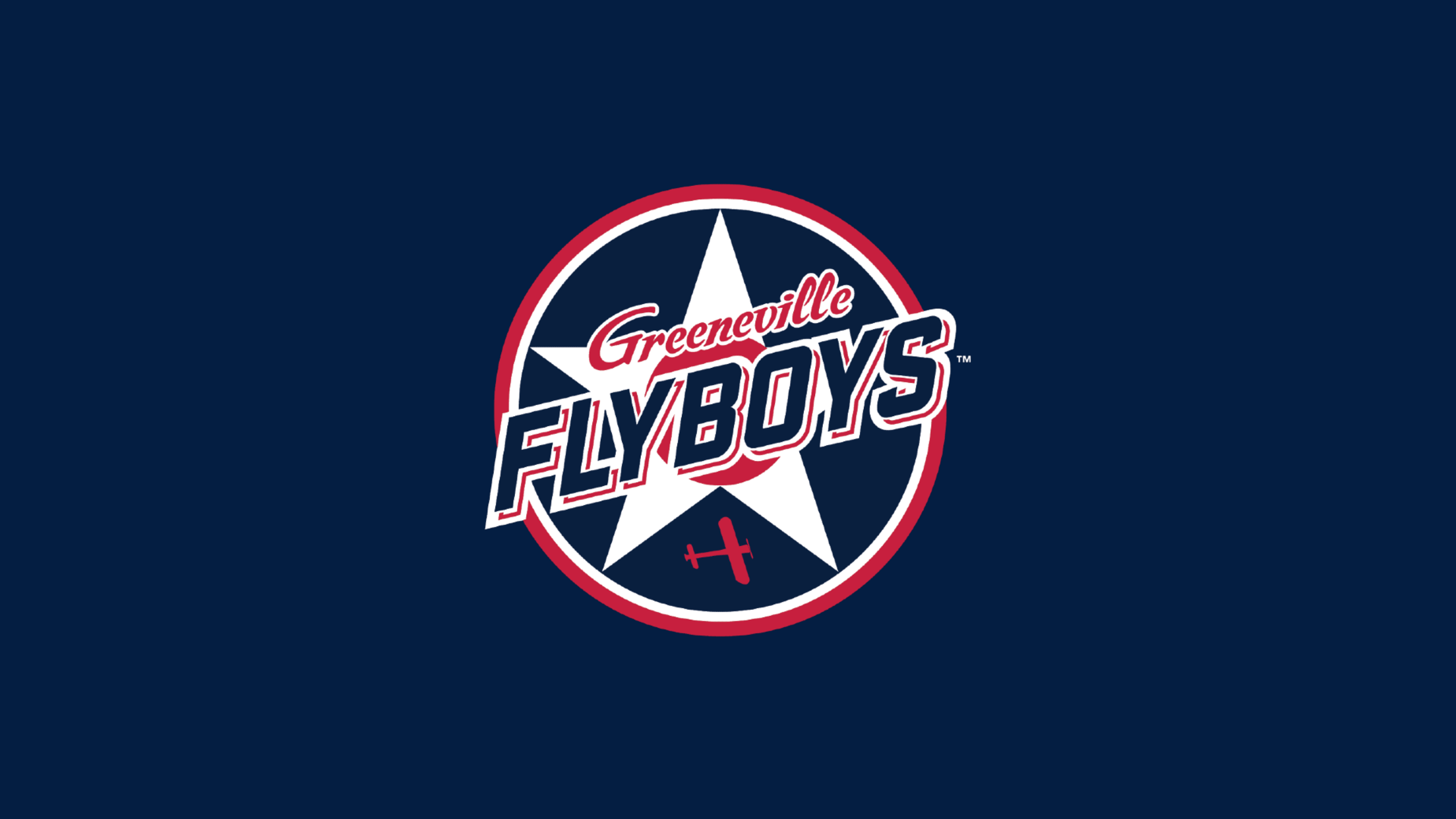 GREENEVILLE, Tenn. – The Pulaski River Turtles stormed back and scored six runs in the eighth inning to knock off the Greeneville Flyboys, 6-5, on Wednesday. The Flyboys (24-23) took the lead in the bottom of the third, after a ground out by Maddox Mihalakis (Arizona) brought home Myles Smith
GREENEVILLE, Tenn. – The Pulaski River Turtles stormed back and scored six runs in the eighth inning to knock off the Greeneville Flyboys, 6-5, on Wednesday.
The Flyboys (24-23) took the lead in the bottom of the third, after a ground out by Maddox Mihalakis (Arizona) brought home Myles Smith (UC Irvine) to give Greeneville a 1-0 lead. An Ian Daugherty (Oklahoma State) RBI single later in the frame brought home David Bishop (TCU) to push the advantage to 2-0.
Greeneville pushed two more runs across in the bottom of the sixth as a Shemar Dalton (NC A&T) two-run single scored Jack O'Reilly (Villanova) and Dub Gleed (UC Irvine) to give the Flyboys a 4-0 lead.
In the bottom of the seventh, an error by Gage Goddard (Panola College) scored Bishop from second and the Boys' advantage stretched to 5-0.
Pulaski (22-24) did its damage in the top of the eighth, beginning with a wild pitch by Brian Yetter (Marist) to score TJ Fondtain (San Diego State) and cut the lead to 5-1. Back-to-back RBI singles by Connor Fuhrman (South Carolina) and Konner Kinkade (Orange Coast College) brought in two more runs to cut the Flyboys' lead to 5-3. A balk by Shane Tucker (LIU) brought home Christian Smith (Vanderbilt) from third to make it a 5-4 ballgame. Rodney Green Jr. (Cal) tied the contest with an RBI single to score Fuhrman, before a throwing error by Cameron LaLiberte (Arizona) allowed Owen Deshazo (Boston College) to come home and the River Turtles took a 6-5 lead.
The Flyboys loaded the bases with two outs in the bottom of the ninth after Bishop was hit by a pitch and O'Reilly and Aidan Cannaday (Catawba Valley CC) were intentionally walked, but a pop out by Gleed to the second baseman Brian Nicolas (Coppin State) ended the ball game and the River Turtles gave Greeneville a heartbreaking loss at Pioneer Park.
Julian Jackson (San Diego State) (1-0) earned the win, going two innings, giving up one unearned run off three hits, walking one and striking out four. Derrius York (Bethune Cookman) earned his second save of the season, going 1 1/3 innings, walking two and striking out two. Santiago Guerrero (Colorado Northwestern CC) started the game, going 5 2/3 innings, giving up four runs off eight hits, walking two and striking out three.
Yetter (2-5) was handed the loss, allowing six runs, four of those being earned, off four hits, walking one while failing to record an out in the eighth inning. Caleb Jones (Winthrop) started the game, going six innings, giving up four hits and striking out eight. Cade Nelson (Gateway CC) went one inning, allowing one hit, walking two and striking out two. Tucker closed out the game, going two innings, allowing two hits, walking one and striking out two.
Up next, the Flyboys and River Turtles will close out the series Thursday at Pioneer Park. First pitch is set for 7 p.m. It's Thirsty Thursday, with $3, 20-ounce draft beers available all night long. Fans can find tickets and more information at appyleague.com.