Flyboys drop Game 2, split final series with River Riders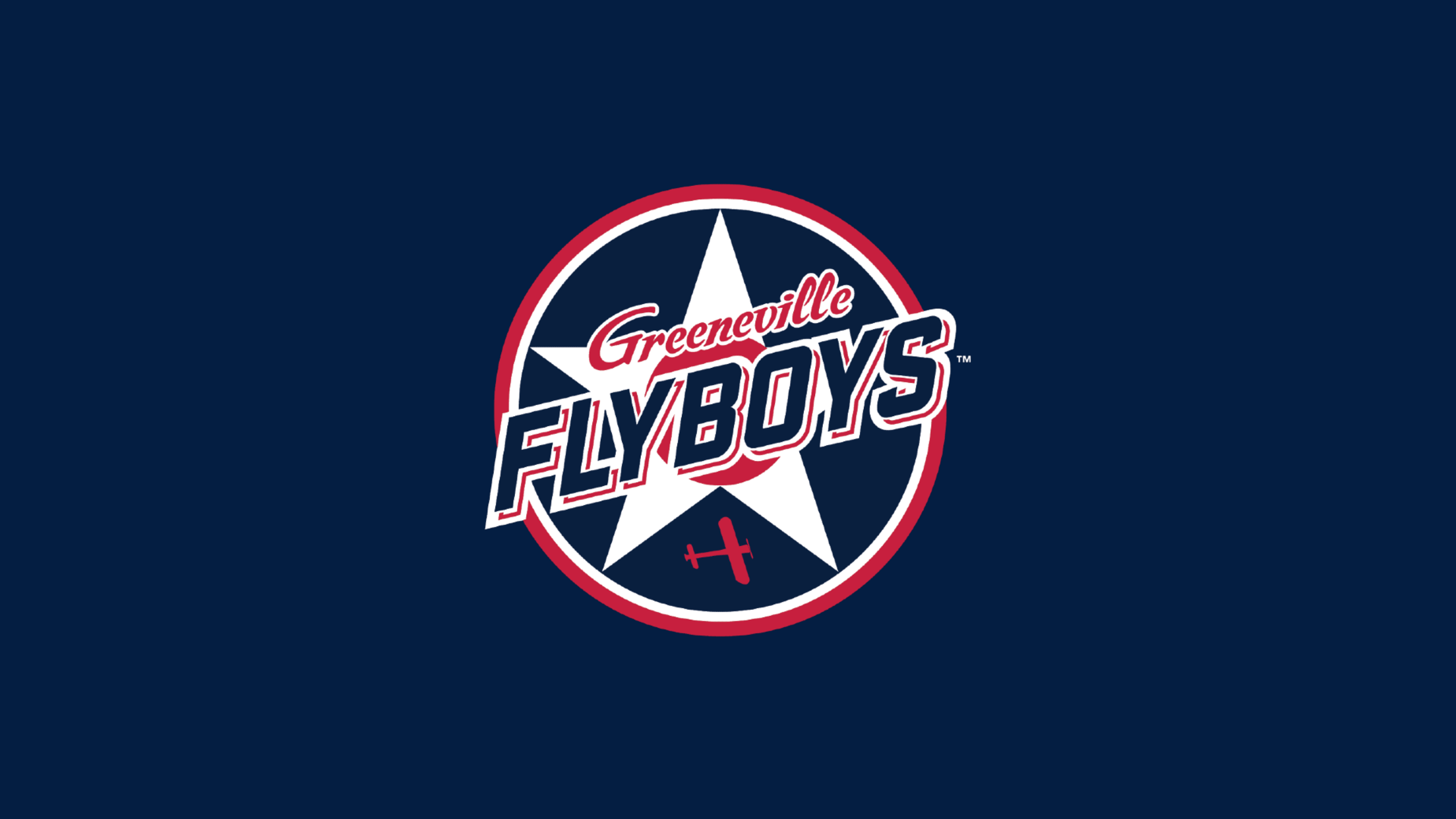 ELIZABETHTON, Tenn. – The Greeneville Flyboys fell to the Elizabethton River Riders in a 6-3 loss Tuesday night at Northeast Community Credit Union Ballpark. The Flyboys took an early lead but couldn't hold off a late surge from the River Riders. The Flyboys (26-27) started off hot in the first
ELIZABETHTON, Tenn. – The Greeneville Flyboys fell to the Elizabethton River Riders in a 6-3 loss Tuesday night at Northeast Community Credit Union Ballpark. The Flyboys took an early lead but couldn't hold off a late surge from the River Riders.
The Flyboys (26-27) started off hot in the first inning once again after a trio of walks for Shemar Dalton (North Carolina A&T), Cameron LaLiberte (Arizona) and Aiden Cannaday (Catawba Valley CC) set the table for Greeneville third baseman David Bishop (TCU), who singled up the middle for a two-run double to give the Flyboys a 2-0 lead.
The River Riders (22-25) would tie things up in the bottom of the second, however, the Flyboys would come right back. A leadoff bunt single from LaLiberte got things started before Cannaday singled and was thrown out at second. With a runner on third and one out, Bishop came through again, delivering an RBI single to give the Flyboys a 3-2 lead.
Things would unravel for the Flyboys in the bottom of the sixth. The River Riders loaded the bases on a trio of walks before a two-out, two-run single gave Elizabethton a 4-3 lead. The River Riders would add on two more in the bottom of the seventh thanks to an RBI triple and a throwing error to make the score 6-3.
Greeneville starter Caleb Jones (Winthrop) (L, 0-3) went 5 1/3 innings and allowed four runs on three hits while walking seven and striking out two. Reliever Cade Nelson (Gateway CC) went 1 1/3 in relief, allowing two runs on three hits, walking one and striking out three. Landon Whitley (Appalachian State) also threw an inning, walking two and striking out two.
Up next, the Flyboys return home to Pioneer Park on Wednesday, Aug. 3, for a doubleheader with the Bluefield Ridge Runners for the start of a three-game series. Fans can tune into the free video stream as well as the audio broadcast at flyboysbaseball.com.