Flyboys, Ridge Runners suspended due to lightning, doubleheader on Thursday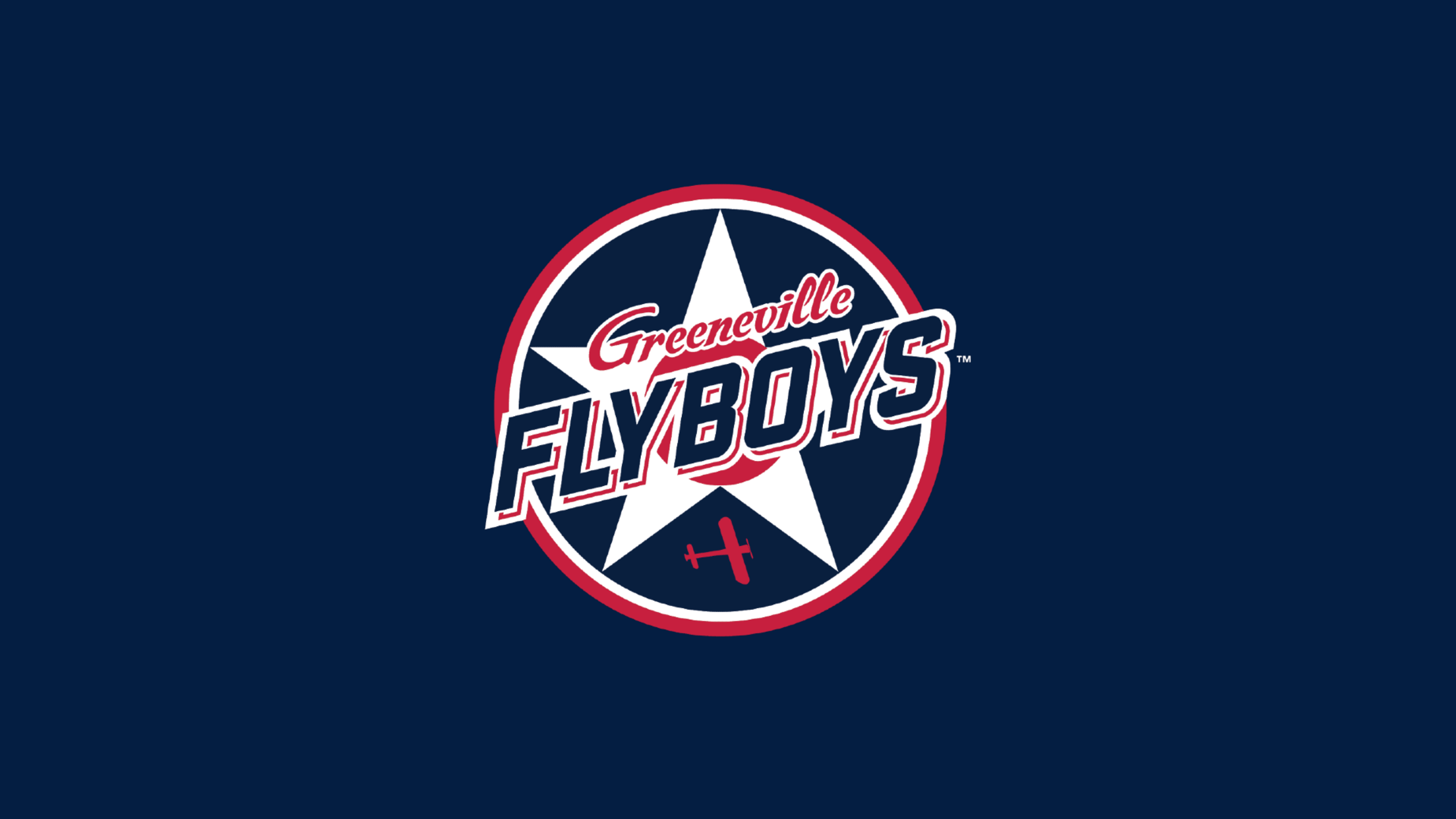 GREENEVILLE, Tenn.—The doubleheader between the Greeneville Flyboys and the Bluefield Ridge Runners on Wednesday night was suspended after continued lightning and rain remained in the area. The Flyboys (26-27), who were the away team, held a 2-0 lead in the top of the fifth inning with a runner on first
GREENEVILLE, Tenn.—The doubleheader between the Greeneville Flyboys and the Bluefield Ridge Runners on Wednesday night was suspended after continued lightning and rain remained in the area.
The Flyboys (26-27), who were the away team, held a 2-0 lead in the top of the fifth inning with a runner on first and no one out when the umpires called for a delay. After a 64-minute delay, the game was suspended.
The runs came in the third inning after a pair of RBI groundouts from Myles Smith (UC Irvine) and Dub Gleed (UC Irvine) got Greeneville on the board. Flyboys' starter Roan Tarbert was perfect through the first four innings, collecting eight strikeouts in the first 12 outs of the game.
The Flyboys and Ridge Runners (25-26) will continue the delayed game on Thursday at 5:30 p.m., and will play a second seven-inning game immediately afterward for the team's final home game of the 2022 season. Fans with tickets to Wednesday's game can exchange their tickets for admission to Thursday's game. Thursday is Fan Appreciation night at Pioneer Park.
Fans can tune into the free video stream as well as the audio broadcast at flyboysbaseball.com.