Flyboys survive late Doughboys run to win 10-9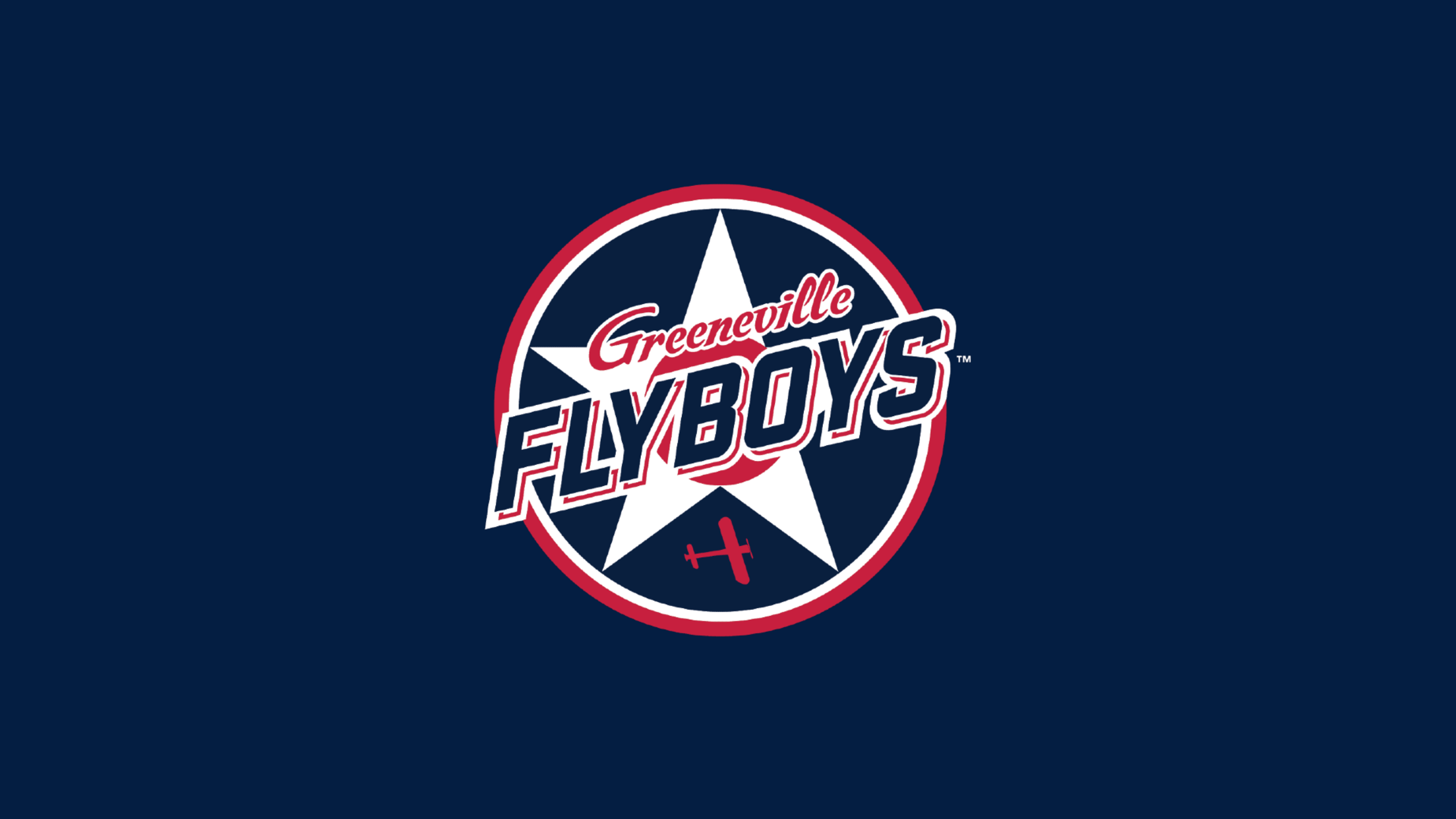 JOHNSON CITY, Tenn. – The Greeneville Flyboys gave up six runs in the bottom of the ninth inning but held on to knock off the Johnson City Doughboys on Saturday with a 10-9 victory. The Flyboys took an early lead for the second straight game against Johnson City, thanks to
JOHNSON CITY, Tenn. – The Greeneville Flyboys gave up six runs in the bottom of the ninth inning but held on to knock off the Johnson City Doughboys on Saturday with a 10-9 victory.
The Flyboys took an early lead for the second straight game against Johnson City, thanks to an RBI double by Beau Ankeney (Grand Canyon) scoring Jack O'Reilly (Villanova) and an RBI single by David Bishop (TCU) bringing home Ankeney to give Greeneville (6-10) a 2-0 lead in the top of the second inning.
For the second straight night, Johnson City (5-11) had an answer in the bottom of the frame, as a two-run home run by Ashton King (ETSU) tied the game up at two runs apiece. Johnson City took a 3-2 lead later in the inning after an RBI groundout by Kyle Harbison (SCF-Manatee-Sarasota) scored Cole Tremain (Folsolm Lake College).
Both teams would stay quiet until the Flyboys scored eight unanswered runs, beginning with a two-run double by O'Reilly, another RBI double by Ankeney, and an RBI single by Shemar Dalton (NC A&T) putting Greeneville up 7-3 in the top of the sixth.
The Flyboys swelled their lead in the top of the seventh with one swing of the bat as Ian Daugherty (Oklahoma State) hit his first home run of the season, a three-run blast over the left field wall to put Greeneville up 10-3.
Johnson City recorded their second hit of the ballgame in the bottom of the seventh inning, but McKay Barney (Washington) was gunned out from right field heading for third on an incredible throw by Dalton.
Greeneville held a 10-3 advantage in the bottom of the ninth, but an RBI single by King cut the Flyboy lead to 10-4. After drawing a walk with the bases loaded to cut the lead to 10-5 with one out, Tremain cut the lead to just two with one out with a bases-clearing, three-run double, making it a 10-8 game. Harbison's RBI single with two outs on a 3-2 count made the game 10-9 with Ethan Payne (Tennessee) coming up to bat. Tyler Blankenship (Yuba College) ended the contest with a strikeout on a 2-2 count, giving the Flyboys the win.
Riley Taylor (Oklahoma State) (1-0) earns the win, going five innings, giving up three runs, one of which was earned, off one hit, walking three and striking out five. Andrew Morones (San Joaquin Delta JC) pitched a gem out of the bullpen, going three innings, allowing one hit and striking out seven. Graham Breite (St. Charles CC) lasted just 0.2 of an inning in the ninth, giving up five runs off two hits, walking three and striking out one. Blankenship ended the game going 0.1 of an inning, allowing one run off two hits and striking out the final batter.
Daugherty led the Flyboys at the plate, going 2-for-5 with three RBIs, a home run, and three runs scored. O'Reilly went 2-for-4 with two RBIs and two runs scored while Ankeney went 2-for-5 with two RBIs doubles and two runs scored.
Tony Neubeck (Missouri) (0-1) was handed the loss, going 5.1 innings, allowing six runs off five hits, walking three and striking out seven. David Utagwa (Northwestern) went 1.2 innings, allowing four runs, three of which were earned, off four hits, striking out two. Preston Miller (Milligan) closed out the contest for the Doughboys, going two innings, walking three and striking out five.
The Flyboys and Doughboys will close out their three-game set with a seven-inning game tomorrow, June 19. First pitch is set for 5:30 p.m. in Johnson City. Fans can follow along with a live radio broadcast at flyboysbaseball.com, beginning at 5:15 p.m. with the pregame show.