Flyboys win marathon over Bristol, earn 20th win of the season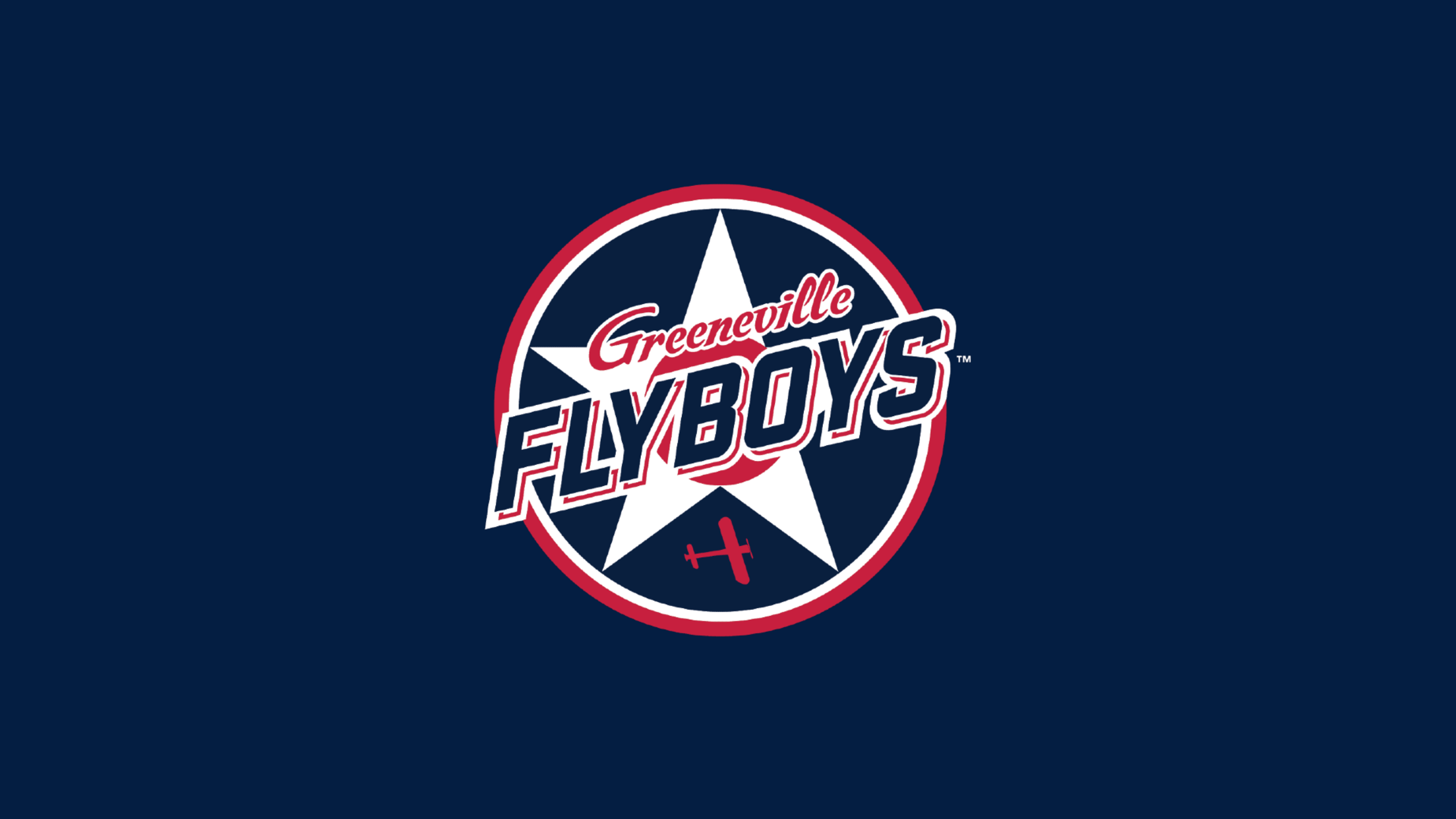 GREENEVILLE, Tenn. – In a game featuring 32 combined runs, 33 combined hits and five combined errors, the Greeneville Flyboys earned their fourth win in a row, knocking off the Bristol State Liners 20-12 on Tuesday. The scoring started early and often for the Flyboys (20-21), as a David Bishop
GREENEVILLE, Tenn. – In a game featuring 32 combined runs, 33 combined hits and five combined errors, the Greeneville Flyboys earned their fourth win in a row, knocking off the Bristol State Liners 20-12 on Tuesday.
The scoring started early and often for the Flyboys (20-21), as a David Bishop (TCU) RBI double scored Myles Smith (UC Irvine) to put Greeneville up 1-0 in the top of the first. Later in the frame, Bishop came home to score on an RBI single by Jack O'Reilly (Villanova), pushing the lead to 2-0.
Bristol (12-27) answered in the bottom of the first inning, as an Aaron Graeber (RCSJ-Gloucester) two-run double tied the game back up at two runs apiece.
The Flyboys retook the lead in the top of the second, as a two-run double by Smith brought home Avery Collins (Cleveland State JC) and Andrew Pinkston (Northwestern) to retake a 4-2 lead. The scoring continued in the inning after a throwing error by Eric Erato (NIU) scored Bishop and Smith, making it 6-2. The scoring ended in the second frame for the Flyboys after an Ian Daugherty (Oklahoma State) single up the middle scored Brock Daniels (Missouri), swelling the lead to 7-2.
The Liners earned a run back in the bottom of the fourth after a wild pitch by Brian Yetter (Marist) allowed Gage Adams (SCF-Manatee-Sarasota) to score from third, cutting the lead down to 7-3.
With two outs in the top of the fifth inning, Greeneville exploded for four runs, beginning with a three-run home run by Collins to make it a 10-3 game. Bishop earned another RBI to push the lead to 11-3 after his ground out allowed Pinkston to score.
Greeneville took advantage of Bristol's miscues in the top of the sixth after a throwing error by Ryan Taylor (UCF) allowed Maddox Mihalakis (Arizona) to score and make it 12-3. A fielding error in the next at-bat by Luke Francisco (Carson-Newman) scored Collins and Pinkston, swelling the lead to 14-3. Back-to-back RBI singles by Daniels and Daugherty made the lead 16-3 before a two-run double by O'Reilly scored the pair to push the bulge to 18-3. A Dub Gleed (UC Irvine) RBI double scored O'Reilly to end the inning with the Flyboys up 19-3.
Bristol started chipping away in the bottom of the seventh after Will Spears (Memphis) drew a bases-loaded walk to score Blake Wood (FSC-Jacksonville) and cut the lead to 19-4. Erato scored another run in the frame after an error by Will Brown (Florida A&M) continued the inning, while a Francisco groundout scored Graeber to cut the Flyboys lead to 19-6.
For the first time in team history, the Greeneville Flyboys scored 20 runs in a game, as an RBI single by Gleed scored Cian Sahler (Fordham) in the top of the eighth to push the Flyboys' massive advantage to 20-6.
With such a large lead, Flyboys elected to keep Sahler in as pitcher. Bristol made a rally in the bottom of the ninth, beginning with Matthew Puello (Fairleigh-Dickinson) bringing home Graeber on an RBI single. Wood recorded his third hit of the game with an RBI single to score Eli Young and make it a 20-8 ballgame. Erato's two-run single scored Francisco and Puello to cut the lead in half to 20-10. An infield single by Sean Smith Jr. (Mississippi Gulf Coast JC) brought home two more runs, but Bristol would get no closer in defeat.
Every single starting player for the Flyboys scored at least one run, with Smith, Collins and Bishop each scoring three runs.
Graham Breite (St. Charles CC) (1-2) earned the win, going two innings, allowing one hit, and striking out two. Yetter started the game, going four innings, allowing three runs off five hits, walking three and striking out two. Carson Jacobs (North Dakota State) went 1/3 of an inning, allowing three runs, only one of those being earned, off one hit and walking a batter. Seth Whitley (Appalachian State) went 1 2/3 innings in relief, walking two batters and striking out another. Sahler pitched the ninth inning, giving up six runs off six hits, walking two and striking out a pair.
Will Hunt (Radford) (0-2) was handed the loss, going 1 1/3 innings, giving up five runs off four hits, walking one and striking out two. Ray Berry (King) went 1 2/3 innings, giving up two runs, one earned, with one hit, two walks and two strikeouts. Nolan Mason (Daytona State College) went one inning, giving up two runs off a hit, walking four batters and striking out one. Jeremiah LeBron (RCSJ-Cumberlands) went 1 2/3 innings, giving up eight runs (one earned) off four hits while walking two and striking out one. Nic Kalafut (San Diego City College) went 1 1/3 innings, giving up two runs off five hits while striking out three. Leo Perez (RCSJ-Cumberland) finished the game for the Liners, going two innings, giving up a run off five hits and striking out three.
The Flyboys will look for their fifth-straight win tomorrow in the final game of the series against the State Liners in Bristol, Va. First pitch is set for 7 p.m. Fans unable to make the trip to Boyce Cox Field can tune into a live radio broadcast beginning at 6:45 p.m. at flyboysbaseball.com.