Smith, Laliberte and Flyboys' bullpen dominate River Riders in 7-2 win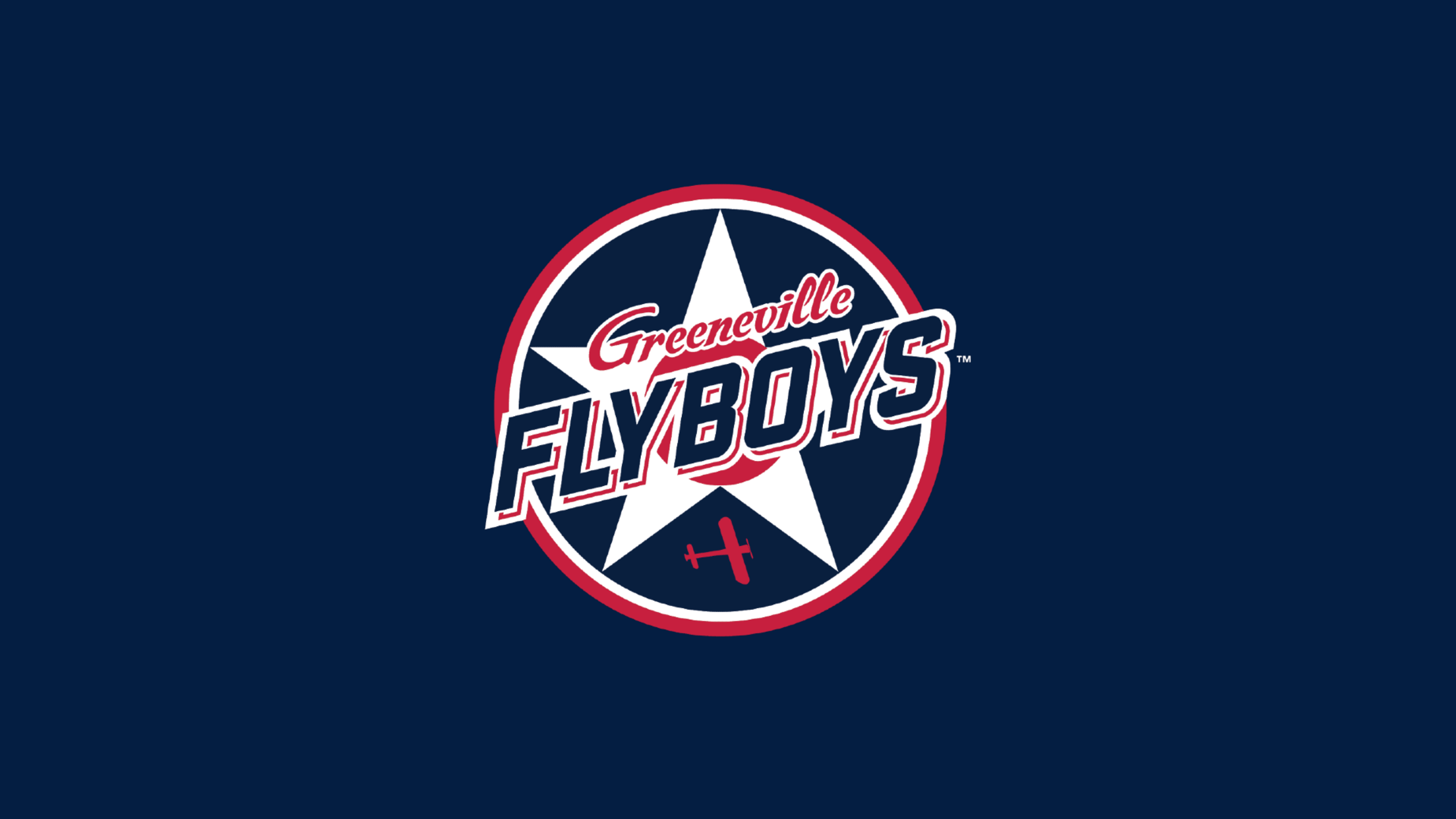 ELIZABETHTON, Tenn. – The Greeneville Flyboys took down the Elizabethton River Riders in a 7-2 victory on Monday night at Northeast Community Credit Union Ballpark behind impressive efforts from Myles Smith (UC Urvine), Cameron Laliberte (Arizona) and the Flyboys' bullpen. Smith, who went 3-for-5 with two RBI, started off his
ELIZABETHTON, Tenn. – The Greeneville Flyboys took down the Elizabethton River Riders in a 7-2 victory on Monday night at Northeast Community Credit Union Ballpark behind impressive efforts from Myles Smith (UC Urvine), Cameron Laliberte (Arizona) and the Flyboys' bullpen.
Smith, who went 3-for-5 with two RBI, started off his strong night in the top of the first inning with a leadoff infield single and two stolen bases before Laliberte (4-for-4 with one RBI) drove him in with an RBI single to give the Flyboys a 1-0 lead. Smith would again come through in the second, with a two-run double to score Maddox Mihalakis (Arizona) and Alex Diaz (Cloud County CC), both of whom reached on walks.
Greeneville starter Nathaniel Kiser (USC Salkehatchie) had a stellar start holding the River Riders (21-25) scoreless until a solo home run and an RBI groundout put the River Riders on the board. Kiser was pulled before the fourth inning with an apparent elbow injury, keeping his line at three innings, four hits, two runs and three strikeouts. Right-hander Jacob Willett (Tusculum University) (W, 1-0) came in as Kiser's replacement and threw two scoreless innings, earning his first win of the season.
With a one-run lead, the Flyboys (26-26) were looking for some insurance, which they would find in the seventh. After Diaz was hit by a pitch, Smith singled, Will Brown (Florida A&M) drove in a run with a sacrifice fly. A River Rider throwing error allowed Smith to score on the play and gave the Flyboys a 5-2 lead.
In the eighth inning, Jack O'Riley (Villanova) led off with a single before Mihalakis drove him in with an RBI triple. A David Bishop (TCU) sacrifice fly plated one more run, and that's where the score held.
The Flyboys bullpen was dominant in relief of Kiser, holding the River Riders scoreless over six innings of work. Tyler Blankenship (Yuba College) threw two innings of one-hit ball while striking out two before Ryan Schiefer (Grand Canyon) closed things out with two innings of hitless ball while striking out four.
Up next, Greeneville will play Game 2 of its series against Elizabethton on Tuesday at 7 p.m. at Northeast Community Credit Union Ballpark. Fans can tune into the free audio broadcast at flyboysbaseball.com.