Westbrock's complete game gives Doughboys sweep over Greeneville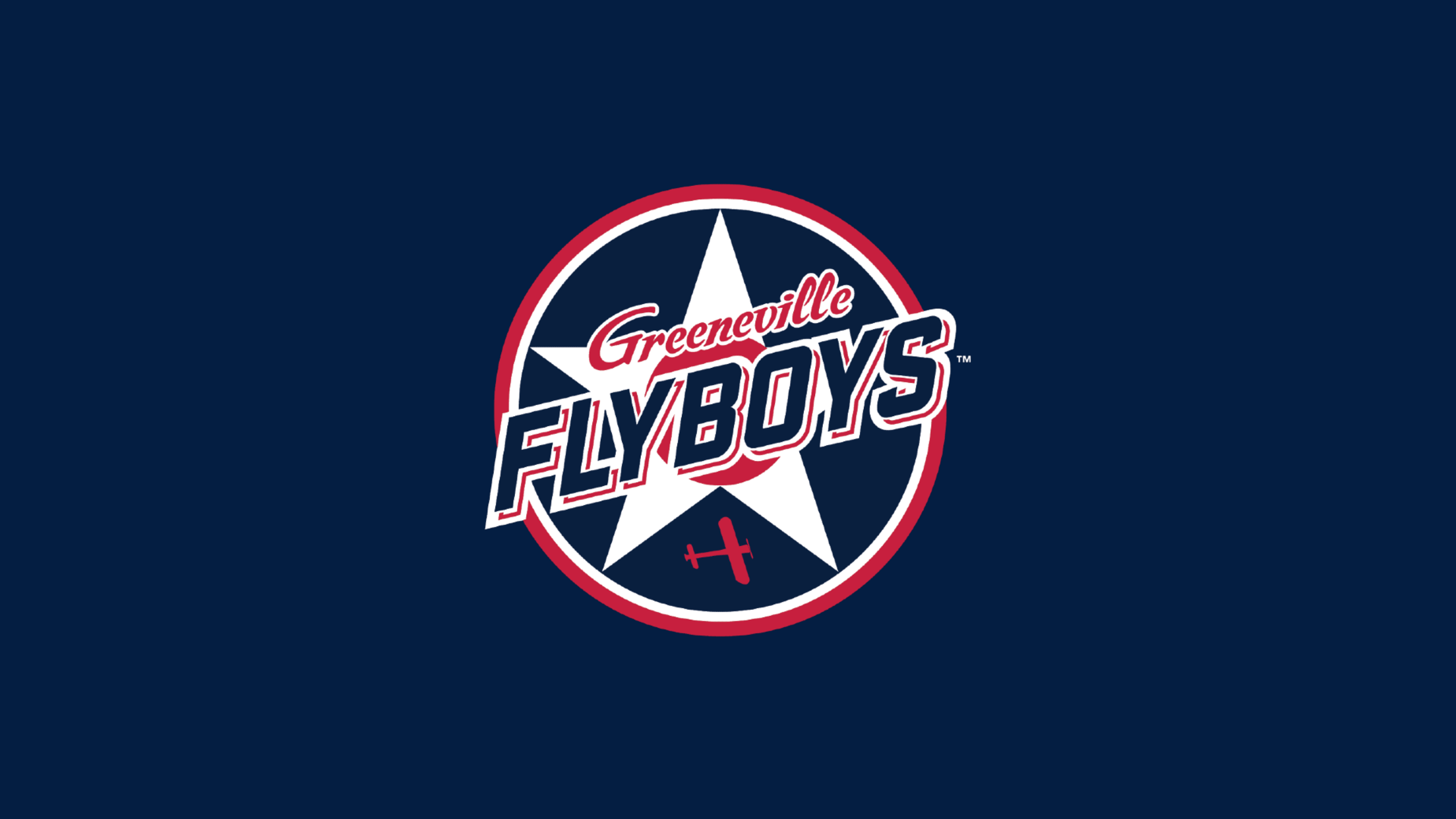 JOHNSON CITY, Tenn. – A phenomenal complete game performance by William Westbrock (Caldwell Tech CC) shut down the Flyboys' offense, as the Johnson City Doughboys finished the season series with a sweep, defeating Greeneville, 7-1, on Thursday, July 14. Johnson City (18-18) started right from where it left off from
JOHNSON CITY, Tenn. – A phenomenal complete game performance by William Westbrock (Caldwell Tech CC) shut down the Flyboys' offense, as the Johnson City Doughboys finished the season series with a sweep, defeating Greeneville, 7-1, on Thursday, July 14.
Johnson City (18-18) started right from where it left off from the first game of the series, as an RBI double in the bottom of the second inning by Isaiah Frost (Missouri) scored Matt Miceli (Stony Brook) to give the Doughboys an early 1-0 lead.
The Doughboys continued the offensive output in the bottom of the third with a two-run double by Scott Combs (NIU) to score Caleb Marmo (Walters State CC) and McKay Barney, giving Johnson City a 3-0 lead. Combs himself would come around to score later in the frame along with Michael Moss after a two-RBI single by Ethan Payne (Tennessee) to push the advantage for the Doughboys to 5-0.
Greeneville (16-21) got a run back in the top of the fourth after Alex Diaz (Cloud County CC) grounded out into a fielder's choice, allowing Myles Smith (UC Irvine) to score, closing the gap to 5-1.
In the bottom of the fourth, the Doughboys answered with an RBI single by Moss that brought home Barney, bringing the lead back up to five runs as Johnson City led, 6-1.
An RBI double by Frost in the bottom of the fifth inning brought home Miceli, giving the Doughboys the 7-1 lead.
The Flyboys earned just three hits after the fourth inning, a pair of singles by Jack O'Reilly (Villanova) and Shemar Dalton (NC A&T) and a double by Andrew Pinkston (Northwestern) but no runners would advance past second base for Greeneville in the final five innings.
Frost led Johnson City, going 2-for-2 with two RBI, while Moss went 2-for-4 with an RBI and a run scored in the game.
Westbrock (2-2) earned the win, going all nine innings, allowing one run off six hits, walking one and striking out eleven.
Ryan Schiefer (GCU) (1-3) was handed the loss, going four innings, giving up six runs, five of those being earned, off seven hits, walking three and striking out five. Tyler Blankenship (Yuba College) went three innings out of the pen, giving up one run off five hits, walking one batter and striking out four. Nate Kiser (USC Salkehatchie) closed out the game for the Flyboys, striking out a batter in the bottom of the eighth inning.
The Flyboys will open a three-game series against the Kingsport Axmen beginning Friday, July 15, at Pioneer Park. Friday's game is Princess Night, as several Disney princess characters will be walking around the ballpark. First pitch is set for 7 p.m. Fans can purchase tickets online at flyboysbaseball.com.