Doughboy defense holds as Flyboys drop tiebreaker decision on Father's Day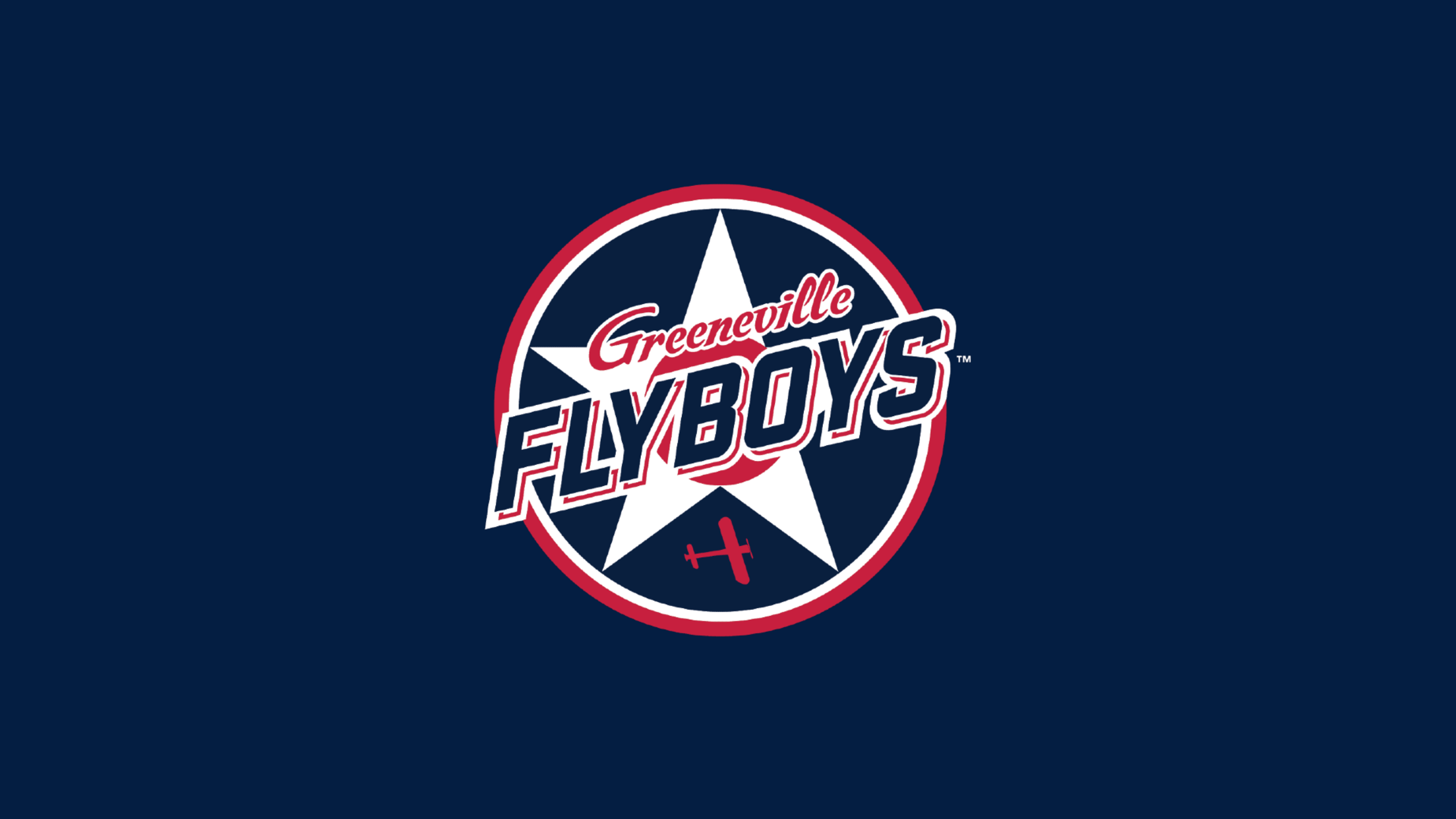 JOHNSON CITY, Tenn. – With runners on second and third and two out in the extra-inning frame, Cole Tremain struck out Aidan Cannaday (Catawba Valley CC) to give Johnson City the 3-3 tiebreaker decision over Greeneville on Sunday, June 19. McKay Barney drew a leadoff walk in the top of
JOHNSON CITY, Tenn. – With runners on second and third and two out in the extra-inning frame, Cole Tremain struck out Aidan Cannaday (Catawba Valley CC) to give Johnson City the 3-3 tiebreaker decision over Greeneville on Sunday, June 19.
McKay Barney drew a leadoff walk in the top of the first inning, stealing second and then reaching third off a throwing error by Avery Collins (Cleveland State JC). Ashton King (ETSU) grounded out to second, but Barney hustled home to score, putting the Doughboys (6-11) up 1-0.
King earned his second RBI of the day in the bottom of the third inning, scoring Matt Miceli on a sac fly to push the Johnson City advantage to 2-0.
The offense came to life for the Flyboys (6-11) in the top of the fifth, beginning with Will Taylor (Clemson) drawing a bases-loaded walk to score Cannaday. Brock Daniels (Missouri) then hit a sharp single to center field, scoring Myles Smith (UC Irvine) and Dub Gleed (UC Irvine), giving Greeneville a 3-2 lead.
Déjà vu hit the Flyboys in the bottom of the fifth, as another sac fly by King scored Micelli from third to tie the game at three runs apiece.
Greeneville saw another chance to score in the top of the seventh inning after Smith reached on a leadoff single and then stole second base with one out, but a great defensive play by Ethan Payne (Tennessee) and a strikeout by Tremain ended the threat.
Johnson City could not score in the bottom of the seventh, and the Doughboys elected to go on defense for the extra frame.
The defense started with a bang for the Doughboys, as Jayden Melendez (FIU) gunned out Will Taylor trying to steal second base. Daniels reached on a one-out single before being pinch ran for by Shemar Dalton (NC A&T). After a strikeout by Ian Daugherty (Oklahoma State), Collins pushed Dalton to third with a two-out single. However, Tremain closed the game with Cannaday strikeout, giving JC the tiebreaker decision win.
Stats for the extra-inning frame do not count. The only stats that count are a team win for Johnson City and a team loss for Greeneville.
Despite going 0-for-2, King finished the contest with three RBI thanks to a ground out and a sac fly. Micelli went 2-for-3 with two runs scored.
Caswell Smith (College of Charleston) started the contest for the Flyboys, going two innings, allowing two runs, only one of which was earned, off one hit, walking three and striking out one. Jack Liberio Jr (RCSJ-Cumberlands) went 3.1 innings in relief, allowing one run off one hit, walking a pair, and striking out two. Cade Nelson (Gateway CC) finished the game for Greeneville, going 1.2 innings and giving up a hit.
Nathan Hickman (TCU) went five innings, giving up three runs off two hits, walking two and striking out four. Gavin Bates (Iona) went one inning, striking out two. Tremain finished the game, going one inning and striking out one.
Greeneville will take a day off tomorrow before starting a two-game series on the road at Pulaski on Tuesday, June 21. Fans can tune in to a live broadcast on flyboysbaseball.com with the first pitch set for 7 p.m.