Four Flyboys named to Appy League West All-Star team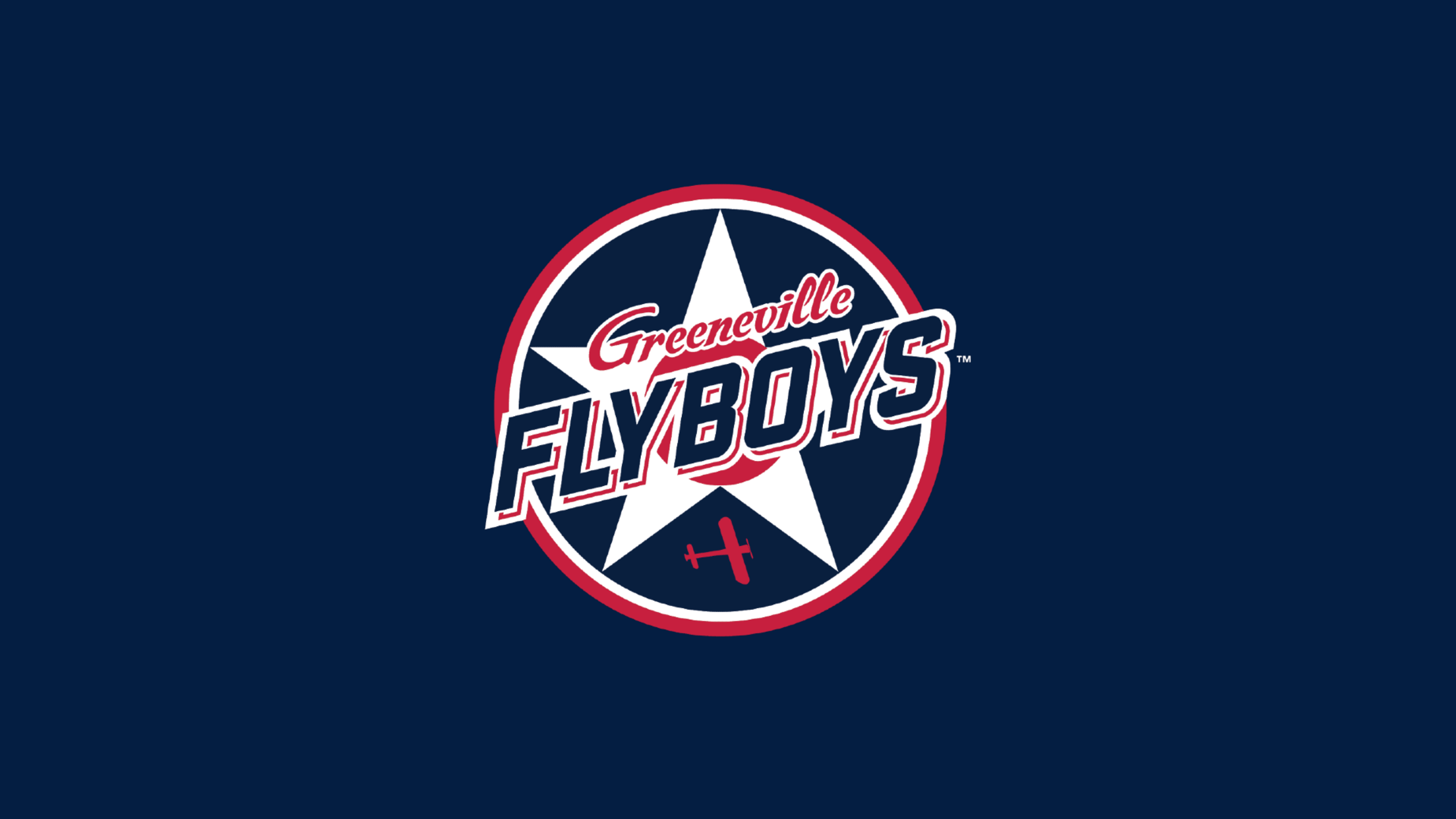 Four Greeneville Flyboys players were named to the 2022 Appalachian League West Division All-Star team. Brock Daniels (Missouri) was named an All-Star starter, while Cameron LaLiberte (Arizona), Jack Liberio Jr. (RCSJ-Cumberland) and Riley Taylor (Oklahoma State) were named as West All-Star reserves. Daniels, a middle infielder out of Missouri, has
Four Greeneville Flyboys players were named to the 2022 Appalachian League West Division All-Star team.
Brock Daniels (Missouri) was named an All-Star starter, while Cameron LaLiberte (Arizona), Jack Liberio Jr. (RCSJ-Cumberland) and Riley Taylor (Oklahoma State) were named as West All-Star reserves.
Daniels, a middle infielder out of Missouri, has played most of his games this season at second base for the Flyboys this season. Despite missing a few games due to a hand injury, Daniels has recorded a .303 batting average in 119 at-bats this season. The St. Louis, Mo., native has recorded 27 RBI, the seventh most in the Appy League, and has scored 22 runs this year. Daniels has hit two home runs as well this season.
Daniels' best offensive output of the year came June 25 against Elizabethton, where he went 2-for-4 with a home run and five RBI.
The other position player selected for the All-Star Game from Greeneville is Cameron LaLiberte. A catcher from Arizona, LaLiberte has been on a tear at the plate this season for the Flyboys, batting .365 in 52 at-bats this season. The Glibert, Ariz., native has scored 10 runs along with 13 RBI this season.
LaLiberte hit home runs in back-to-back games he played in this season, hitting a two-run homer at Burlington on July 9 before hitting another two-run home run July 11 at Pioneer Park against Elizabethton.
Two Flyboys pitchers make the West All-Star roster, led by Jack Liberio Jr. The lefty out of RCSJ-Cumberland has been a star on the mound for the Flyboys this season, tallying a 3-0 record with a 2.04 ERA in 39.2 innings pitched. The Ridley, Pa., native has struck out 38 batters this season, including a season-high 10 on July 11 against Elizabethton. His WHIP of 1.34 is the fifth-best in the entire Appy League.
On July 2, Liberio Jr. went six innings, giving up one unearned run off three hits while striking out seven against Johnson City, tied for his longest outing of the season.
Riley Taylor rounds out the All-Star selections for the Flyboys. The Oklahoma State Cowboy currently holds a 1-0 record with a 3.86 ERA over 37.1 innings pitched. Taylor has struck out 42 batters this season, including a season-high seven over five innings on June 30 against Elizabethton.
Taylor earned Pitcher of the Week honors for the week of June 13-19. Taylor appeared in three games and started two for the Greeneville Flyboys that week, going 1-0 with a 0.82 ERA. The right-hander struck out 11 in 11.0 innings and allowed five hits, three runs (one earned), and four walks last week.
The Johnson City Doughboys coaching staff will lead the West All-Stars. Kevin Mahoney will manage, and he'll be joined by hitting coach Wayne Riser, pitching coach Ryan Mossman, bench coach Jacqui Reynolds, trainer Michael Bischoff and data coordinator MaryAlice Baldwin.
Both rosters are comprised of 10 pitchers and 12 position players. The Burlington Sock Puppets, Elizabethton River Riders and Kingsport Axmen lead the way with six All-Stars each while the Bluefield Ridge Runners have five selections. The Greeneville Flyboys, Princeton WhistlePigs and Pulaski River Turtles have four each. The Bristol State Liners, Danville Otterbots and Johnson City Doughboys have three All-Stars. 35 of the 44 selections are from Division I schools. The SEC has four selections, the Big 12 has two and the ACC, Big Ten and Pac-12 all have one.
The 2022 Appalachian League All-Star Game presented by Visit Alamance will be streamed live on MLB.com at 7 p.m. EDT and replayed nationally on MLB Network (Date/time TBD). Former Danville Brave and 17-year MLB veteran Bruce Chen will be a part of the broadcast team.
The Visit Alamance All-Star Game festivities will begin with Fan Fest and a Skills Competition on Monday, July 25. Gates to Burlington Athletic Stadium will open at 5:30 p.m.